In spite of the increasing number AR Games, the implementation of AR/VR in movies has not reduced. Eugene Chung is among the many directors who like exploring Visual Medium and AR/VR technology before creating a film. They are the ones that the audience feel the world felt by the characters of the film and make sure the involvement is high. Since recently, bite-sized movies are taking the charge. Meanwhile, they are increasing the levels of being an amazing VR movie by setting an example themselves. For Example, 'Gnomes and Goblins' and 'Invasion from Baobab.' Now there's another movie that has achieved its goals- 'Alumette'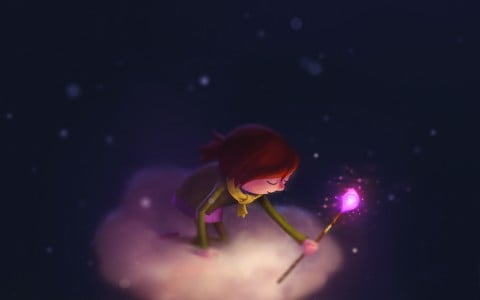 Since recently, bite-sized movies are taking the charge. Meanwhile, they are increasing the levels of being an amazing VR movie by setting an example themselves. For Example, 'Gnomes and Goblins' and 'Invasion from Baobab.' Now there's another movie that has achieved its goals- 'Alumette'
'Allumette'- The film Making best use of VR headsets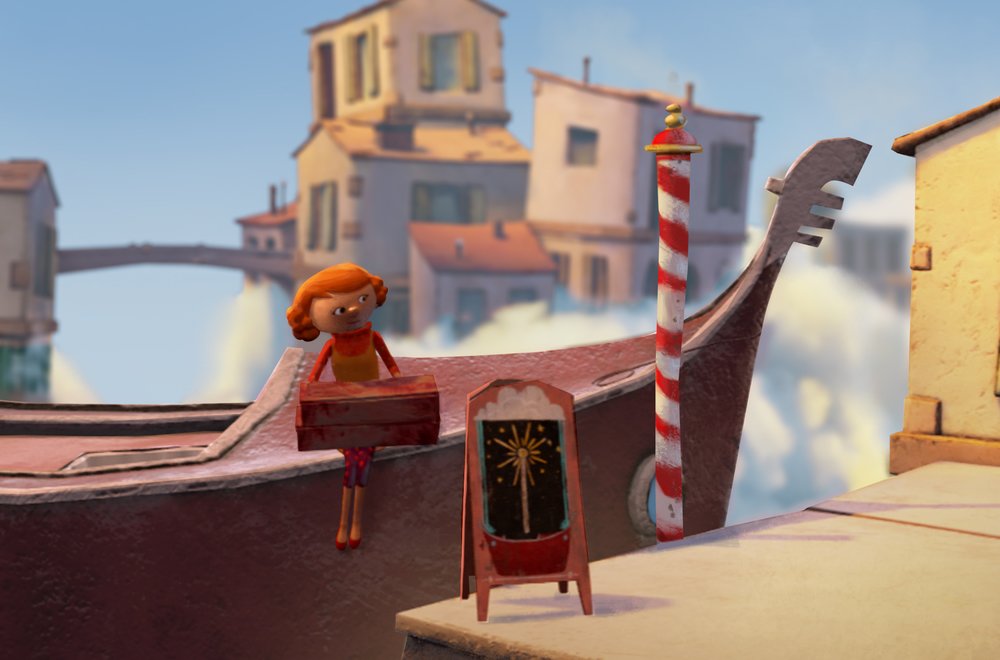 Here's what Chung has to say about the movie-"We are still at the beginning stages of this medium, and every art form has yielded different results. The first films in the late 1800s were only a few seconds long. Eventually, in the early 1900s, we started to approach 10-minute narratives. But this isn't necessarily the right length of time for other visual / audio narratives (think of operas and plays). In VR, we're continuing the experiment and will learn how long the length of time should be as we create. The art forms of AR (augmented reality) & VR will be the next new major form of human storytelling. This does not mean that other visual / audio media will disappear, but just as the 20th century was the era of the moving picture, we believe the 21st century (and potentially beyond) will be the era of VR / AR."
The movie utilizes VR headsets to the maximum and supports positional tracking. As a result of this, the viewer is provided with the ability to continuously move around scenes and peek behind curtains and windows as well. 'Allumette' is 20 minutes long which is shorter than an average sitcom episode. But, it is the longest Augmented Reality/ Virtual Reality film. The movie's plot is so interesting and emotional that it can get you into tears.
Here's the trailer of the film-
Keep reading this space to stay updated about the movie. Meanwhile, you can also read about Jesus VR which was launched at the Venice Film Festival.