In our earlier post, you had read about Apple's plans for building an AR Headset. Reports from earlier this week have confirmed this news. According to these reports, Apple has now purchased a VR and AR hardware startup- Vrvana for a whopping $30M. Vrvana is famous for building a Mixed Reality headset – Totem. This MR Headset is a wearable device with around 11 sensors. These sensors include  2 cameras and 3 gyros. Also, the display of Totem is OLED with Full HD Display. Furthermore, it is also a renowned AR Headset Company.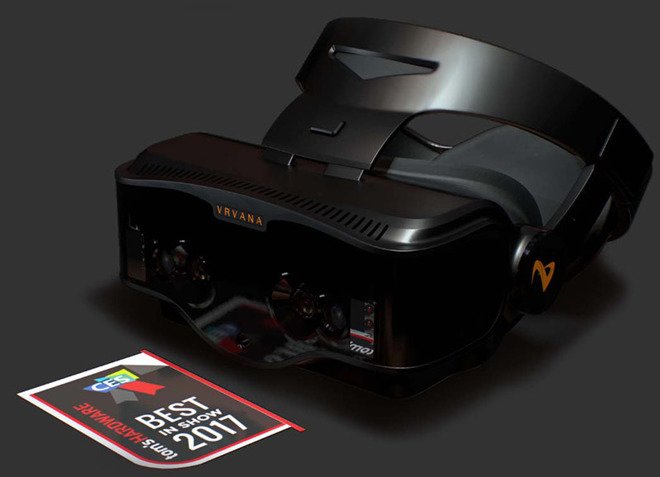 Vrvana – AR Headset company bought by Apple
Well, it's now pretty evident that Apple has been betting on AR and favors it more in comparison with VR. The headsets build buy Vrvana are usually a combination of AR and VR. Meanwhile, the experiences produced through these headsets are extraordinary and more of an extended reality. Although Totem never made it to the stores, it was extensively demonstrated across the globe. Furthermore, Totem has proven to be a better product in comparison with Microsoft's Hololens in many different aspects.
The acquisition of Vrvana is expected to mark an important milestone in the history of Apple. According to the reports, Apple's future iPhone could make the most of the Augmented and Virtual Reality data to deliver the best to their users. Meanwhile, Apple's headset could be shipped in 2020 as per several unconfirmed reports. Apart from acquiring Vrvana, Apple has also purchased SMI, FlyBy Media. Metaio, Faceshit, and Emotionet which are all AR-VR Related. Apple might just compile all the outputs given by these startups and implement it either on Apple's Headset, glasses or even future iPhones.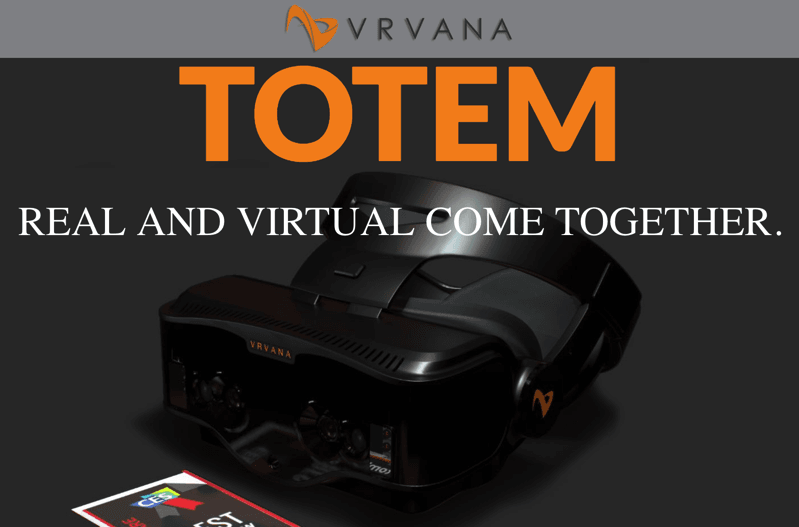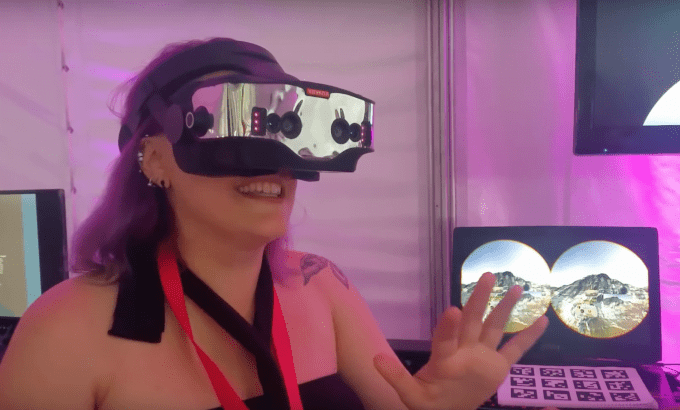 Although the news regarding the purchase has not been confirmed yet, many leading blogs like TechCrunch have begun reporting it as per their reliable sources. Keep reading this space to stay updated on Apple's further plans for AR Headset and more.