In a recent interview with Good Morning America, Tim Cook, CEO of Apple, seemed to love AR more than VR. This interview regarding the launch of iPhone 7. One of the questions asked during the interview was regarding VR. Instead, Tim utilized that as an opportunity to talk about AR instead.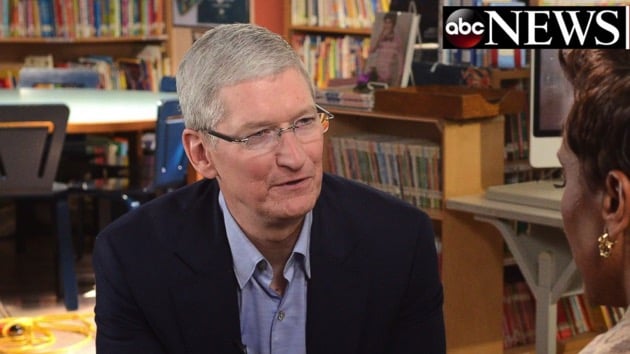 Why Tim Cook Prefers AR over VR
Although, Initially Tim said VR and AR are equally cool, here's how he elaborated- "My own view is that augmented reality is the larger of the two, probably by far, because this gives the capability for both of us to sit and be very present talking to each other, but also have other things visually for both of us to see.Maybe it's something we're talking about, maybe it's someone else here that is not here, present, but could be made to appear to be present with us. So there's a lot of really cool things there."
Ever since the beginning of the year, Tim has been dropping hints regarding his interests towards AR and VR. According to many sources, Apple is secretly working on developing AR and VR-based applications. They also have a number of employees working simultaneously with the headset. He also highlighted the fact that as years pass by, VR is of lower commercial interest apart from education and gaming. What he tried to convey here is that as a limited number of applications. Whereas, AR has a wide variety along with headsets- easier to bring it mainstream.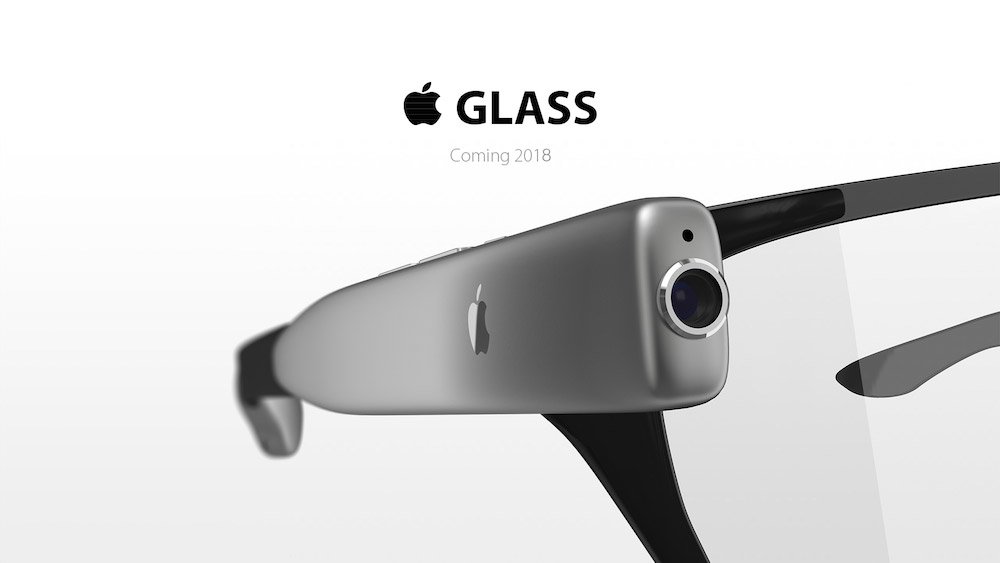 Apple can soon be in the race of virtual reality products. When asked about the AR developments, here's what Tim Said- "AR can be really great. We have been and continue to invest a lot in this. We are high on AR for the long run, we think they're great things for customers and commercial opportunity. So we're investing."
Therefore, we can expect Apple to bring in more AR products and updates compared to VR. Watch the above-mentioned interview by abc news. Meanwhile, keep reading this space to stay updated about Tim Cook's next big move.