Earlier, we had read about Apple's interests in the field of AR. Tim Cook had also accepted that he finds more potential in AR in comparison to VR. Recently, Apple has hired NASA's leading AR Expert- Jeff Norris. He founded the Mission Operation Innovation Office at the Jet Propulsion Lab in NASA. Apple has reportedly hired him as a Senior Manager working on the AR team. Apple's AR Team is currently being led by Mike Rockwell who previously ran Dolby Labs. Moreover, the AR team of apple is rumored to be working on AR Smart Glasses and future version of iPhone as well. Therefore, it is clear that this AR Expert will be working mainly on the AR Smart Glasses.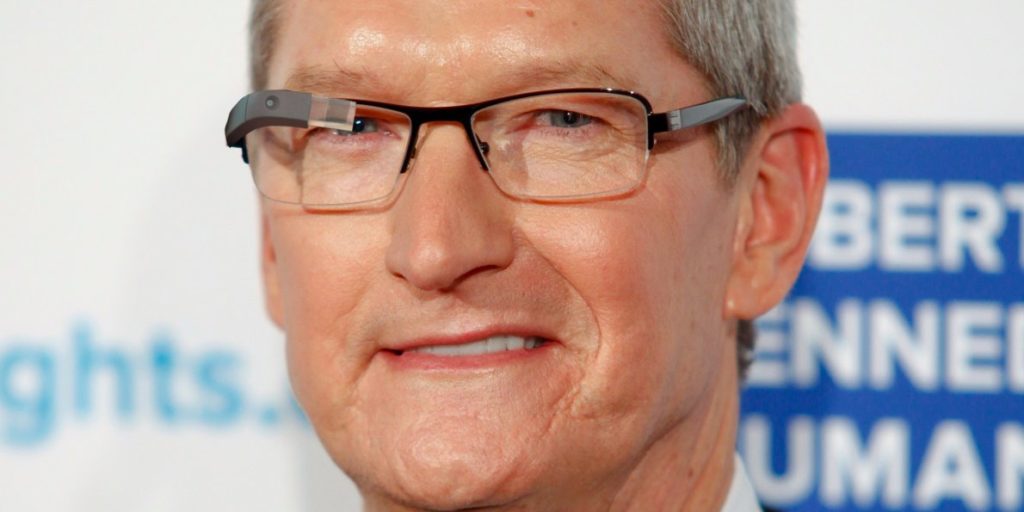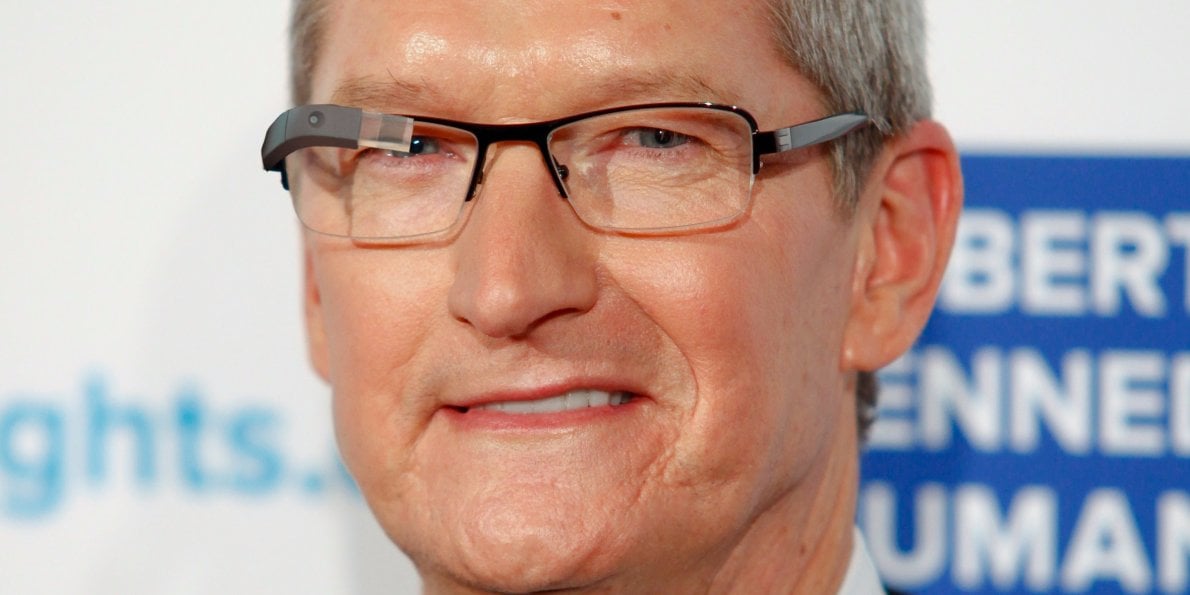 Jeff Norris- NASA's AR Expert Hired by Apple
Norris worked at NASA's propulsion laboratory and created human surfaces. As a result, these human surfaces helped to build more controlled robots and develop spacecraft. Three years ago, Norris began a multi-project initiative which had AR as well as VR technology for space exploration. This is the most expected initiative to have caught apple's attention. Once Norris even offered VR headsets to scientists to experience live views on planet Mars. Hololens headsets were also given to the astronauts by Jeff. Hence, Norris is a well-versed enthusiast in the field of AR as well as VR through these reports.
Watch this demo given by Jeff Norris at the Vision Summit 2016-
Currently, apple's motive is to bring AR related hardware into the market by the year 2018. Along with Apple's AR Team, Facebook and Microsoft have also been striving to bring in AR/VR Hardware. This doesn't end here. The motive is also to make the technology mainstream. The news about Apple hiring Jeff Norris was first reported by Bloomberg. Keep reading this space to stay updated about Apple's next moves.