After being mentioned in an earlier post, now we know that Apple's focus is presently on AR rather than VR. According to recent reports, the giant is also expected to give a 3-5 year lead in the industry of AR It is also rumored that Apple might implement AR in Driving System! Yes, you heard that right. Apple will soon be utilizing AR for car technology. This is not new since we already know about AR for cars But, this is a whole new attempt by Apple. Presently, Apple isn't interested in building a car, boosting the emerging driving system is important according to it.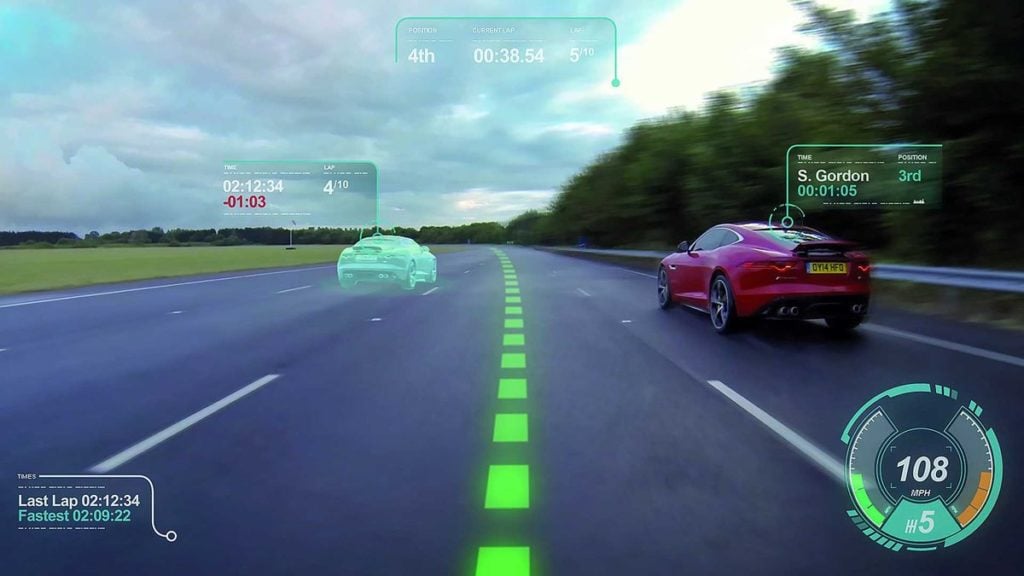 Apple's Car Technology with lead in Augmented Reality
Ming-Chi Kuo of KGI securities believes that Apple's initial focus will be on adding AR features to iPhone. Meanwhile, this will eventually lead to the implementation of AR in car technology. Also, there are a number of problems that apple needs to fix. Right from battery issues to processing power, Apple has a lot to work on. Kuo's reports outline why apple's focus shifted from VR to AR. Also, the focus of the rumored 'Electronic car' by Apple has been shifted to AR in the driving system as well.
Here's exactly what Kuo's reports said-
All of Apple's past successes were related to human-machine interfaces, such as a mouse for Mac, click wheel for iPod, and multi-touch for iPhone and iPad.
Assuming Apple successfully develops AR, we predict the firm will enjoy the following competitive advantages: (1) redefining existing key products and leading competitors by three to five years. For instance, this could happen for iPhone, iPad and Mac; (2) eliminating obstacles of Apple Watch and Apple TV by offering an innovative user experience; and (3) entering new business fields, such as autonomous driving system.
We expect Apple to generate preliminary results for AR in the next 1-2 years at the earliest and working with iPhone may be the first step
Kuo firmly believes that AR will soon replace VR by 2018 once Apple releases its AR products. From $40-$50 billion in 2018 to $150 billion in 2020 is the expected combined growth of AR and VR. Many researchers have also predicted that majority of this growth will be by AR. Keep reading this space to stay updated about Apple's next move.