In our earlier posts, we had read about how Apple's CEO Tim Cook is much more favorable to Augmented Reality, in comparison with Virtual Reality. Recently, Apple had acquired Metaio, a company developing Augmented Reality solutions. Earlier this year, Apple was also rumored to be working on AR Glasses. After Apple filed their Patent Application, it is now confirmed that Apple is working on Augmented Reality Headset. Furthermore, it has also been reported that Apple's glasses will be much bigger than Apple's iPhone.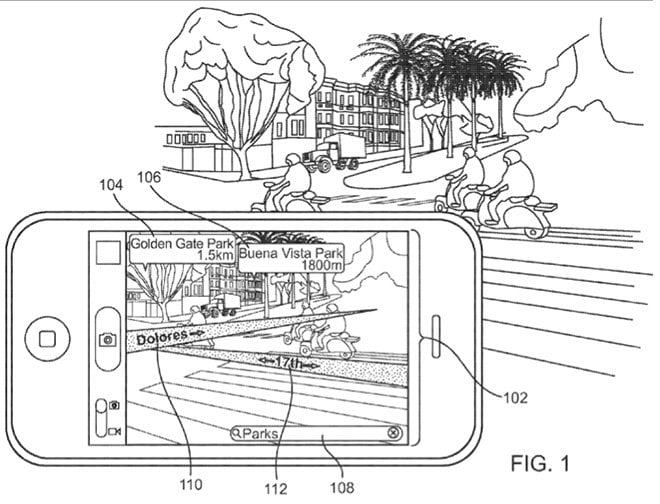 Augmented Reality Headset by Apple
Metaio is the creator of Thermal Touch which is capable of combining Augmented Reality with Thermal Energy. According to Apple's Patent, the AR Headset is supported and available on your phone as well. The patent is more like a two-part system. Moreover, this doesn't necessarily require glasses but a simple wearable device. This system is also rumored to be touch-screen.  It also contains a built-in camera with which 'real-environment' can be captured. The Head-mounted display holds the camera and the screen. Also, this image will point out and identify the desired points as per the user. Meanwhile, all this is done without the help of a smartphone. The device has virtual information stored in it. As a result of which, it is able to detect places and points. Videos, Images, Texts, Drawings are few example of the data stored in this system.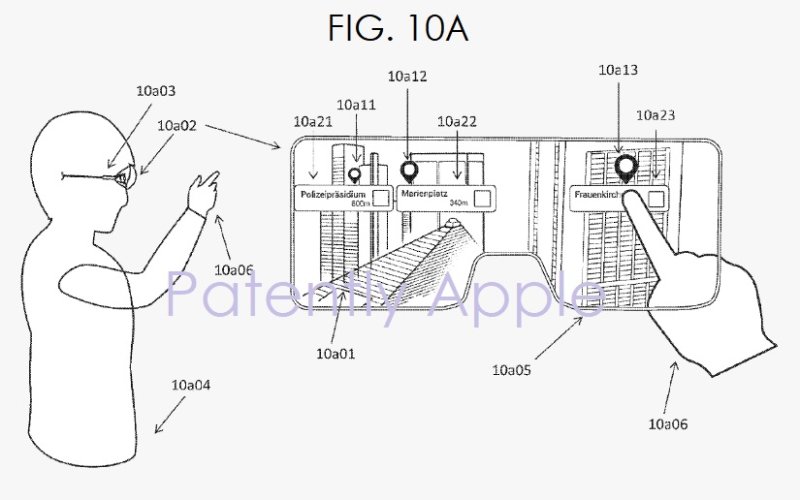 According to few reports, Metaio had filed a similar patent back in 2013 and apple worked on it. Furthermore, another interesting aspect of this system is the semi-transparent screen. This also means that Apple's experiment of a semi-transparent screen may also lead on to future applications or be building a Semi-Transparent User Interface for a phone or desktop. The news about Apple's AR Headset patent was first reported by Patently Apple. Meanwhile, keep reading this space to stay updated about Apple's Future plans for AR.