From few of our earlier posts, you must know about all the buzz around Apple's headset by now. Meanwhile, none of us were aware of Apple's wireless headset supporting both Augmented Reality and Virtual Reality. The news about Apple's AR and VR inclusion for the headset was reported first on Mac Rumors. Read on to learn more about Apple's new expected device which will run on Virtual Reality and as well as Augmented Reality.
Apple's headset to include both AR and VR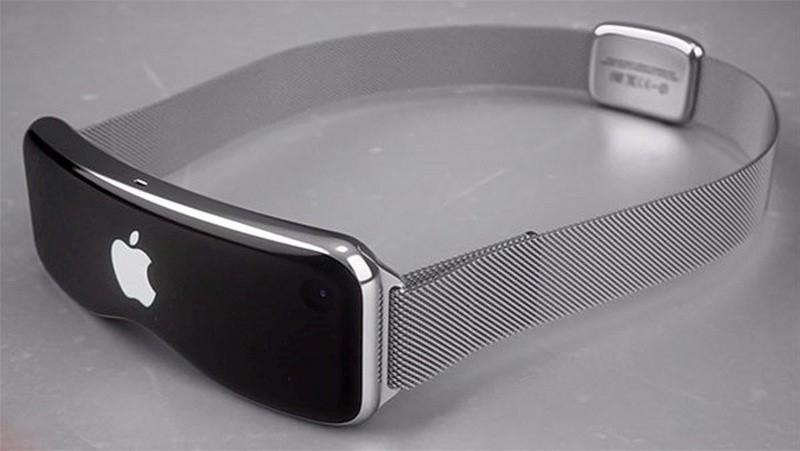 Apple has codenamed its headset as T288. Although in early stages, the headset is expected to be launched in 2020. Earlier, 8K Display was one of the major features of Apple's headset. Now, this could be one of the most powerful headsets since it runs on both Augmented Reality and Virtual Reality. Meanwhile, the headset doesn't have to get connected or tethered to your mobile phone or computer. A device with high-speed short-range wireless technology (60 GHz WiGig) called the "dedicated box" will serve this purpose. Customed by a 5-nanometer Apple processor, the "dedicated box" will also be used in Apple's future Macs. Also, it resembles a PC Tower but isn't actually a computer.
Furthermore, users need not specifically install special cameras to detect location. All these features are built into Apple's headsets. However, it is unsure whether Apple's AR VR Headset and Apple's rumored glasses are one and the same. Although Tim Cook stated that Augmented Reality has a better future, he also accepted that Virtual Reality is a game changer when it comes to education and gaming. Well, this explains it all as to why both VR and AR are being included.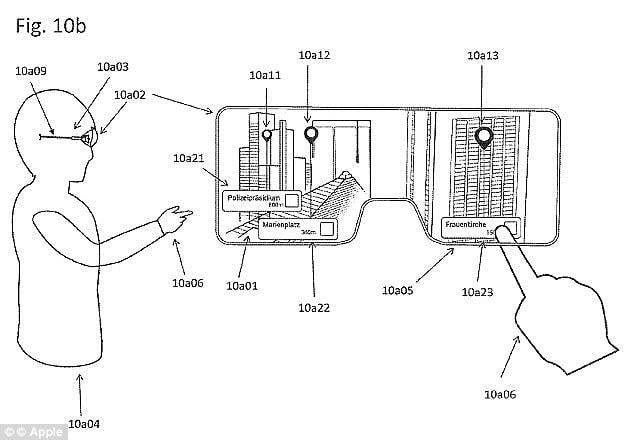 Keep reading this space to know more about Apple's headset implementing both Virtual Reality and Augmented Reality. Meanwhile, you can also read about Apple's AR Kit which was launched recently.