After being the first Social Platform of Augmented Reality, Snapchat is all set to take another step towards AR. This time, building AR based hardware is the motive of Snapchat. According to recent reports, Snapchat had joined Bluetooth Specialist Interest Group (SIG), that mainly works on wireless devices. Although Snapchat isn't the official member of this group yet, it has been adopted. Through adoption, Snapchat can be provided with the license to create and build Bluetooth enabled products.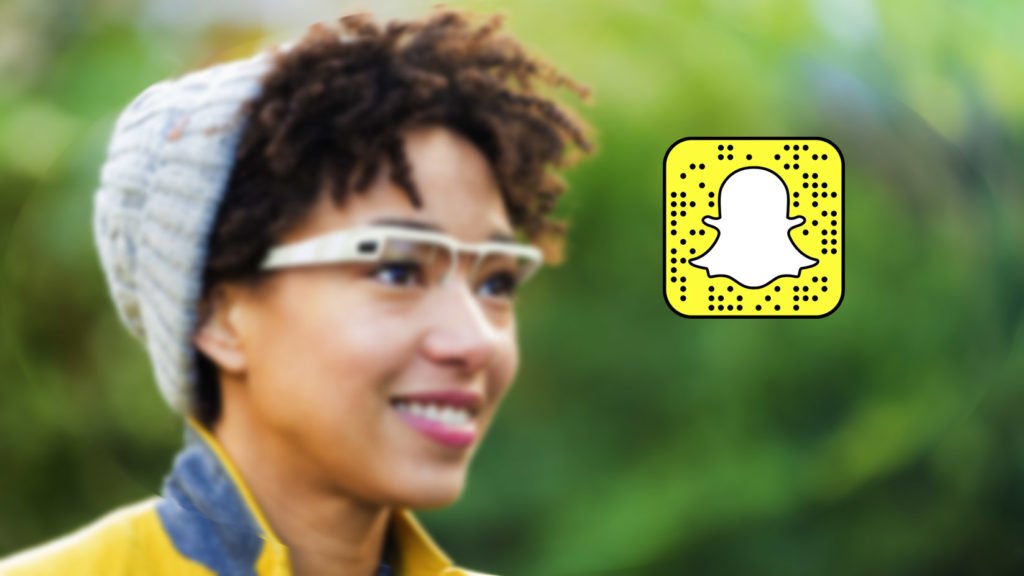 How is Snapchat getting closer to AR Hardware?
A pair of Augmented Reality Goggles is the expected Hardware Snapchat is rumored to be working on. While it was mentioned in an earlier post about Snapchat hiring specialists to work on its filters, it had also hired a number of wearable technology experts. Having 150M daily users, Snapchat has gone way beyond just being a social platform. Being valued for more than $15bn, Snapchat is a tough competitor among its other rivals like Facebook and Twitter.
Although Facebook has already made a move towards AR Hardware by building Oculus Rift, Snapchat has left no stone unturned in developing a compatible AR device. Earlier when Snapchat had acquired Vergence Labs, it had exhibited interest to develop camera-toting headset which is very similar to Google Glass. The Co-founder and Chief Executive of Snapchat, Evan Spiegel was caught candid wearing similar glasses. So in conclusion, all this sums up in hinting the world that the company is working on developing Augmented Reality.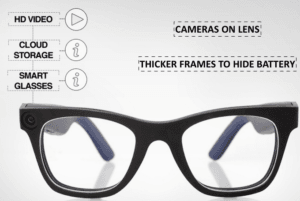 A lot of reports also popped up on LinkedIn regarding, Snapchat hiring a number of Electrical Engineers, Marketers, and Product Managers from various Hardware startups including Ring, Canary, and Sphero. Snapchat has also included hired Oculus, owned by Facebook which is the virtual-reality headset maker. Apart from all this, Snapchat has hired a recruiter from Google's Aura Labs. Aura Labs is responsible for Google's Glass eyewear.
Although Snapchat has not announced anything the AR hardware, through all this information we can confirm the news. This news was first reported by Financial Times. Keep reading this space to stay updated about Snapchat's next big move.