BonfireVR with yet another Meet-up, powered by Archimaze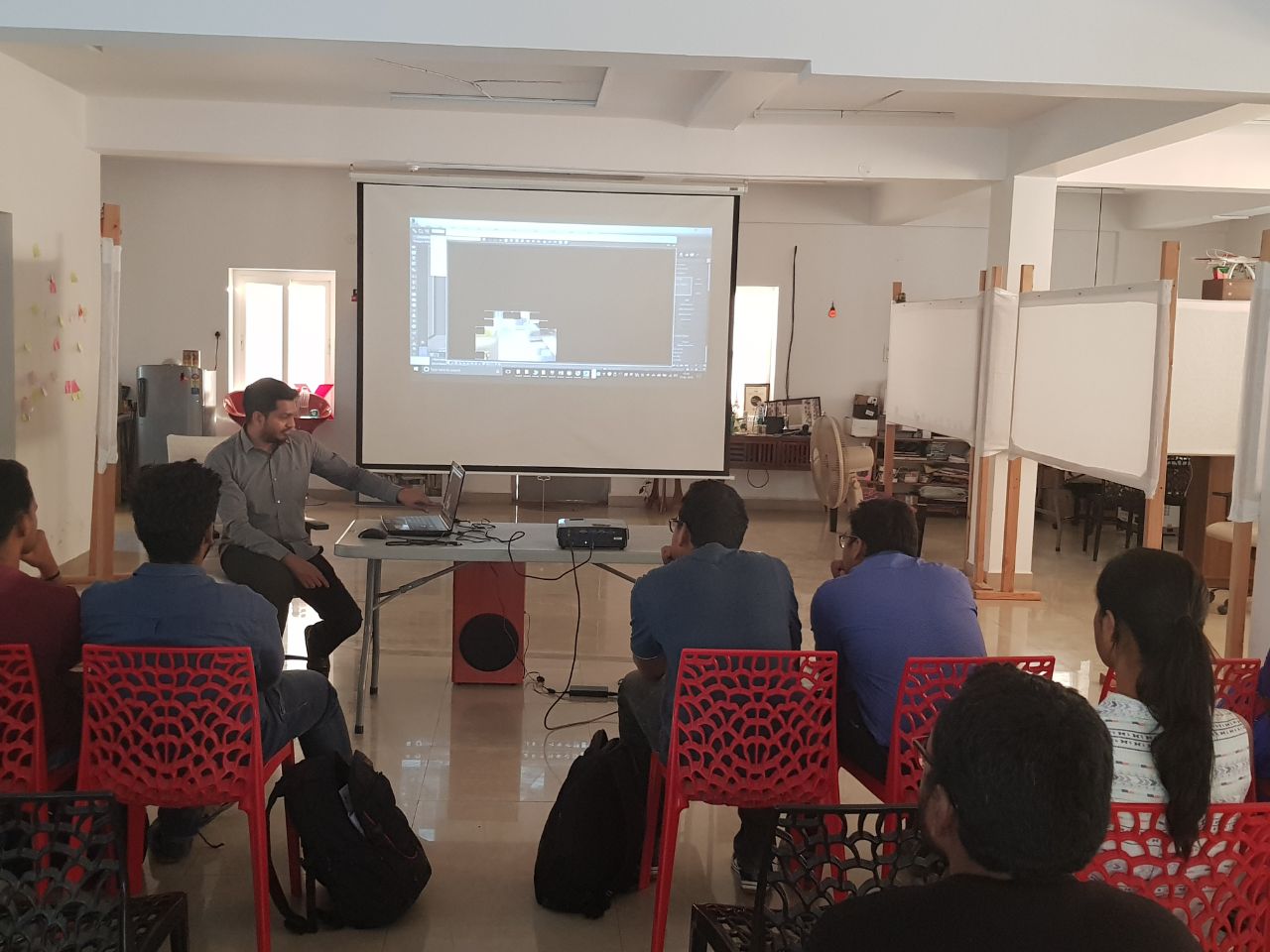 For the one's new here, let me explain what BonfireVR is all about.
Bonfire VR is a community for VR/AR industry professionals dedicated to accelerating the growth of a healthy, diverse ecosystem through events, education, and services in Hyderabad.
At Bonfire VR we talk about, program, share and demonstrate software, hardware, and ideas for the upcoming new wave of reality. Whether you're a VR/AR pro who spends hours in the virtual worlds on a daily basis or someone who's never seen a VR headset, our meetups are for everyone.
Each month we bring in resource people and speakers from companies who are pioneering VR/AR and also feature demos of VR/AR products crafted by local developers.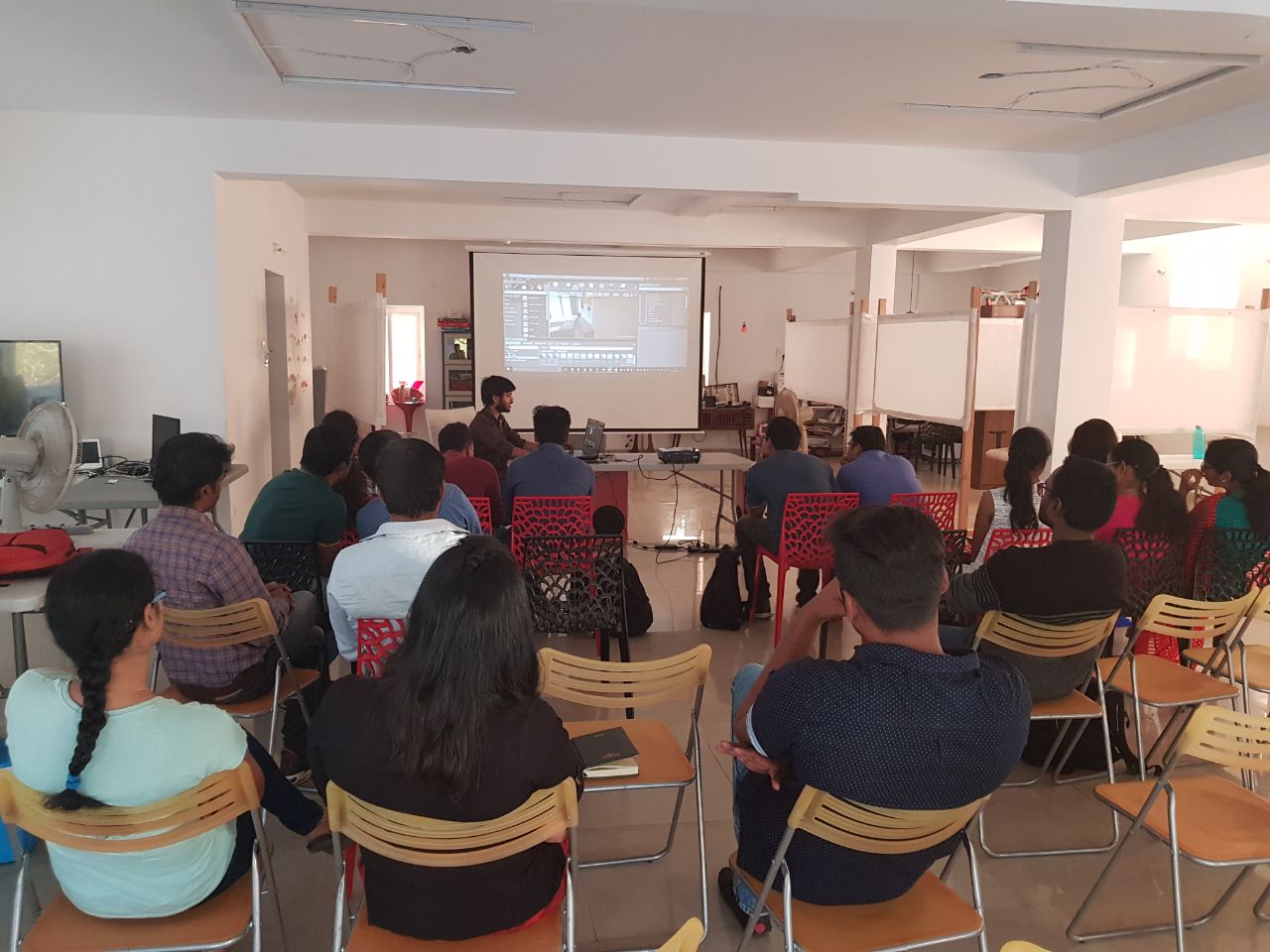 Whether it's your first VR experience or you want to dive deep into VR development or you want to get around geeks to discuss the latest trends from the evolving world of VR/AR, Bonfire VR meetup is where you need to be!
BonfireVR meet-up on February 17th
This was the fourth meet-up this year, and BonfireVR is keeping a consistent record of one meet-up every fortnight.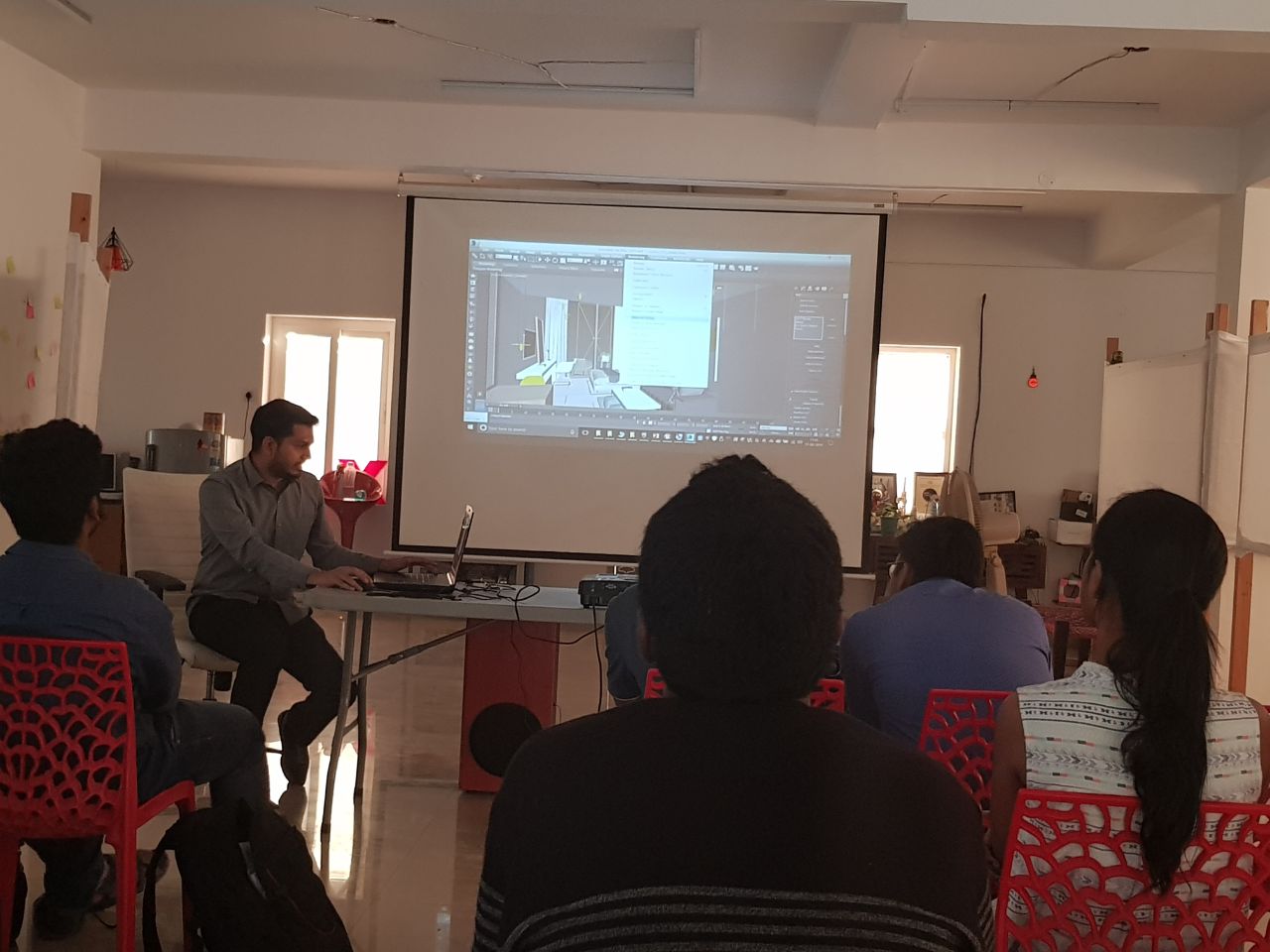 This meet-up was powered by Archimaze, at collab house. This session was a develop for VR-101 based out of Unreal Engine 4. Since Archimaze is an Architectural visualization company based out of Dubai, this session focused on VR for architectural visualization. One and all could learn something out of this session.
Pushpak K., the founder of Archimaze conducted this workshop.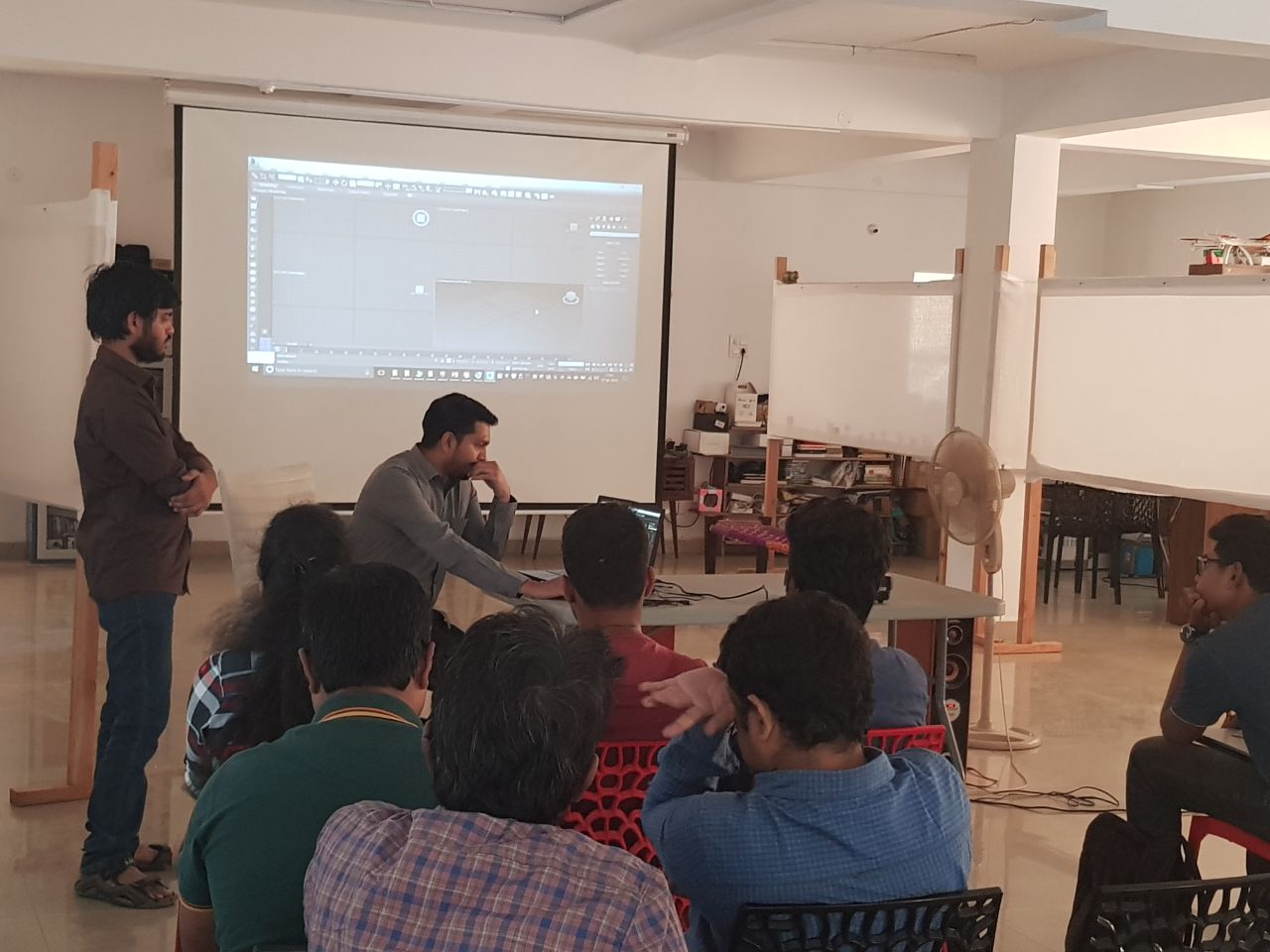 The details for this sessions was as follows :
A beginner friendly, introductory session/workshop which takes you through the process of creating mobile VR Architectural Visualisation experiences.
Creating archviz content for mobile VR-
Stage 1: How archviz content is created using Modelling tools
Stage 2: Exporting 3d models as fbx
Stage 3: Setting up stage in unreal, using the right template for VR
Stage 4: Importing assets into Unreal Engine
Stage 5: Applying controls in Unreal Engine for Locomotion and giving interactions
Stage 6: Lighting tips for mobile environment
Stage 7: Optimization & Rendering the environment for mobile VR
Stage 8: Setting up Android build & Cardboard Settings in Unreal Engine
Stage 9: Extracting apk and deploying it on mobile
What to bring?
Hardware: Laptop with min 4GB RAM
Software: Install Unreal Engine 4 Latest version
Stay tuned to this space for more as we bring you the latest updates from the BonfireVR meet-ups in Hyderabad.
And here's a final picture of few of the attendees for this meet-up.