In many of our earlier posts, we have read about Archimaze, a renowned Architectural Visualization company. The company has not only featured in Top 5 VR Startups in India but in Top VR Companies in Dubai as well. Initially set up in Dubai, the company started off implementing AR/VR Technology with a small team of 3D artists and interior designers. Later in 2009, the company was set up in Hyderabad as well. The new team was bigger as it consisted of many more 3D artists and architects with an addition of CADD Managers and Graphic designers. Now, the company has taken another step forward by partnering with Immertive.
Immertive is a renowned company in medical training space and also the best medical VR / AR company in India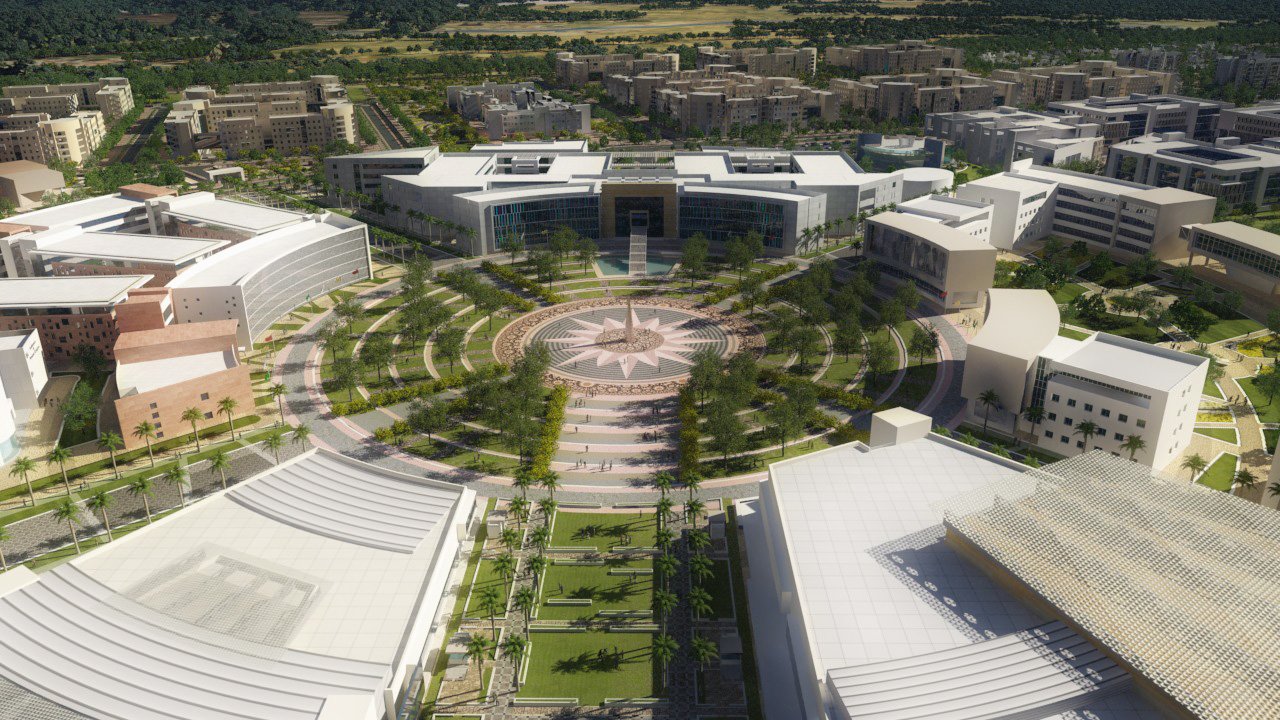 Archimaze for AR/VR Technology- Virtual Walkthroughs, 3D Renderings, and AR/VR Content
Apart from providing Architectural Visualizations, the company has also started offering virtual interactive walkthroughs, VR Applications, and AR content as well. Also, the company has been producing 3D Real Time Interactive Content for many architectural, fashion and Educational apps. All the Virtual Walkthroughs developed by Archimaze are HTC Vive and Oculus Rift compatible. Archimaze is developing AR/VR content compatible with Microsoft Hololens. Currently, Archimaze has over 100 satisfied clients, over 30 virtual walkthroughs and over 3000 3D Renderings. Have a look at their recent Virtual Walkthrough for a property in Dubai-
Furthermore, with the new partnership with MedSkills, we can expect many innovations from Archimaze in the medical field as well. MedSkills Learning is a private limited company catering healthcare education and is based out in Hyderabad. The primary software used by Archimaze are 3D Studio max and autocad. Since recently the company has been using much-advanced software like Unity, Unreal engine, and StingRay. With these tools, we can expect a lot of innovations from the products of this partnership. Broadway Malyan, SK Interior Design, and Arkiplan are few of their many clients.
Archimaze is definitely moving forward to bring AR/VR into the mainstream in India. Keep reading this space to know more and stay updated about Archimaze.