Lenovo has finally unveiled its much-awaited smartphone that uses Tango technology by pairing up with Google. The new device to join the PHAB Series is PHAB2 PRO. Augmented reality is implemented through this technology to  a great extent. Depth sensing and Motion tracking has been combined along with augmented reality. This enables the detection of any location without the help of GPS. Tango is Google's project. Tango was initially featured in prototype tablets and was used for gaming, home decoration, It was also utilized for educational Augmented Reality apps. PHAB2 PRO is Lenovo's first-ever Project Tango based device that implements Augmented Reality.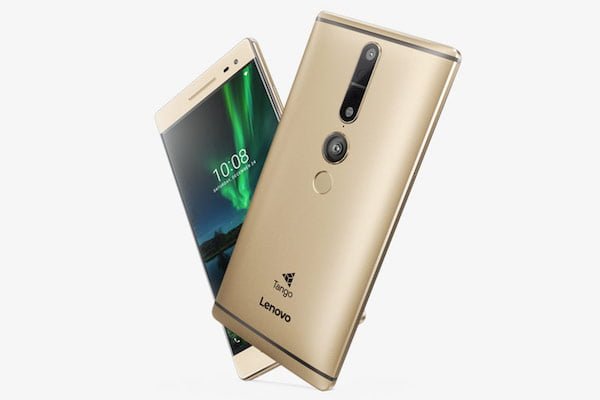 Specifications of Lenovo's PHAB2 PRO
All set to release globally in September at $499.
6.4-inch Display with quad HD 2560×1440 resolution.
Enables the device to sense the physical motion around. This can be implemented to change the interaction with your surroundings.
Motion tracking, depth perception, and area learning. These are the key technologies used in the device.
16MP back camera and 8MP front camera.
Supports Dolby Audio Capture 5.1 that enhances the audio quality.
Optimizes the image quality according to the lighting and content.
Allows 4G LTE connectivity
Supported by Qualcomm Snapdragon 652 processor.
High camera ,sensor probabilities and also supports time stamping.
4GB RAM along with 64GB inbuilt storage with an expandable memory of 128GB.
Will presently run on the modified version of lollipop(Android 6.0)
Apart from this, Project Tango is being utilized by Lenovo in creating apps and games. Lenovo has confirmed that around a hundred apps and games based on Project Tango. These apps and games will be released by the end of the year. Lenovo is all set to tackle US smartphone with PHAB2 PRO.Keep reading this space to learn about the upcoming Tango Projects and also about other augmented reality-based projects and devices.
This news was initially reported by Business Standard
Save
Save