A couple of days ago Sony entered into virtual reality by unveiling their VR headsets. Recently, Google also showed off a brand new VR headset 'Daydream View' with its cool controller,and now, this time, another giant in virtual reality to get some hands on futuristic VR. A couple of years ago Facebook acquired oculus for $2 Billion and surely they are making use of it.
 Oculus connect  is the biggest developer's conference yet. This company is where developers,designers, creative people from all over the world come together with their innovative ideas to take your VR experience to the next level with the company's platform. Meanwhile,in this year's event Facebook's CEO Mark Zuckerberg showed some great hardware,partnerships,talked about the future of VR, and an evolutionary way to use virtual reality in social media.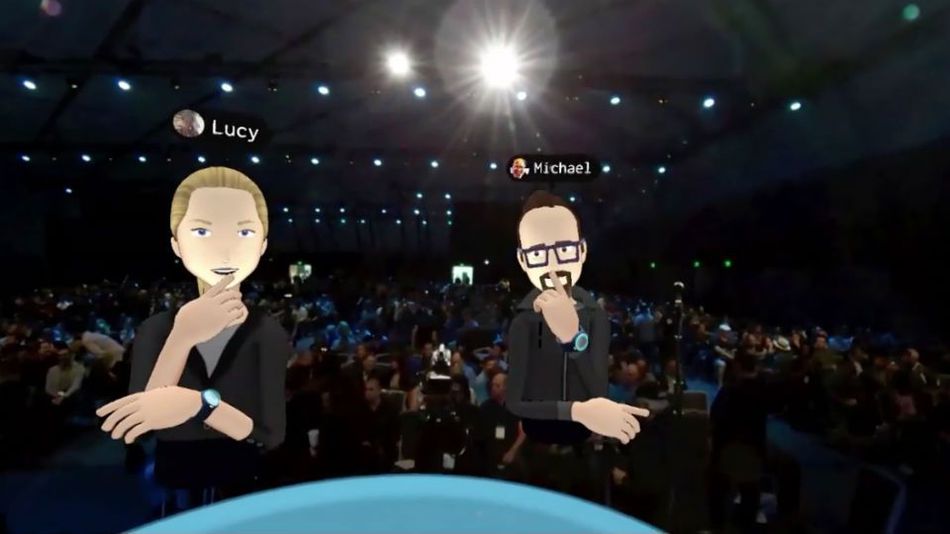 Event Highlights
Standalone headset is in development
    Mark Zuckerberg in his keynote yesterday told that they are working on mobile-less VR headset. So you won't need to carry a bulky phone to experience the virtual reality. The upcoming standalone headsets will be affordable. They will range between Oculus Rift and Gear VR but with limited features. This is going to be enthusiast-centric.
Oculus Touch  with in-ear headphones
 A couple of days ago google announced their new funky VR headset along with a simple structured controller which will help you to get more out of it. After a long wait, we are finally going to see such controller. 'Oculus Touch' is a funky looking motion controller from the company. It will be available from December of this year will cost about $199 include an extra camera sensor for tracking. Also, You can add a third sensor by spending 79 more bucks to get version of roomscale VR by oculus. Along with this in-ear rift headphones costs about $49 and will start shipping with oculus touch.
Social Networking with Virtual Reality
 Facebook in their event showed of the involvement of virtual reality in our social network and it seems amazing. Also, it took you to all the new environment where you can literally interact with animated avatars which can laugh, smile, express emotions and lot of other stuffs in virtual environment. Therefore, it is simply great stuff from facebook and hoping to try this thing in near future. Furthermore, Mark also posted a VR selfie while having a video call with his wife in virtual environment.This idea of bringing virtual reality in facebook is mind boggling and fun to experience.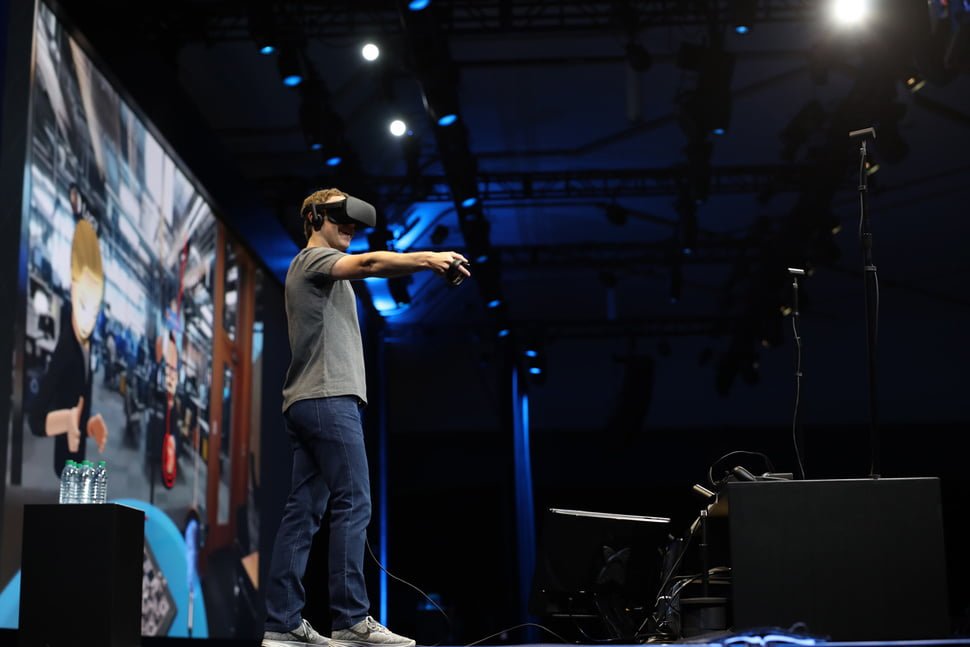 Game and Oculus Avatars
VR experience without games, not possible! Hence, Oculus demoed the next level gaming in the Oculus connect 3 event. The company demoed a bunch of oculus touch games like 'Robo Recall','Superhot','Killing floor:incursion',they all seems interesting and fun to play. Along with these games oculus creating customizable avatars, a virtual environment where you can interact with them and play games with them,amazing! Isn't it?
Here is a video of oculus connect 3 glimpse by verge