Many of automobile companies are using virtual reality in their development sectors. Many companies have launched virtual bike training kits, No matter of time , weather, or frustrating traffic, virtual bike training kit lets you get out and ride even when you can't get out. But BMW has taken this to next level with their latest concept cars and bikes.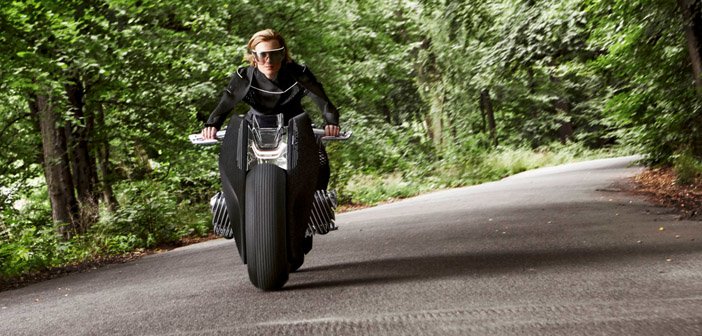 After showing off its concept cars, on Tuesday in Santa Monica, CA, it was BMW Motorrad's(BMW Bikes) turn. BMW showcased its conceptual bike named 'Motorrad Vision Next 100' and the name has it all. Well, this bike is not a self-riding one but keeps itself upright while riding or standing.BMW says, it's so safe that you don't need to wear any helmet or protective clothes.BMW also showed off  smart gears like 'data-display visor' and a 'smart suit' and calls them as 'digital companion's ensuring that it will fulfill your bike riding experience.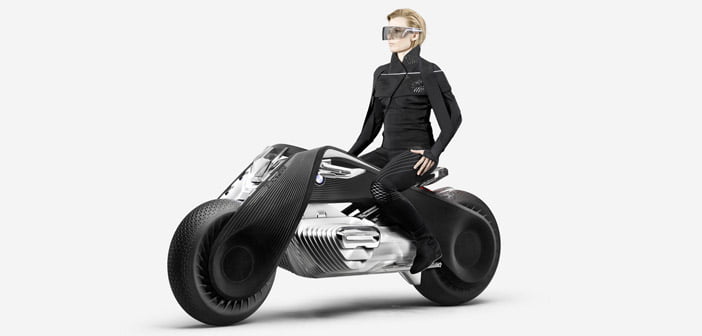 BMW's data display visor is nothing but the polarized protective smart glasses which has smart sensors and connectivity to the bike and other smart gears.Using the concept of augmented reality the glasses will able to sense and show the information on the visor itself smartly and giving advice on the basis of the sensed data without disturbing the rider.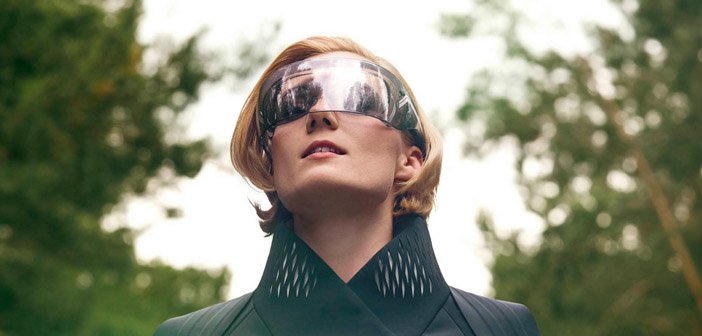 Whether you are sitting in a right position? Which is the fastest route towards your destination? How is the weather  like for riding? What about the traffic? Is there any road hazards ahead? Just don't worry your digital companion will take care of that. Talking about the smartness if the rider fails to respond 'vision next 100' can take correct decisions too. The smart suit also has embedded sensors. It is also designed to protect as well as to give support to the body on long rides.BMW's 'Motorrad Vision Next 100' misses on the voice assistance and voice commands feature, but BMW will definitely be doing something on it.
 Be ready to experience the torque,wind nature  in a protective manner with BMW's new futuristic 'VIsion Next 100' in near future!