BonfireVR meetup, the place where every VR enthusiast should be
"There's a fire coming, Mr. Wayne" — Selina Kyle (The Dark knight rises)
Well, the bon(fire)vr has already started the fire. It's just getting better by the day. I mean the meet-ups.
So, let's dive in and see what this particular meet-up was all about.
BonfireVR meetup 3 — Creating Art for VR: 101
What we'll do
A beginner friendly, introductory session/workshop which takes you through the process of creating art for VR/AR experiences. We start with the process of visualizing the art and then go through various stages involved in bringing it to life in 3D application. We finally export it to the game engine to experience in VR.
We explore the various stages involved, find out the best practices and tools used. The major concepts explored during the session includes…
•Concept Art
•3D Modeling
•Texturing
•Shading
•Rigging
•Animation
We use open-source software to explore and learn the concepts.
Krita: For concept art and texture painting
Blender: For 3D modeling, texturing, rigging and animation
Unreal: For creating the VR experience.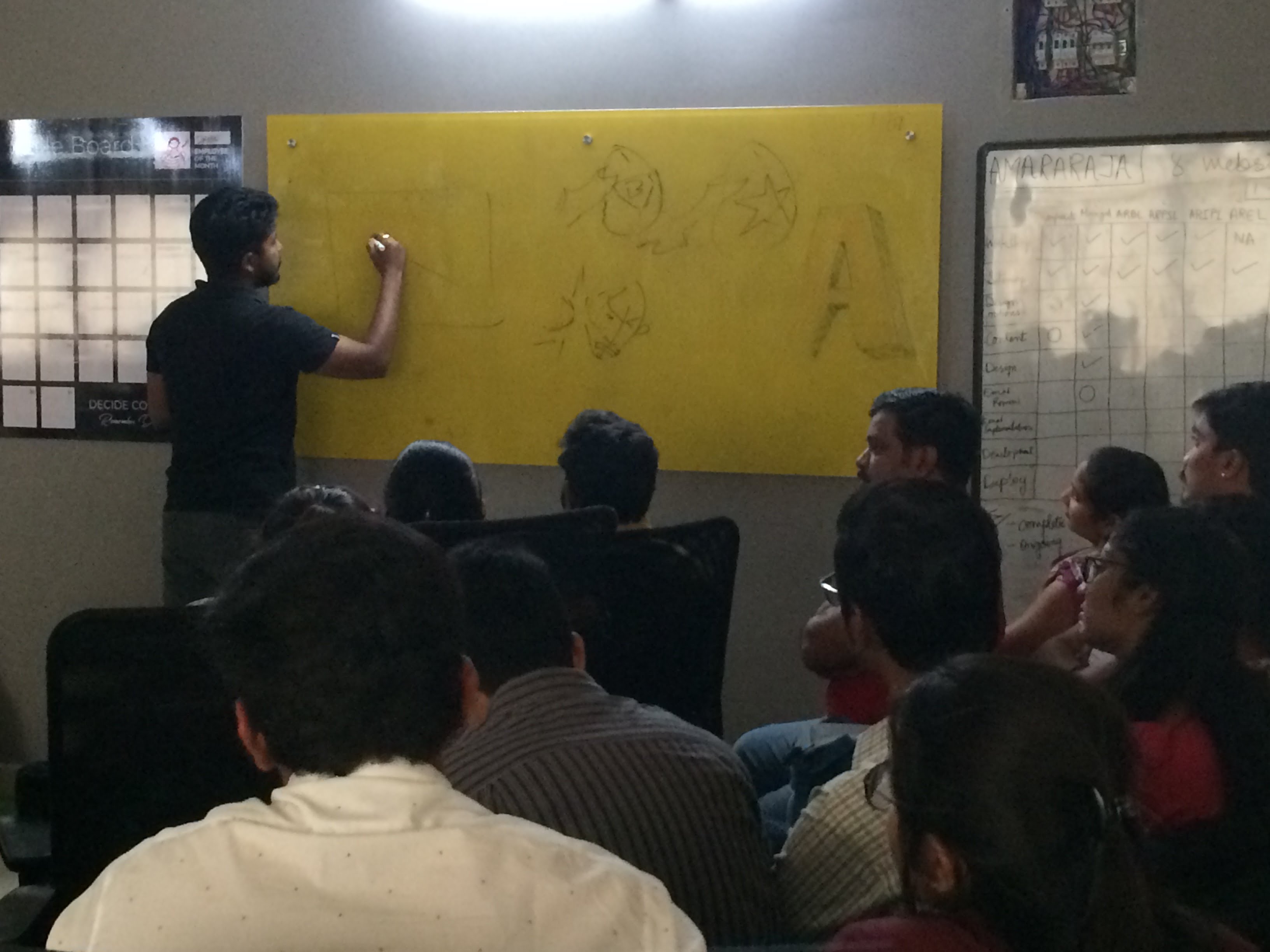 About WTA?
We Think App is a New Age User-Centric UI/UX Design & Dev Studio dedicated to creating significant applications through impactful user experience for startups and MNCs. Our office is a playground for technology and innovation where an intimate group of hand-picked tech-nerds and creative cool-heads help find a sweet spot for your product and end-user to fit into the digital marketplace flawlessly.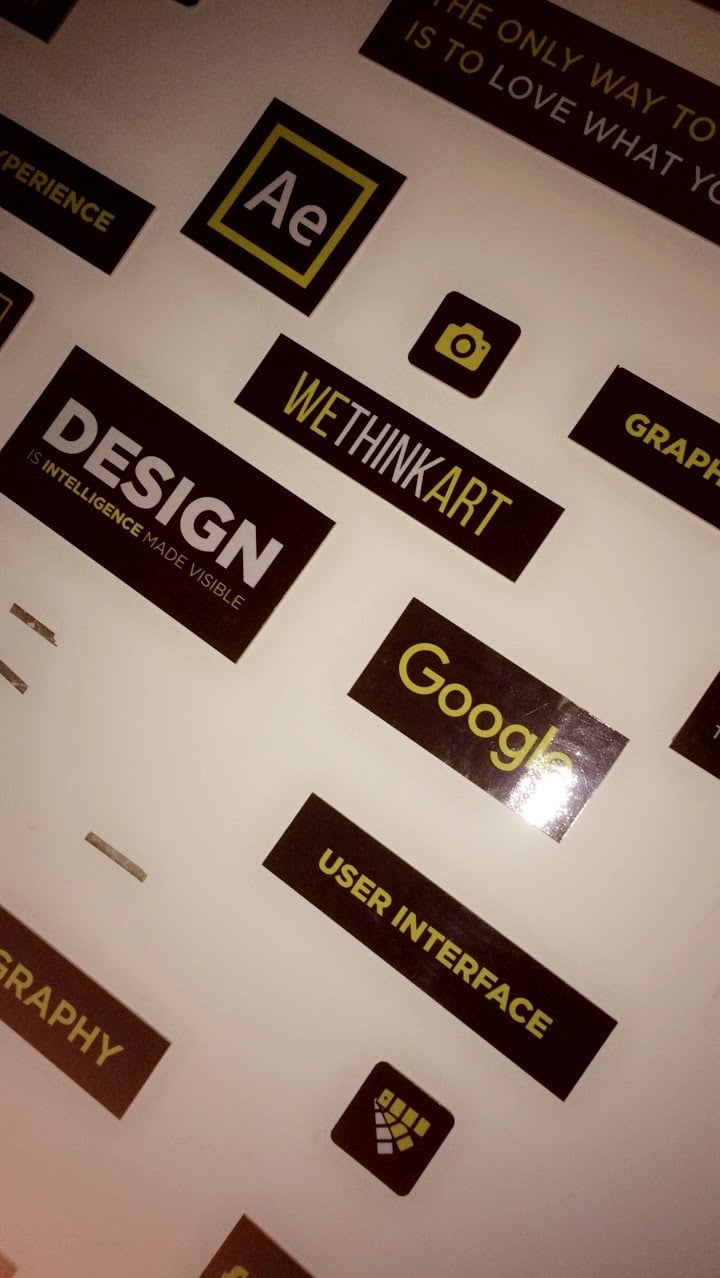 What really happened?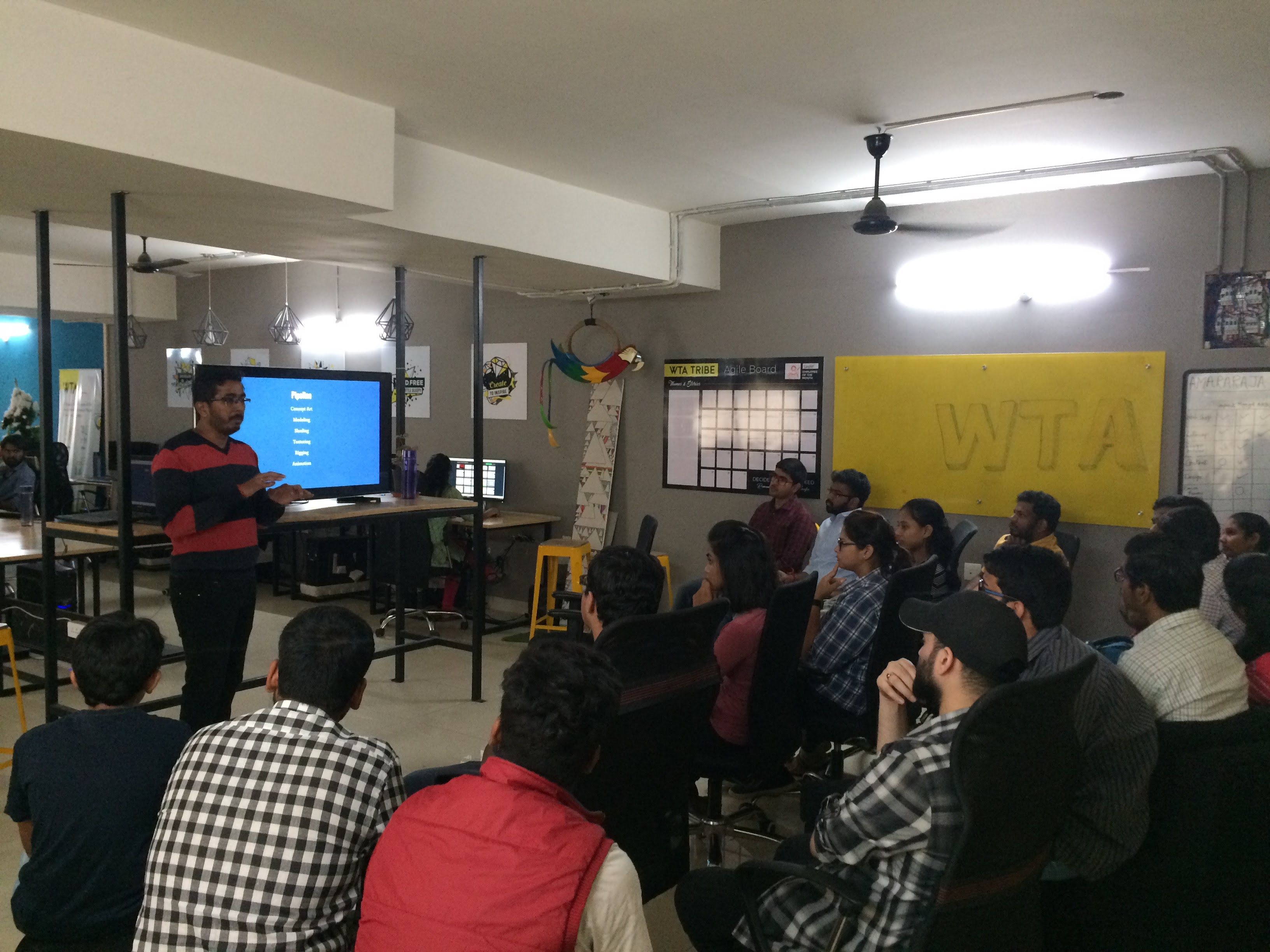 Like every time, a bunch of new artists/programmers/VR enthusiasts showed up at this meet up. The meet-up started on time. This time around, the guys from The Cirqus conducted this workshop at WTA studios in Banjara Hills, Hyderabad.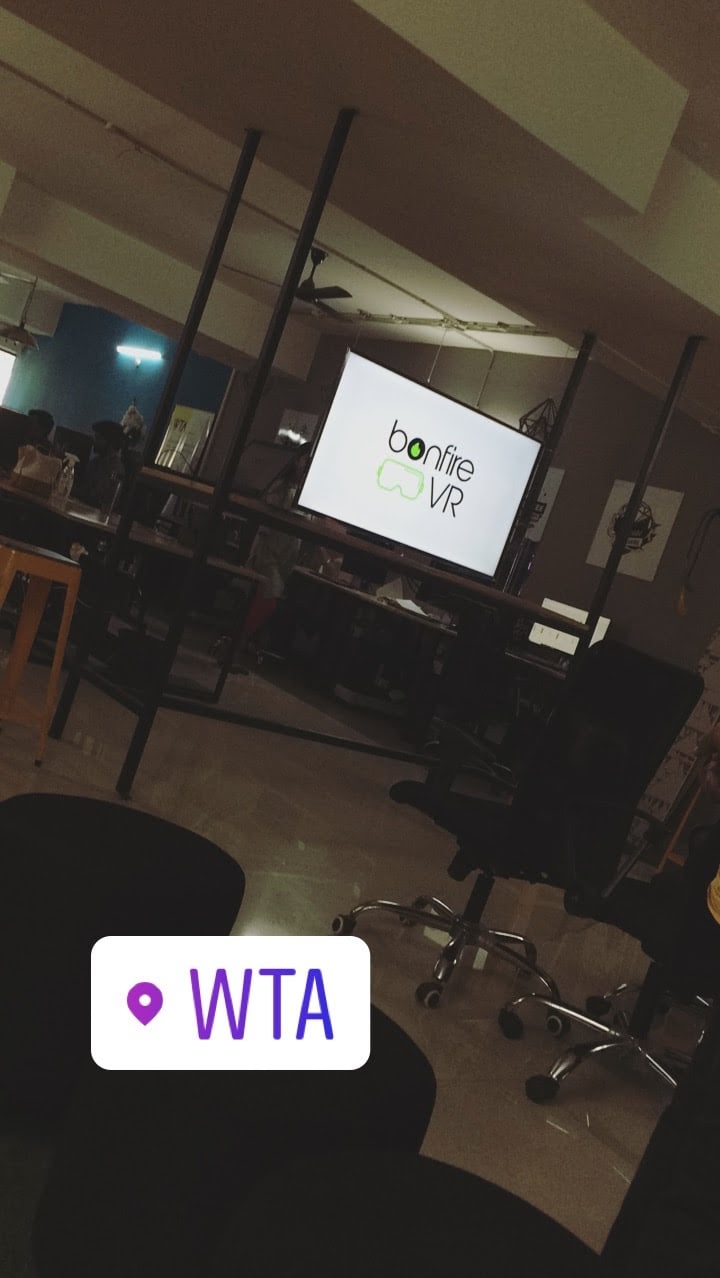 It started off with a wonderful Presentation on concept art and went all the way down to animation. The explanation was short but contained all the information required for a person to single-handedly make something out of scratch on Blender. It's still a brick in the wall, but we all need to start somewhere. And, BonfireVR is a very good platform for you to learn, teach, share and grow.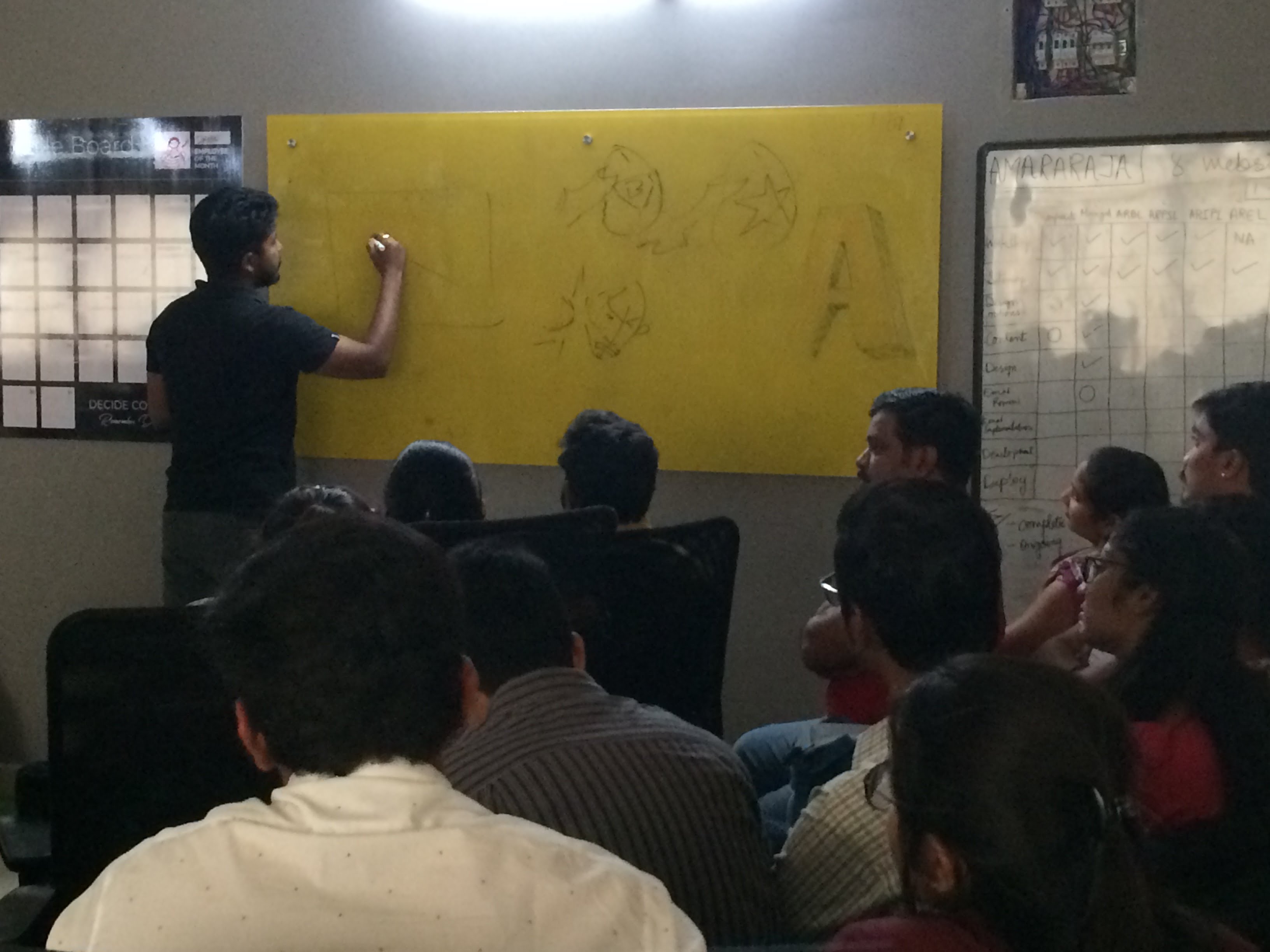 We even had a hands-on session, where an instructor guided us as we made 3D models and animated them. All in all, this was a successful meetup and we look forward to more. Thanks to Mr. Jignesh Talasila, the co-founder, and CEO of Loop Reality, the driving force behind these meetups.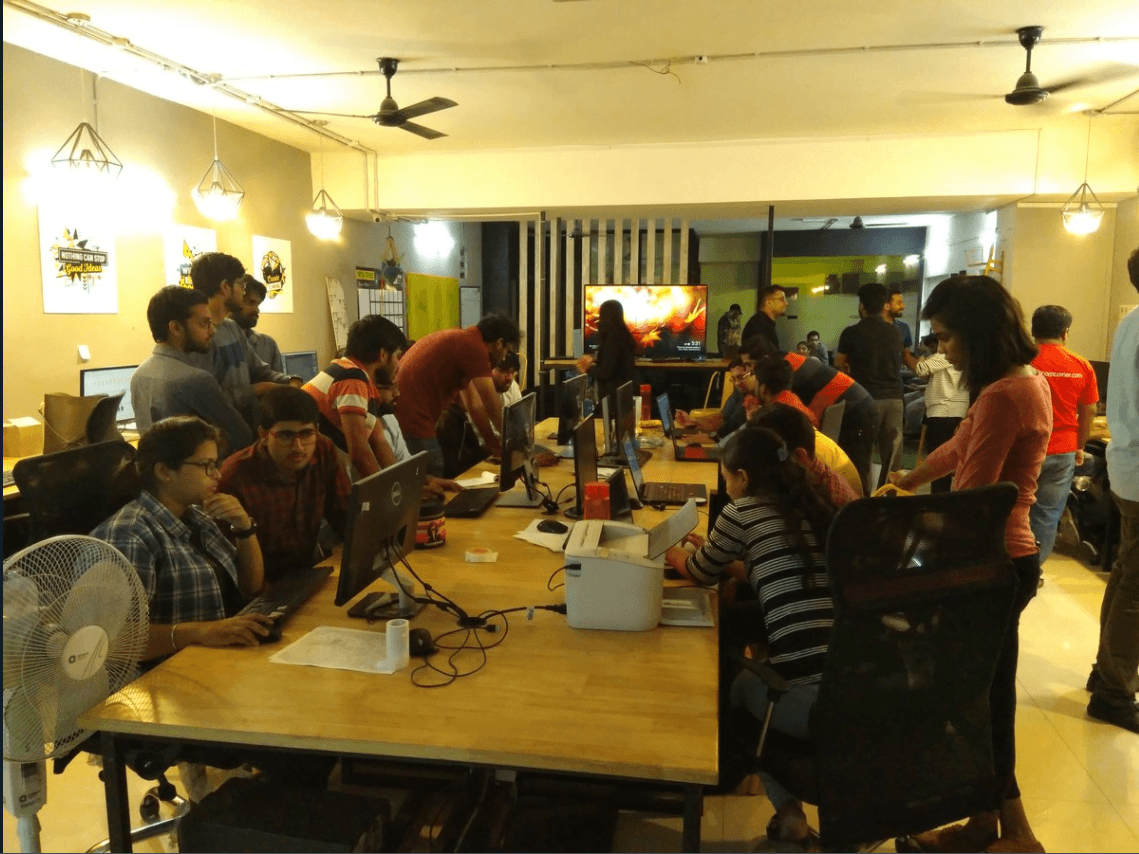 Archimaze, one of the leading Architectural visualization companies in India, will be coming up with some creative work on Architecture. Stay tuned, as we will bring you more updates on this.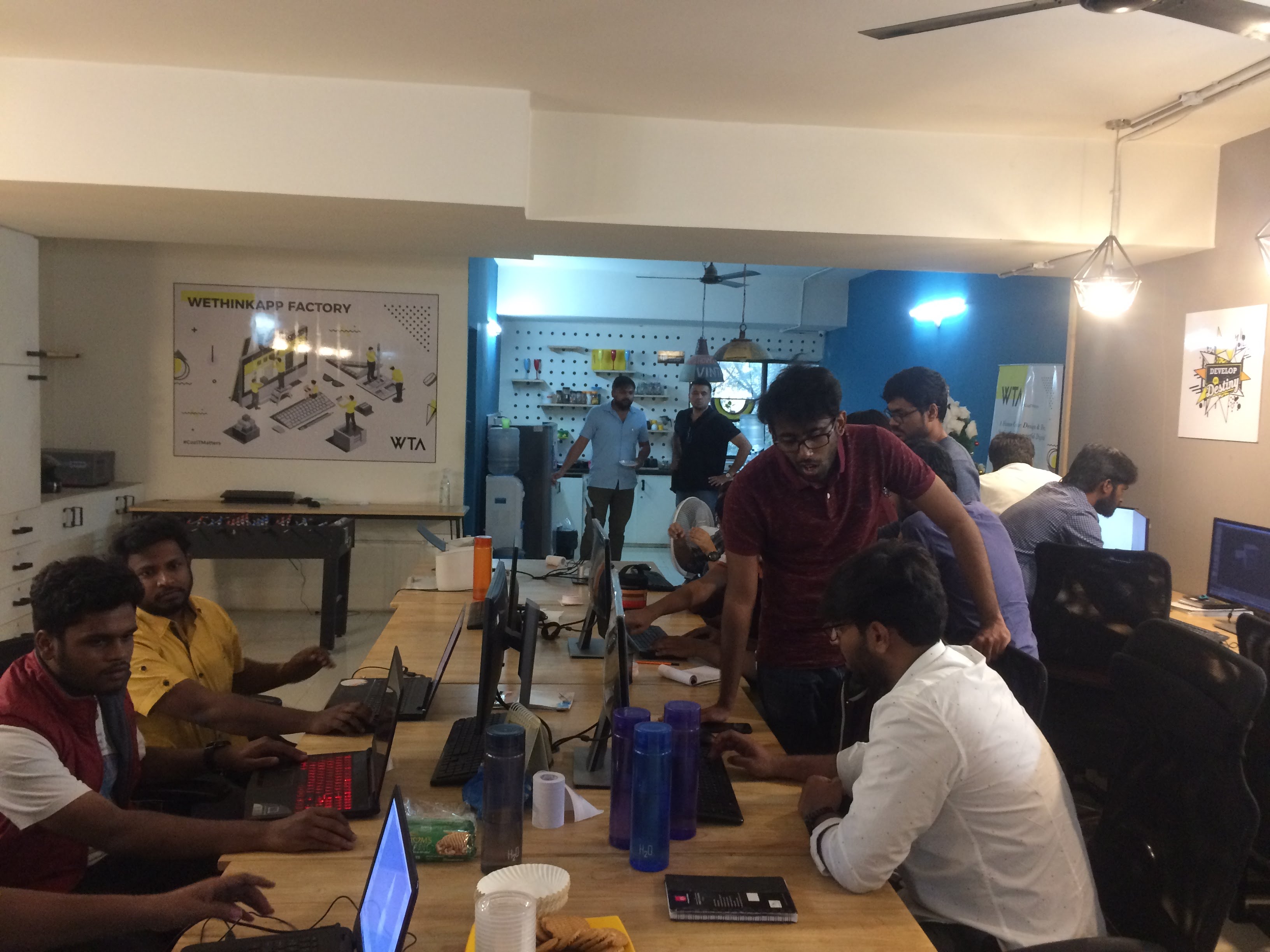 Oh, and yes! If you want to be updated about the next meet-up which would be two Saturdays later, or would like to keep up with the latest news from BonfireVR and around the world? Follow our blog AffinityVR for more updates.