VR and its Prospects
Virtual Reality is a new and emerging field of technology, and new devices and better-evolved techniques are being employed to improve its experience and efficiency as you read the article. VR is a new, cost-effective, and efficient way to experience things or environments virtually. There are a wide range of devices which make the VR experience truer than before and more interactive as the days go by. From Oculus rift to its cheap alternatives, the main aim of this new technology is to provide the users with unique and user friendly experience of their familiar surroundings.
Some people close to the industry have gone to extent of claiming that AR/VR could be a $150 billion industry disrupting the current technologies popularly used including the mobile devices. As the industry grows, it is safe to assume that career prospects in VR would grow day after day. A wide range of industries would offer jobs related to VR across multiple functions to accomplish a common goal.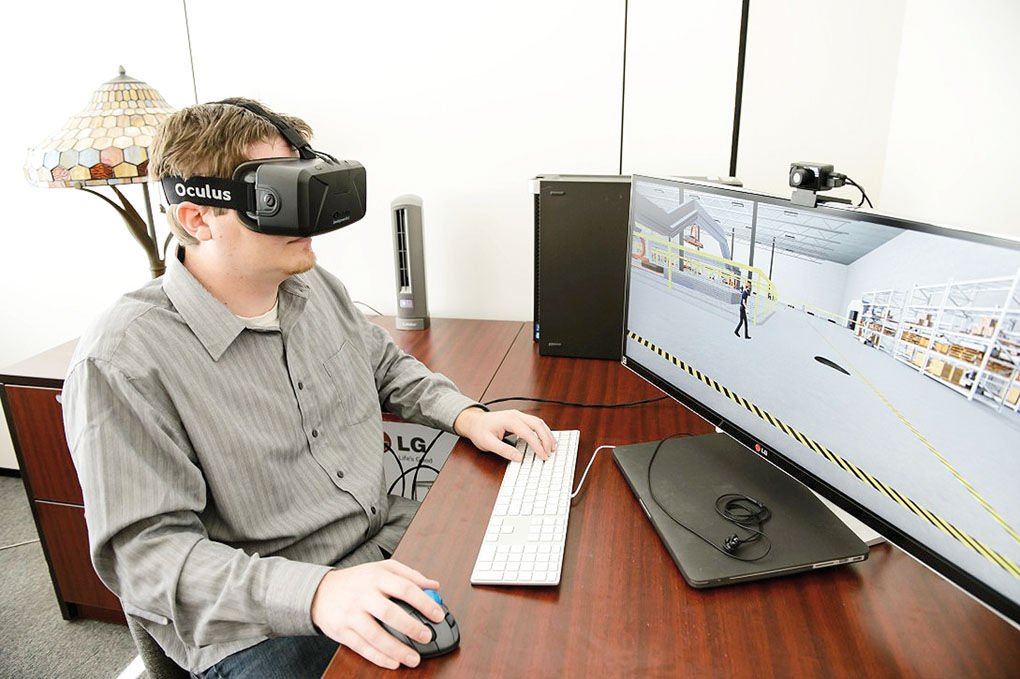 Popular Sectors using VR
There are a number of fields that employ VR as a primary technology of use. These include the following:
Gaming and movies in the entertainment industry
Training of military personnel and healthcare professionals
Marketing some of the products
Designing and prototyping products
Last and most importantly in the field of architecture
People are now using VR to experience business plans to understand them more, exploring how a construction of a building might proceed or where they should plan a roof or even how a good house should look like. In fact, studies suggest that architects are the pioneers in using this technology along with gamers. From all this discussion, it is quiet clear that the demand for trained personnel in VR domain is only going to raise as time progresses. This can be ascertained by the fact that some of the premier training institutes in India are already placing their bets on this niche technology. Recently, NIIT announced that they are going to train students about 20,000 students on VR, IoT, and Robotics. Institutes like NIIT would act like catalysts to increase the use of new technologies in various fields. Education industry by itself has a lot of potential. There are still a number of schools across India with limited faculty and infrastructure. This challenge provides a good opportunity for VR as a technology to solve the problem. Smart classrooms are fast becoming a norm in many schools in the urban areas. In my opinion, these are well suited in the rural space as well where schools can utilize this new way of teaching which is more interactive and if planned in a better manner, it may turn out to be cheaper as compared to a typical setup which requires a significant amount of capital. With the support of Digital India campaign, if most of India is provided with a decent speed of Internet, VR classrooms can be an attainable dream in the very near future.
Popular Job Roles in Virtual Reality
VR is a wonderful technology that can integrate the art and science together.
Some of the popular artistic job roles that could play an important role in the VR growth are UX designers, 3D modelers and animators working to make the rich applications that are more interactive, involving, influencing, and better looking. Then there are the Videographers, who will need to use their photographic abilities along with the latest 360-degree cameras to provide rich and meaningful content that could support VR. They add their skill with the camera's precision to create breathtaking scenes for users to enjoy while sitting at their homes. But VR is not limited to these arty jobs; there are also the techie jobs for hardware and software engineers.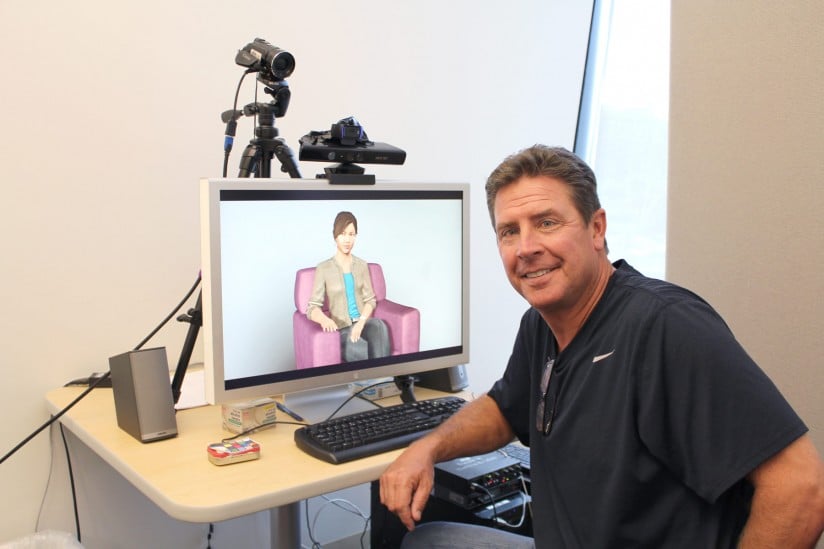 The hardware engineers are constantly kept on their toes to improve the technology resulting in more realistic experiences and at the same time their skill will be put to test when it comes to seamless hardware integration of these technologies between themselves and with some of the existing popular technologies. Like we have always believed that the software is the heart of most of the new technologies, VR is no exception. Hence, a lot of software engineers will be required to develop applications for each of these devices (software developers are required to use the development kits of Oculus Rift, HTC Vive, and other devices). There will be a need of software engineers to program these devices for its working and for its integration with other devices.
VR is a growing field and with every day there are a ton of new opportunities being generated in this field. This could be the next big employer in India if people are trained to the right skill level and at the right time. Some one looking for investment opportunities could look at investing in a VR training center. This could be used to skill hundreds of Indians in this new and exciting field and if put in with some thoughts could leverage the benefits of skill India campaign. From newer designs for the hardware and efficient, more composite technologies to unique and more powerful software, there are a number of opportunities and the best part about VR is, it is new. So even you might end up creating a new job, so dive in and explore.
Image Credits:
news.usc.edu
www.vrfocus.com
techcrunch.com