The latest Sensation in Dubai has been the Truckers Summer Warehouse! This two-month long food festival is for all the foodies out there! The Dubai World Trade Center has partnered with the truckers to host the food festival. Trucker Summer Warehouse has kicked off earlier today (July 6th) with a great start. Furthermore, the warehouse will include around 15 home-grown food trucks. These food trucks will offer a wide range of cuisines right from Authentic to Fusion cuisine. Until September 2nd, Hall No.8 of DWTC will be serving as a foodie haven serving food from all the parts of the world. This food festival is a fun packed with a variety of cuisine as well as games involving Virtual Reality Activations.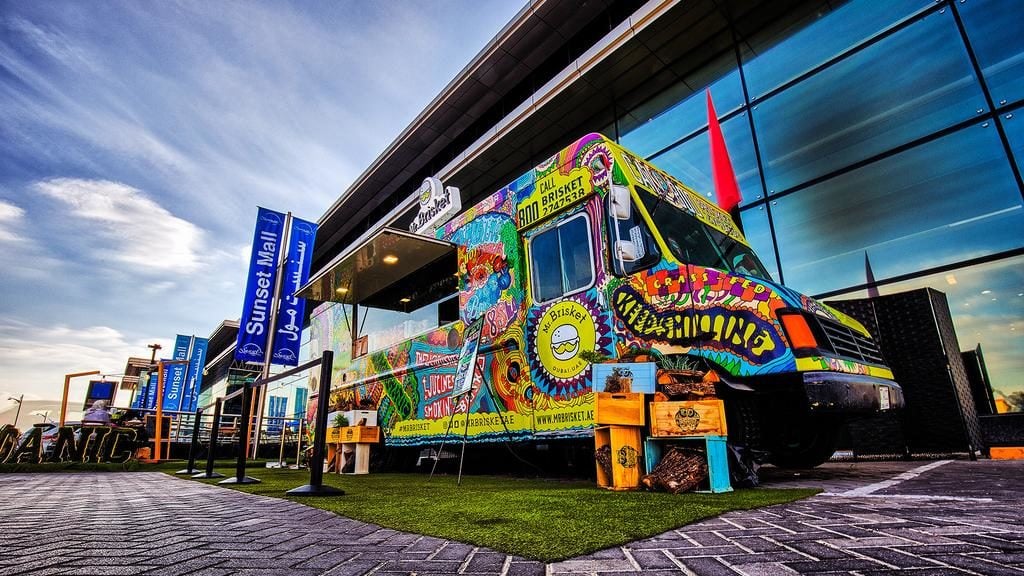 Virtual Reality Activations in Dubai's Truckers Summer Warehouse
Not only will the food festival be offering yummy food, but there are a lot of other things happening simultaneously as well. Themed nights of this festival will feature-
Video games
Retro Arcade
Netflix Zone
Virtual Reality Activations
Cooking classes
Live Music
and many more entertaining events and activities lined up for two months.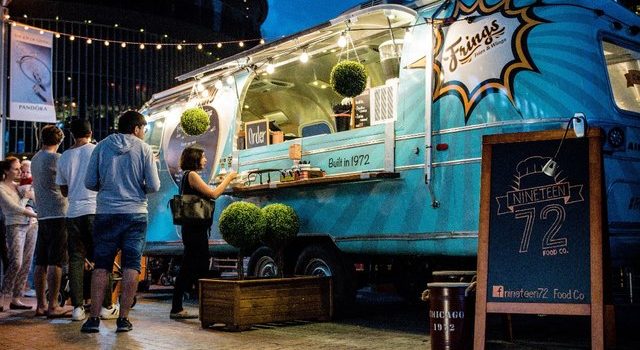 Also, every day has a completely different theme. Wednesdays are meant to be- Gaming Nights. Well, What's more exciting? The games and movies offered here are free to play! These games and movies are powered by IGN Middle East. Furthermore, you can expect old school arcades, consoles and collaborative games at the festival. Latest technology such as VR and AR also being implemented at this food festival. Keep reading this space to stay updated about Dubai's Truckers Summer Warehouse. Meanwhile, you can also read about Dubai's Top VR startups.