Earlier, we had read about the efforts put in by Facebook to bring VR into the mainstream. Now, taking the step ahead, Facebook has introduced Facebook Spaces. According to Facebook, Spaces is the perfect app-"Where you hang out with friends in a fun, interactive virtual environment as if you were in the same room." Furthermore, this app was launched on Tuesday, at Facebook's Annual F8 Developer Conference held in San Jose, California.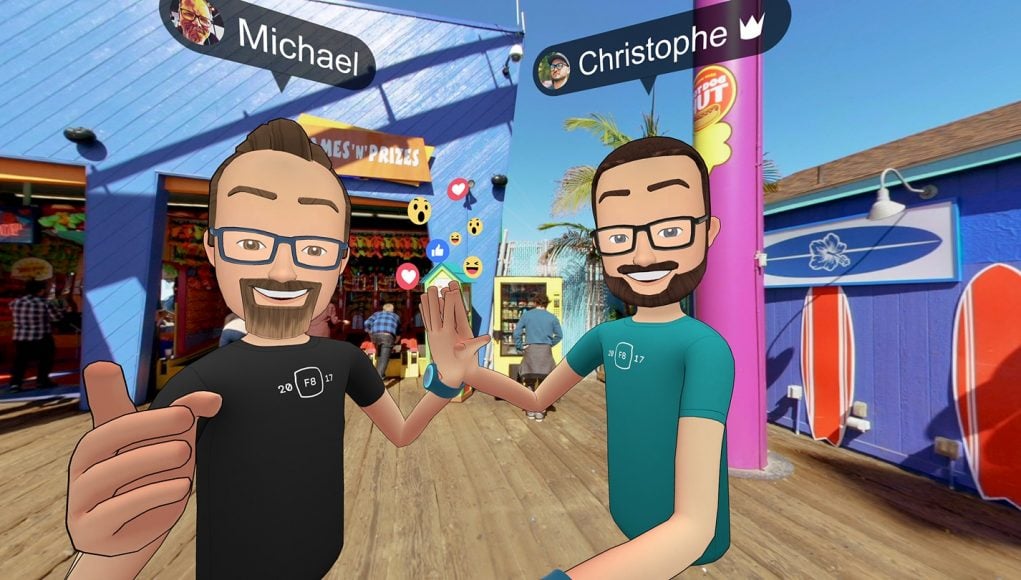 What is Facebook Spaces?
Facebook Spaces is a new VR app by Facebook. This is an app where the users can draw, chat and as well connect to people on messenger and much more on 3D Virtual Space. The Beta Version of Facebook Spaces is now available to be downloaded for Oculus Rift and Touch users. Oculus Store is the where you can find the beta version of Facebook Spaces. Over the time, this app will be rolled out for other platforms as well.
Here's what the Head of Social VR at Facebook, Rachel Franklin told the reporters about the app- "We're launching in beta, and we'll add new features as we learn from your feedback and continue exploring what makes social VR experiences most meaningful." Moreover, Users can connect their Facebook account to Facebook Spaces and create their VR avatar. The 'VR avatar' can either one of their Facebook photos or customize their look accordingly. For example, users can customize their outfits, hairstyle, facial features etc.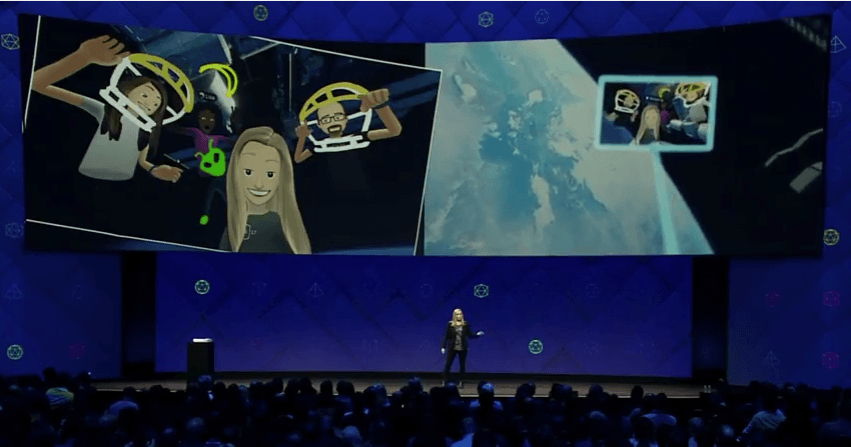 Furthermore, Users can also invite their Facebook Friends to accompany them in the 3D 'VR space'. Users can now draw in the air with the help of virtual marker or even watch Facebook content in VR with their friends. Also, a selfie stick has also been added to Spaces. With this, VR photos can be taken and shared among your friends on Facebook. Users can pause their 'Spaces' chat at any time and move into a complete isolated quiet zone. More like taking a break from people around.
Meanwhile, keep reading this space to stay updated about Facebook Spaces.