In an earlier post, you had read about Oculus in detail. Earlier this month, a major announcement was made by Mark Zuckerberg at Oculus Connect 4 held in San Jose. With Virtual Reality going places, Facebook has always been putting efforts to lead the way. Facebook has announced about their new mobile handset – 'Oculus Go'. Although this device is all set to be launched and ready to be shipped next year, a lot of speculations have already begun. Furthermore, this is one of the most accessible VR devices according to Mark Zuckerberg.
Oculus Go – All you need to know!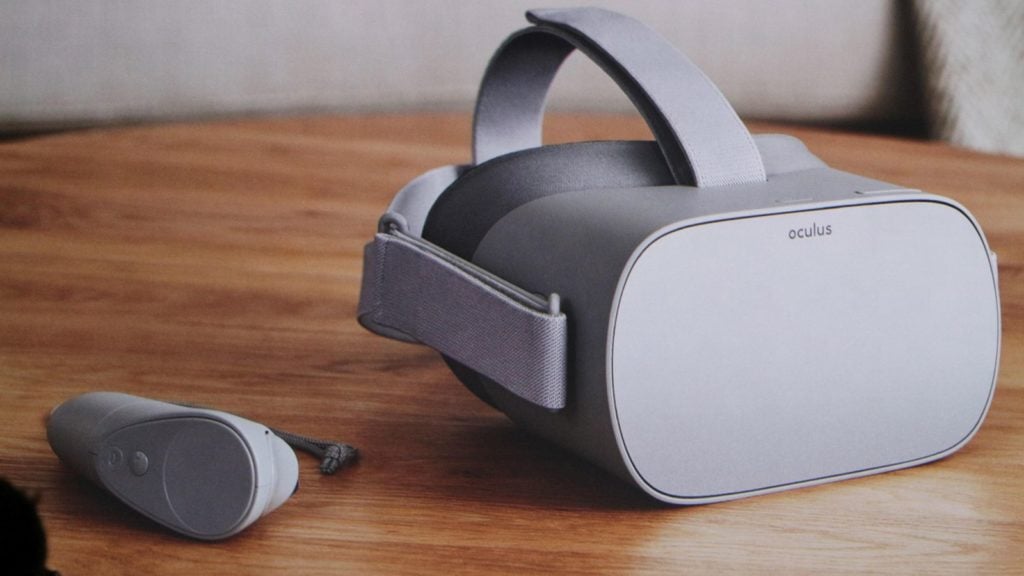 So what makes Oculus Go different from Oculus? Oculus Go has been priced at $199, hence making it one of the most easily accessible VR Devices. Also, Oculus Go is a stand-alone VR Headset. Unlike most of the VR Headsets which need to be plugged to any other device such as smartphones and computers. The user is enabled to move around freely with this amazing feature of not being connected by cables. Adding up, this device also has its own Operating System. Users can now use Android apps including the ones with 360-degree content without any external support.
Furthermore, regarding the display of the headset, it is 2560×1440 resolution unit as per the reports. As a result, fields of view are widened. The gaming services are much more interactive now due to the efficient 3-degrees of head tracking freedom. One of the best audio experiences is promised because of the inbuilt integrated spatial audio system which means external headphones are no more required. Meanwhile, Oculus Go is supported by the leading gaming platforms- Unity and Unreal. Also, native apps can also be run only with the use of Oculus Development Kit.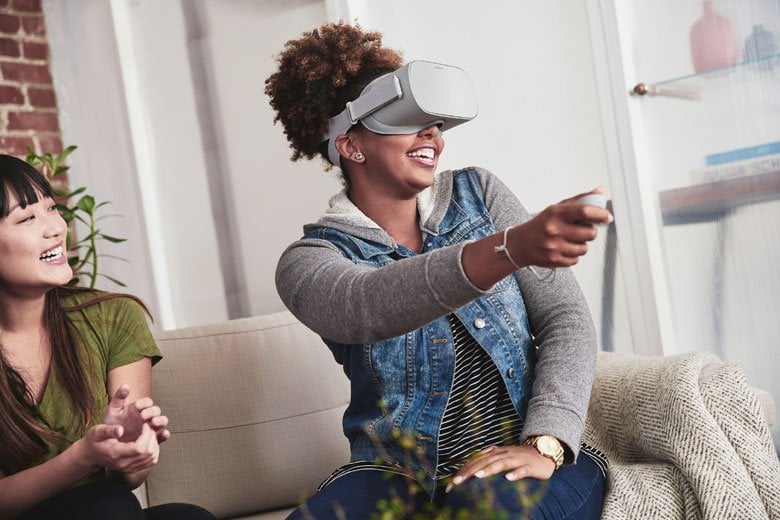 Keep reading this space to stay updated about Oculus Go and further updates by Facebook.