As mentioned in an earlier post, PlayStation VR is all set to release its headset this October 13th. To make the launch more interesting, PlayStation VR  will be launched at midnight.  This will be the first ever Midnight Launch for any VR system. You will be able to a part of the midnight launch only if you have pre-ordered it on BestBuy.  If you haven't pre-ordered Sony's VR headset yet, all the launch units are already sold out in the US. Meanwhile, 350 BestBuy stores across the US will be opening at midnight when the launch begins. Both Oculus Rift and HTC Vive were launched online and none of them had a midnight release. Hence, this makes PlayStation VR all the more interesting.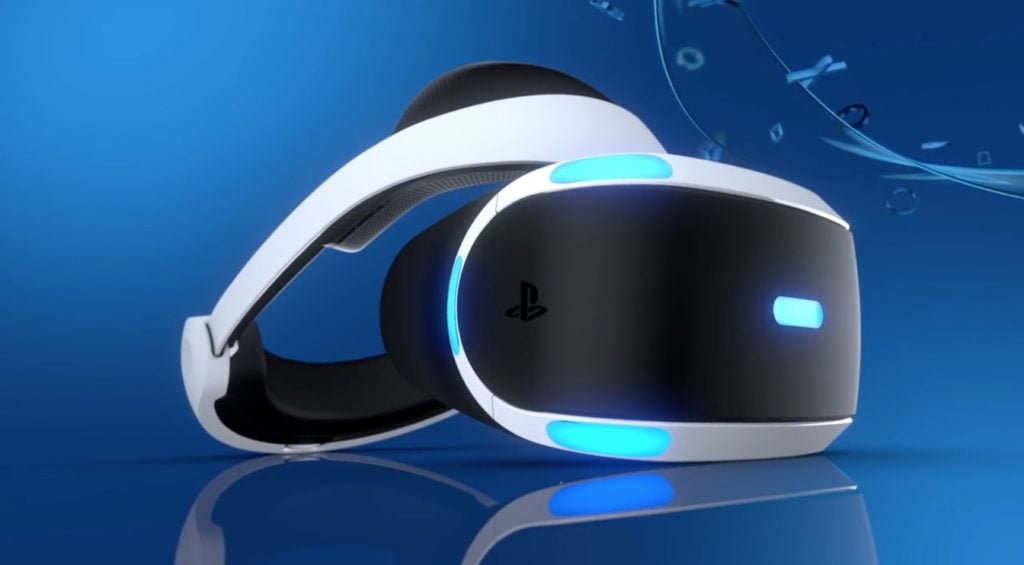 What does PlayStation VR's package contain?
Sony's PlayStation VR will be sold in two different packages- Core Package and Launch Bundle. The package costing $499 is the launch bundle while the core package is one costing $399.
Although PlayStation VR's $399 bundle does not include a camera to help you track your headset, it has sufficient cables to help you getting started. The camera along with two move motion controllers are available in the other bundle costing $499. A copy of PlayStation VR Worlds from the London Studio is also available in this package.  Demo discs will be available in both the packages which provide you with few experiences to help you.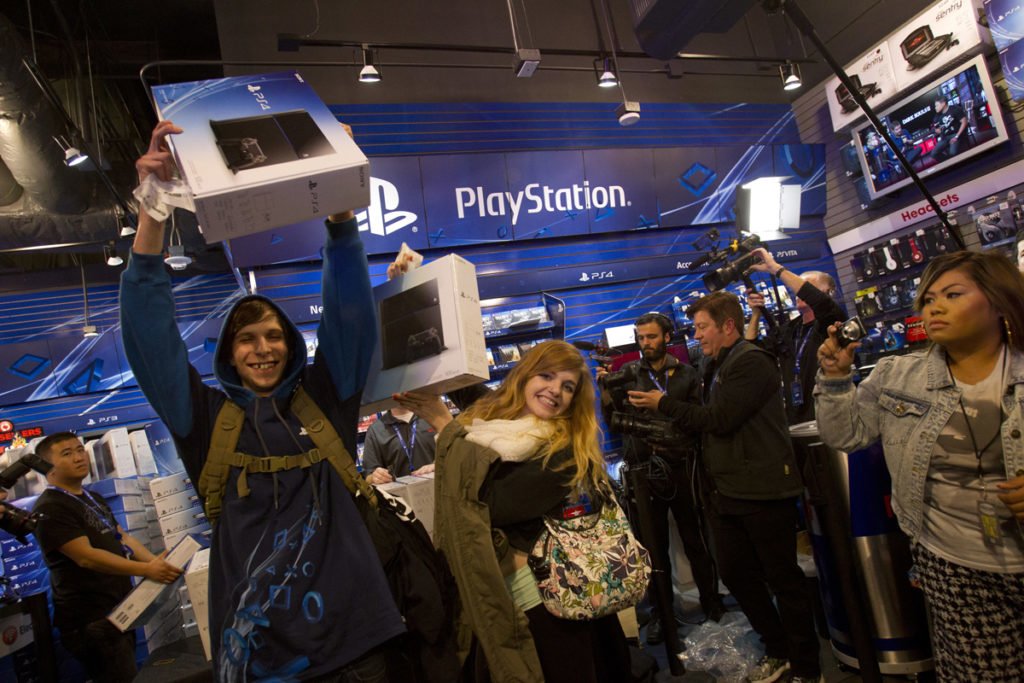 Sony's VR headset is supported by a series of VR game titles. While 50 titles will be launched at the end of the year, 30 titles will be available at the launch. Battlezone from Rebellion, Valkyrie from CCP games are few of the well-known titles which will be available at the launch. 2017 will welcome new titles like Resident Evil VII and Gran Turismo Sport. Best Buy is also the first store ever to have Sony's VR in stock on the launch day itself.
With the happening Midnight launch,there are just two left for the launch of PlayStation VR which is not too far away. Keep reading this space to read about 'PlayStation VR's After Release' after its launch.