GITEX Technology week has proven to be one of the most happening events across the globe. This year, GITEX Tech Week will be happening at the World Trade Center of Dubai! GITEX 2017 has been scheduled for October 8th, Sunday to October 12th, Thursday. Furthermore, this event has also proven to be the World's Fastest Growing Hub!
GITEX Technology week 2017 – All you need to know!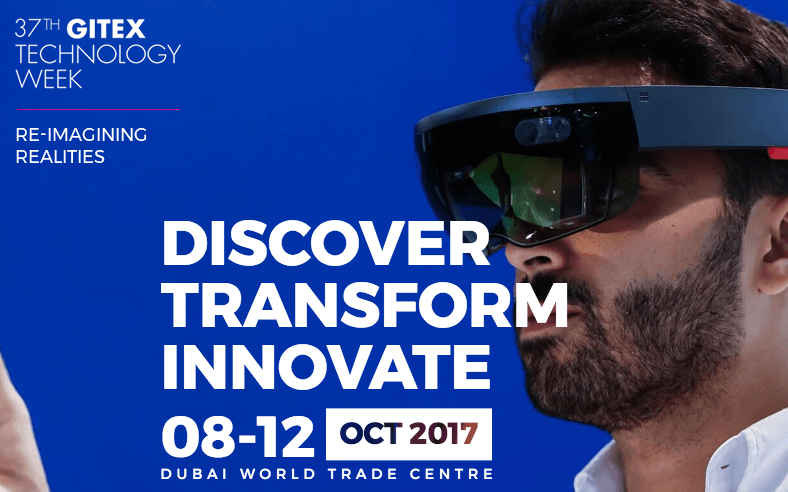 As we all know, Dubai is the mother of World's Innovation in technology. It's amusing how Dubai has transformed itself into a hub of innovation and global investment in a span of very few years. The following are the sectors involved in GITEX-
Smart Manufacturing
IoT (Internet of Things)
Network Infrastructure and Security
3D Printing
Printing and Business Automation
Global SME's
Cloud Tech
Future Tech
FINTECH
Data Centers

In addition to these, Augmented Reality and Virtual Reality are also the major sectors of GITEX. Many other sectors are also added up this year. Robotics and Vehicle Tech are few of these new sectors. Not only are 100's of tech events happening at a place for a week, but has proven to be heaven for startups. Creative minds from 75 different countries meet up at a place and bring out the best of Technology.
Meanwhile, Virtual Reality and Augmented reality are marking their territory in various sectors like Entertainment, Architecture, Gaming, Health and much more. As a result of this, GITEX 2017 will focus mainly on these technologies. Around 700 start-ups and 4473 exhibitors from 97 different countries are expected to be present at this event according to recent reports. GITEX Awards will also be presented to honor pioneering projects and innovative minds at this event. Furthermore, Troy Carter, Pooja Chokshi, Brad Smallwood, Deep Nishar are few of the many speakers at this event. Visitors are welcome and you can register for GITEX 2017 here.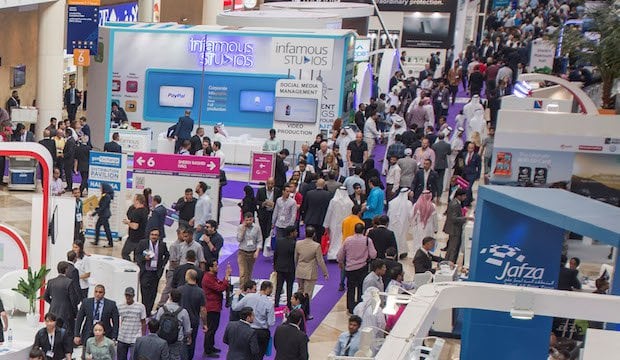 Keep reading this space to stay updated about GITEX.