GITEX is the abbreviation for Gulf Information Technology Exhibition. It is an annual consumer trade show of computers, electronics, and other emerging technologies. It plays a major role by providing a platform for growing startups to showcase their products and ideas. Furthermore, every year, this Exhibition is scheduled for a week and hence it is known as GITEX Technology week as well.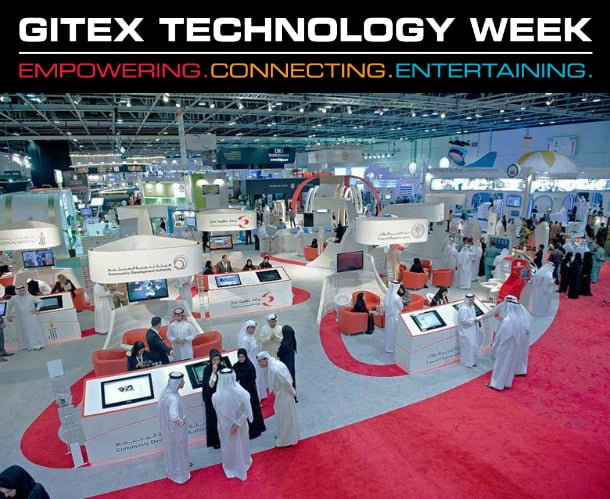 GITEX Technology Week
The History of this exhibition dates back to 1981. This year, the exhibition was launched at one of the halls of Dubai's World Trade Center. Meanwhile, in 1998, GITEX hosted the launch of Macworld. As a result, this led to the beginning of the era of expansion of the exhibition in Dubai's World Trade Center. It now holds 10 exhibition halls of Dubai's WTC with its progression over the years. In the beginning, the exhibition hosted 60% of the attendees from the middle east, 19% from Africa, 13% from the USA and 4% each from Europe and South Asia.  Furthermore, around 7885 visitors turned out to purchase AR/VR ideas and products at the exhibition. Around 28478 buyers came alone to source AR and VR at this exhibition.
The exhibition's 36th week was held last year at Dubai's WTC from 16th-20th October. The highlight of this exhibition was robotics and drones. Missed out on GITEX's 36th Technology Week? No Worries! You can have a look at it here. Moreover, GITEX 37th Technology Week 2017 is scheduled for 8-12th October at Dubai's WTC. This year's focus is on Virtual Reality, Artificial Intelligence and Augmented Reality. You can register here to visit the exhibition.Since the beginning, the exhibition has been supporting organizations with amazing potential which has helped in their transformation into the best organizations. As a result, this has led to a global technological transformation.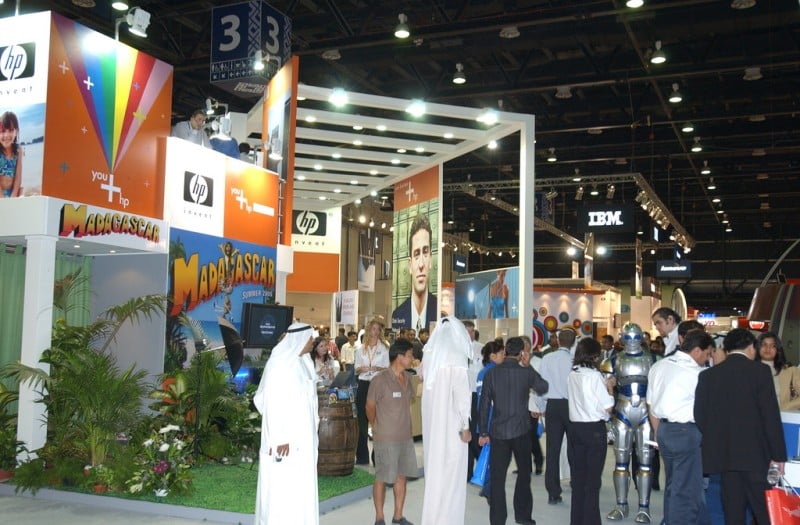 Keep reading this space to stay updated about GITEX. Meanwhile, you can also read more about GITEX 2017 here.