Showing 1 of 1
Hoover Dam VR by IndustrialVR Review
Google Earth VR has given us a glimpse of what it feels like to explore new places without really going there, but IndustrialVR takes it to a whole new level!
Hoover Dam is one of the most iconic structures in the United States and showcases how mankind has advanced in Technology by leaps and bounds. The last time I remember having a view of this spectacle was in the Dwayne Johnson starrer San Andreas back in 2015. All that is fine, but most of us don't know what goes on inside this wonderful dam, which is where Industrial VR comes in.
IndustrialVR has combined the intuitive Documentary-style and beautiful visuals powered by Unreal Engine 4.
So, Let's take a tour?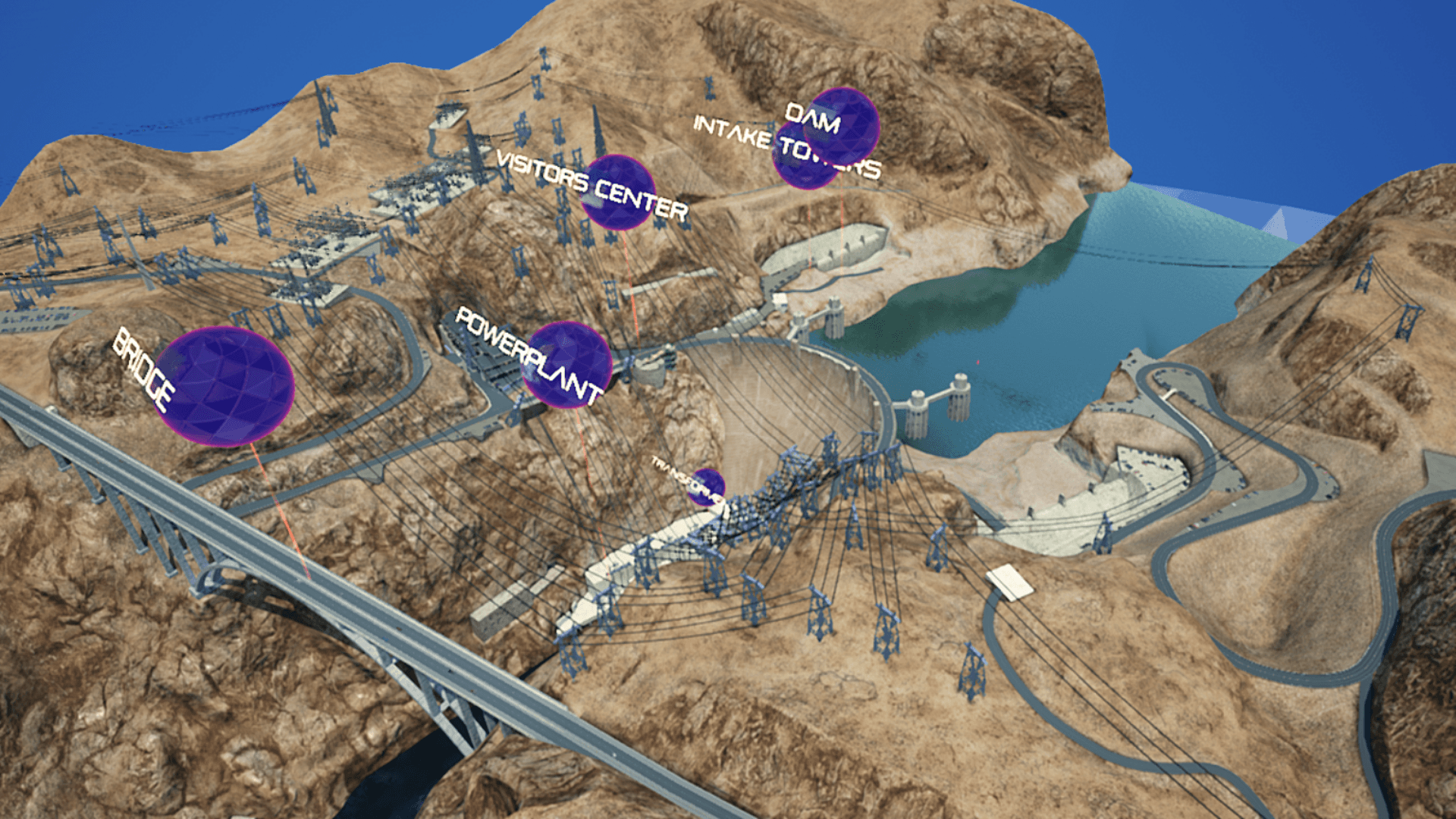 The game will take the player on an immersive journey through the Hoover Dam. One can fly across, teleport, view from the birds view angle, choose any spot and learn more about it.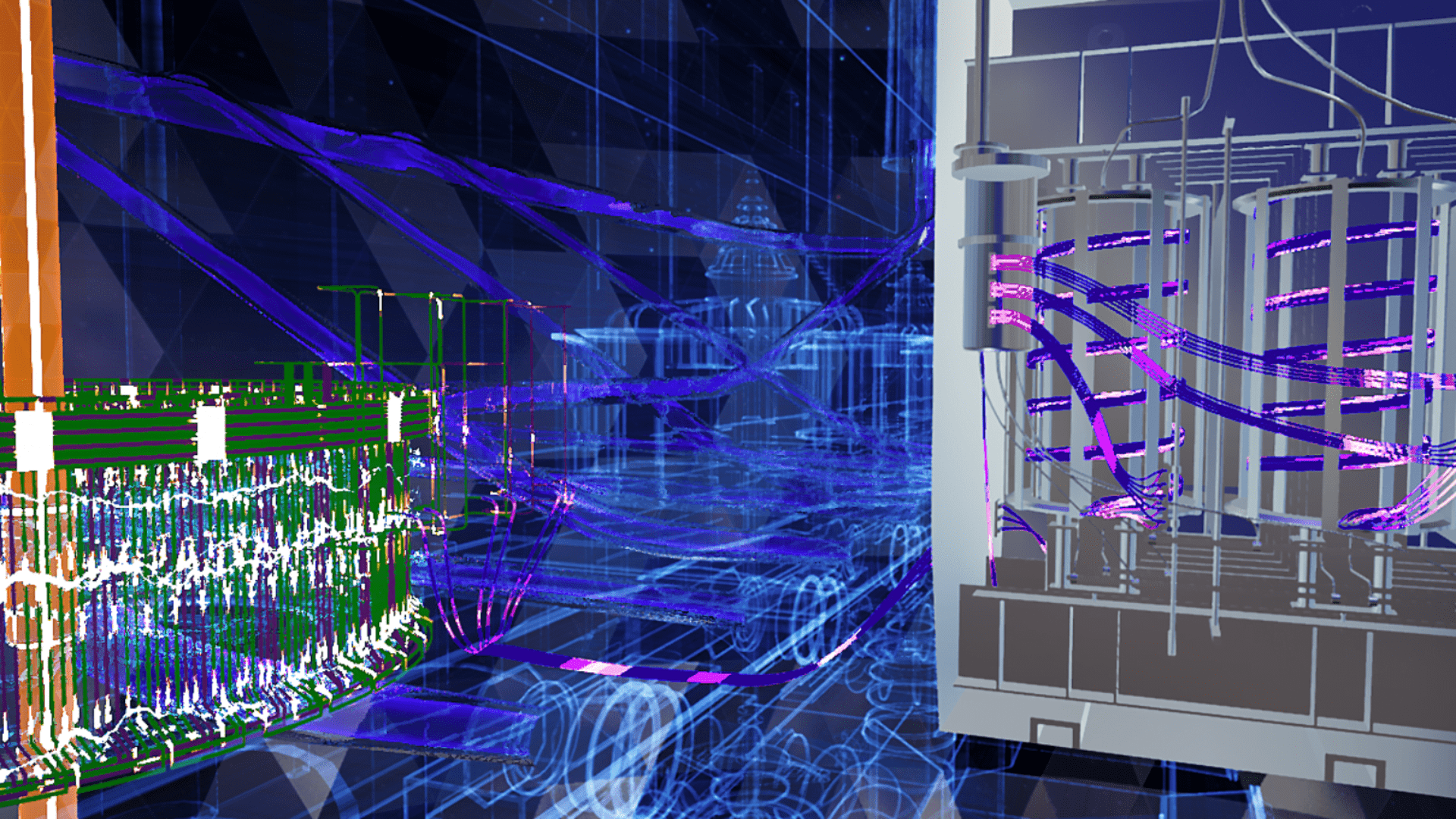 You can teleport to any one of the menus, like the bridge, the power plant or even the Dam and see how things work under the surface.
I personally liked the Intake towers and how it was explained in detail!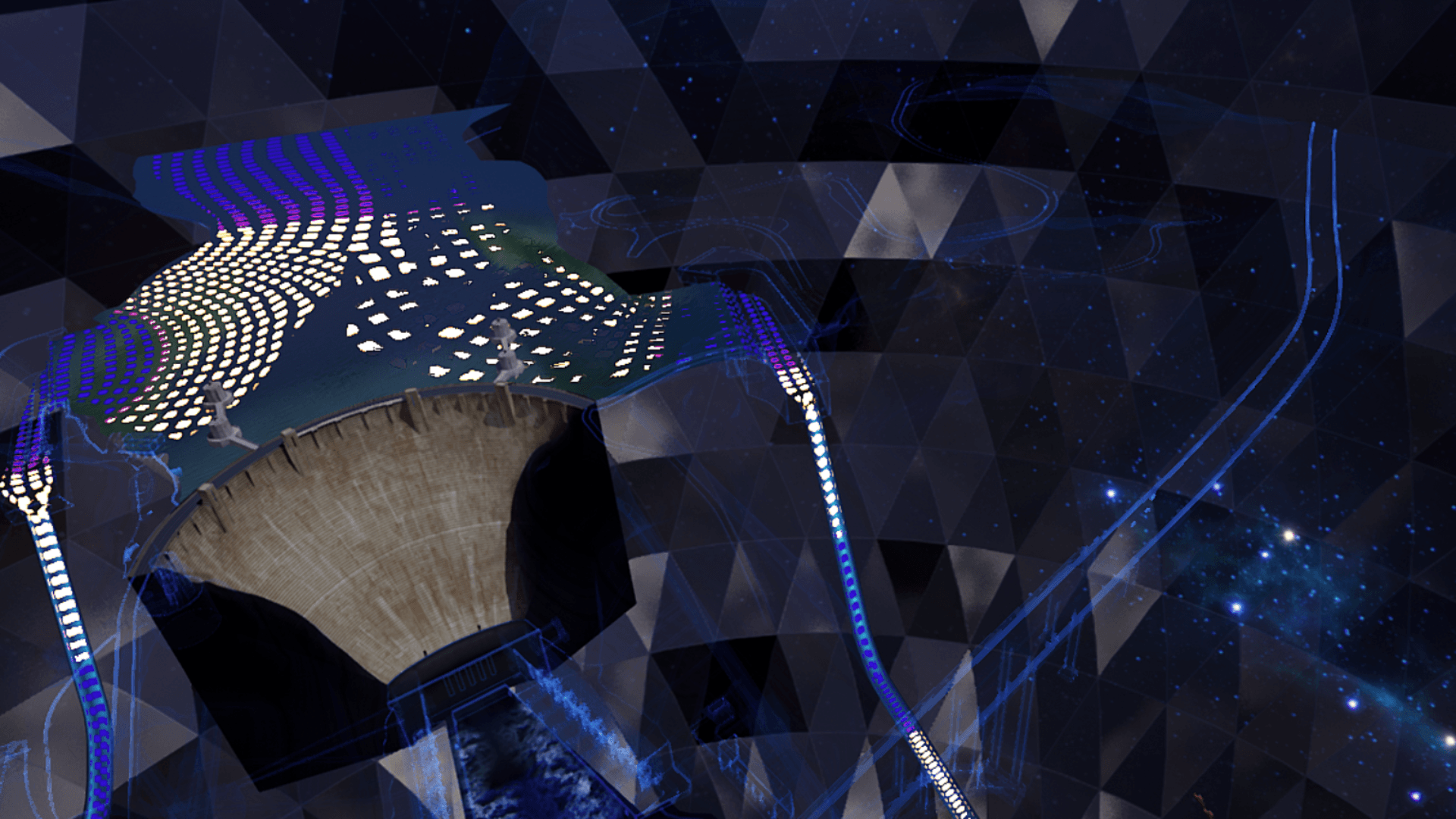 In the above trailer, you can see how much precision to detail the Hoover Dam was created using Unreal Engine 4. From the water to the sky to the details on walls of the structure, everything seems to be crisp and precise. If you don't believe us, we have screenshots.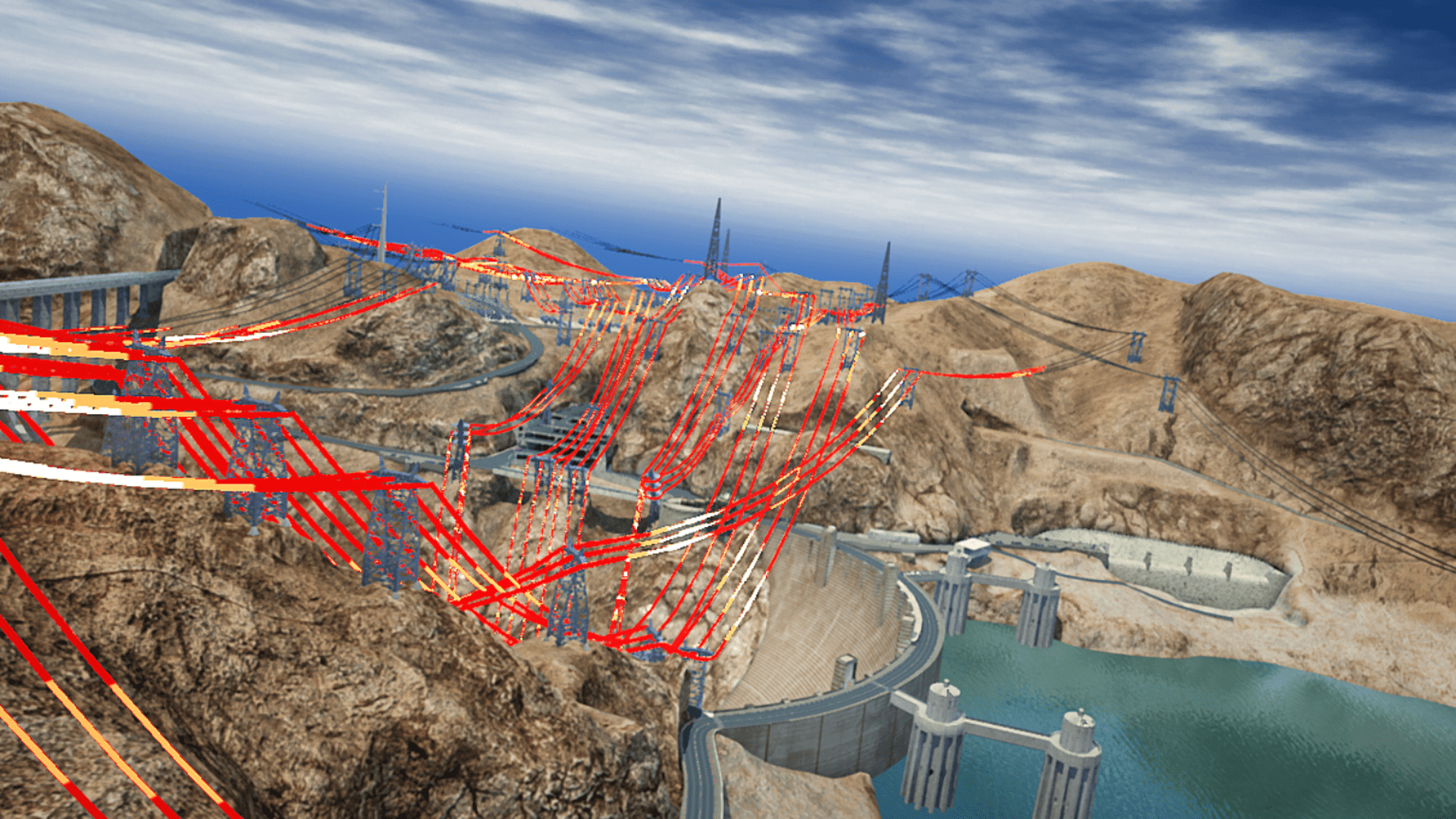 Views
In addition to this, IndustrialVR lets you see things in X-Ray Vision, with a lot of digital pop-ups or indicators. All in all, this was fun and very informational, and the visual being on point made it very addictive. You may go back time and again be wanting to learn more because honestly, I did the same!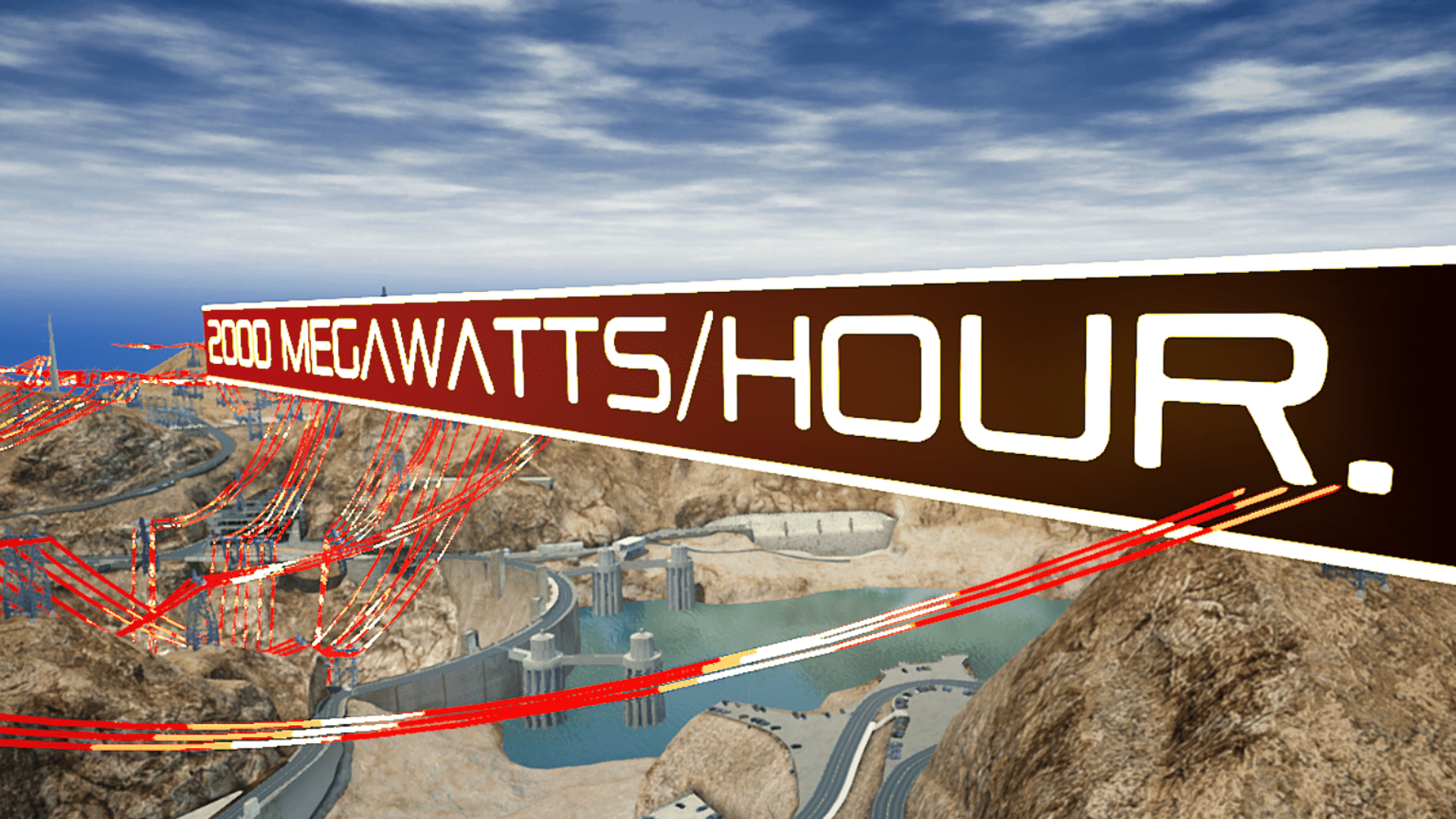 You can download this property of art and information on the Oculus Rift for $4.99. So, what are you waiting for?