On a global basis for Virtual Reality fans, HTC has launched its very first Virtual Reality Appstore- viveport today. Earlier this spring,China was given an opportunity of using Viveport exclusively. Last month, developers could register larger beta. But now, Viveport will be available in around 30 countries across the globe. A number of Vive titles will be discounted to $1 as 48-hour long launch sale.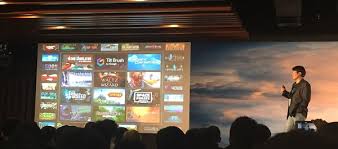 Earlier, HTC Vive users had to download apps from third-party stores or run them through Stream. Now, Viveport is all set to be the best VR platform by enhancing the non-gaming experiences too.
What does HTC Viveport include?
Viveport is a Virtual Reality app store by HTC which mainly consists of games. Furthermore, a wide range of other categories like Art, creativity, education, museum also exist. A number of 360 vidoes are also available in this Virtual Reality App store. The best of Vive can be  experienced through Viveport. Among 500-600 VR titles available in VR industry, 60 of them are available in Viveport. A dozen of these are availble exclusively only in Asia. Everest VR, Stonehenge VR are few of the many premier titles that are included in the store. The company is all excited to create and connect new VR titles to enhance the user's experiences in Virtual Reality.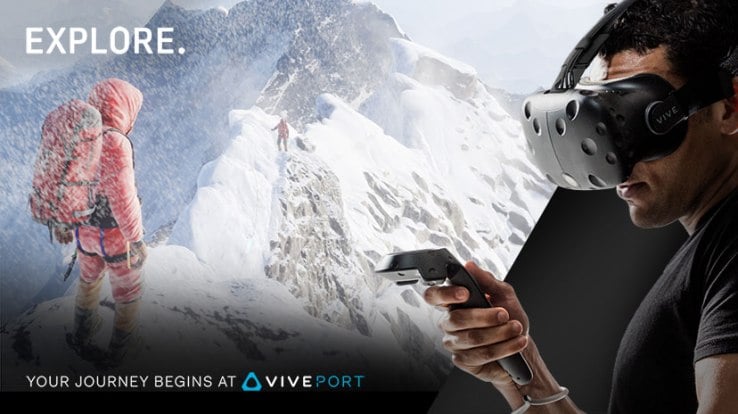 The VR app store also has a community where the users can connect with other VR fans worldwide. VIve Home can be customized as per user's choice based on your collection. Here's what Rikard Steiber, president of Viveport told the media- "Viveport is the place where people can start their journey to virtual reality experiences.We launched in China earlier this year. We are happy to roll this out globally with some of the best creators in the industry. Our vision is to establish Viveport as the platform for virtual reality."
We @ AffinityVR are expecting Viveport to have more competition once PlayStation VR is launched in October. So here's the cryptic statement made by Steiber- "And one more thing, Any day now, we will relay a secret message that will reopen a path to unlimited Viveport content for worthy contenders. We hope you will follow us on social media, install the VIVE software, visit Viveport.com, and explore Vive Home over the next month, as we unveil more clues and keys to unlock the treasures."
Meanwhile keep reading this space to get a quick update on Viveport.