As mentioned in our earlier posts, HTC Vive is the top rated and one of the most used VR Headsets of the world. As we all know, a powerful PC Setup is much required to supports HTC Vive. Since recently, HTC has been working on their Standalone VR Headset. Meanwhile, this Standalone VR Headset will exempt you from carrying your PC's wherever you on in order to use the VR Headset. HTC Vive is all set to give Oculus Rift some serious competition now. The most immersive VR experiences offered by HTC Vive is all set to go next level.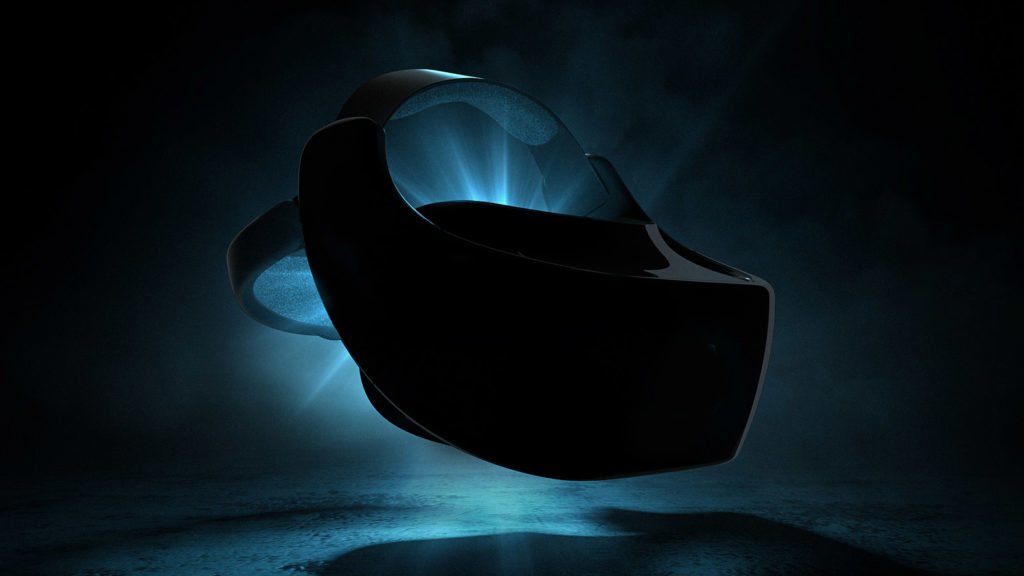 Welcome HTC's Standalone VR Headset
Earlier this week, China hosted China Joy gaming and digital entertainment expo in China and Asia which was a successful event. HTC revealed their Standalone VR Headset which will be sold only in China for now. This Vive Headset is supported by Qualcomm's chipset and is self-supported. Furthermore, Qualcomm's Snapdragon 835 processor supports this Vive Headset. Moreover, the built-in motion tracking mechanism displays its advancement. Although this headset is very similar to Google's DayDream VR, the similarity is expected only look-wise.
Furthermore, the software for Vive Headset can be accessed through HTC's App Store- Viveport. The price and other details regarding the headset are yet to be revealed. Also, the release date of HTC Vive Standalone VR Headset is yet to be announced as well. Once successfully implemented in China, this headset can be launched and used worldwide. This will bring Virtual Reality much closer to being mainstream if the prices are reduced as well.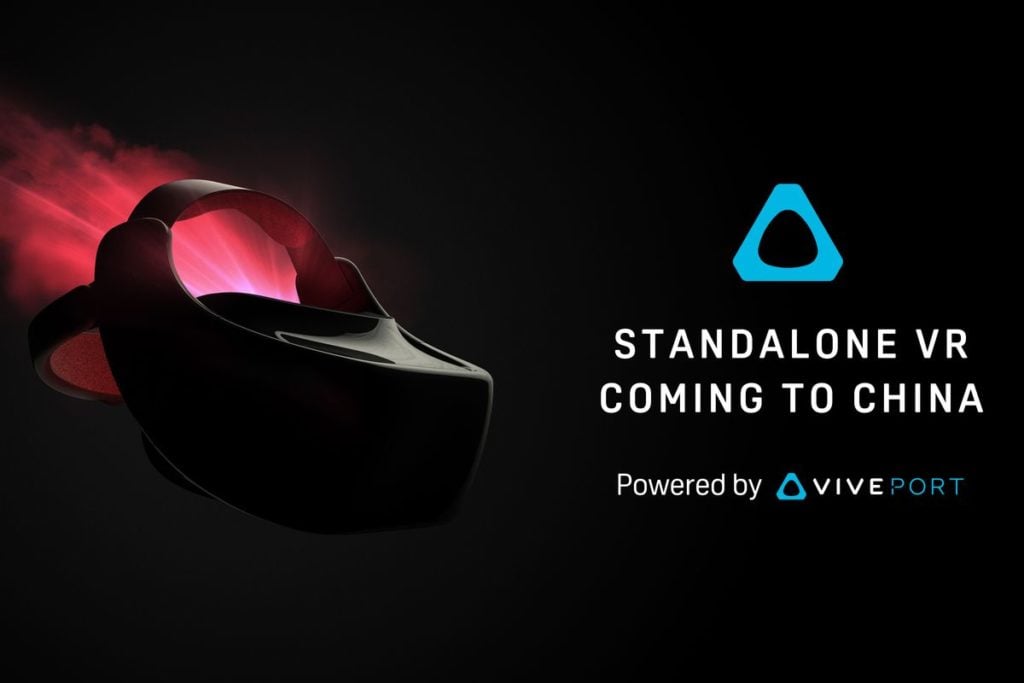 There's a lot more adding up to the news on HTC's new Standalone VR head set. Therefore, keep reading this space to stay updated about HTC's latest all-in-one VR Headset which is all set to be launched in China for now.