After all the buzz about AR across the world, India will finally have its first AR training center. It has been decided that the AR institute will be set up in Varanasi which is the constituency of India's Prime Minister Narendra Modi. The estimated cost for this AR center is about Rs.130 Crore.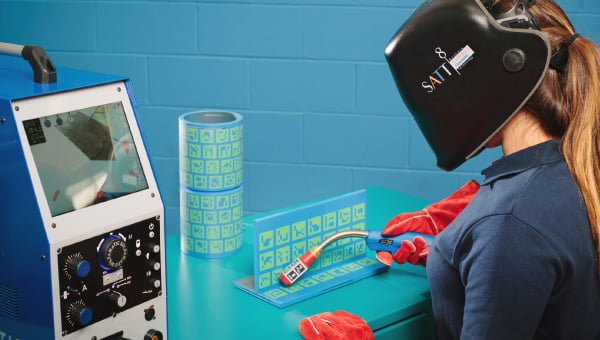 AR institute at Varanasi, India
As known through our earlier posts, AR is the here to revolutionize the Internet. The training institute in India aims at helping students in the best way possible. Ranging from school skills to core Engineering research, students will be trained on AR at this institute. Students get the opportunity of entering the real-world workspace along with an innovative way of learning. As a result, it will transform diploma level students to research level.
Meanwhile, students will be provided with high-value machines which are beyond the budget of most institutions. Because of this, students can get research-level "hands on training". The Central Government will be partnering with EON Reality to set up the center. This US based company provides technical solutions and AR/VR Software as well. While EON reality will be investing two-thirds of the initial expense, the rest will be invested by the Government of India.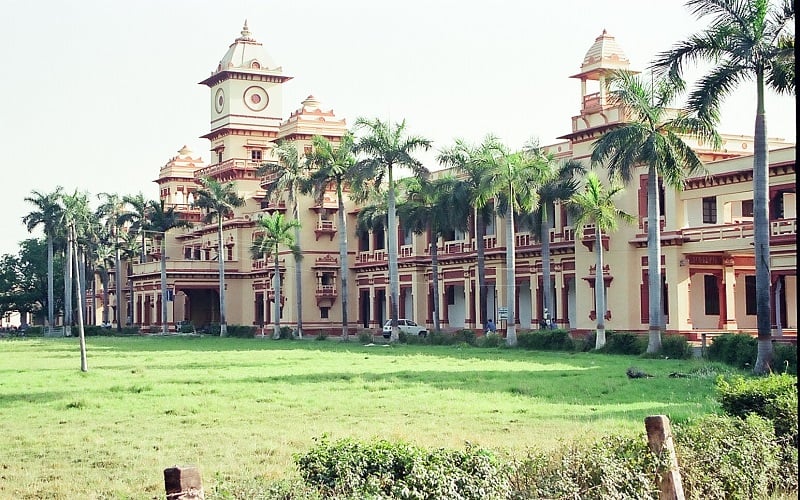 Here's what Manish Kumar, Managing Director and Chief Executive of National Skill Development Corporation(NSDC) has to say about the training center- "This is the next big thing in learning and practical training space and goes well with the Digital India initiative of the government. Eon Reality will do a demo of the center in Gujarat during the Vibrant Gujarat Summit and finally come up in Varanasi." He is dealing directly EON Reality along with the Prime Minister's support. IIT-Varanasi will also tag along with EON and NSDC for the project. Due to their AR/VR software to a number of companies like Boeing Co and Siemens Ltd.Keep reading this space for an update about the institution once it begins and other details. Learn about
Keep reading this space for an update about the institution once it begins and other details. Meanwhile, you can also get details about VR Training centers in India