MediaNext Infoprocessors Pvt. Ltd is a Pune based publishing house that has taken AR to a whole new level. Interactive AR color books are launched by MediaNext to integrate physical reality along with augmented and virtual reality. Any character from the color book can start playing with you virtually, therefore, achieving the company's aim to bring virtual into reality.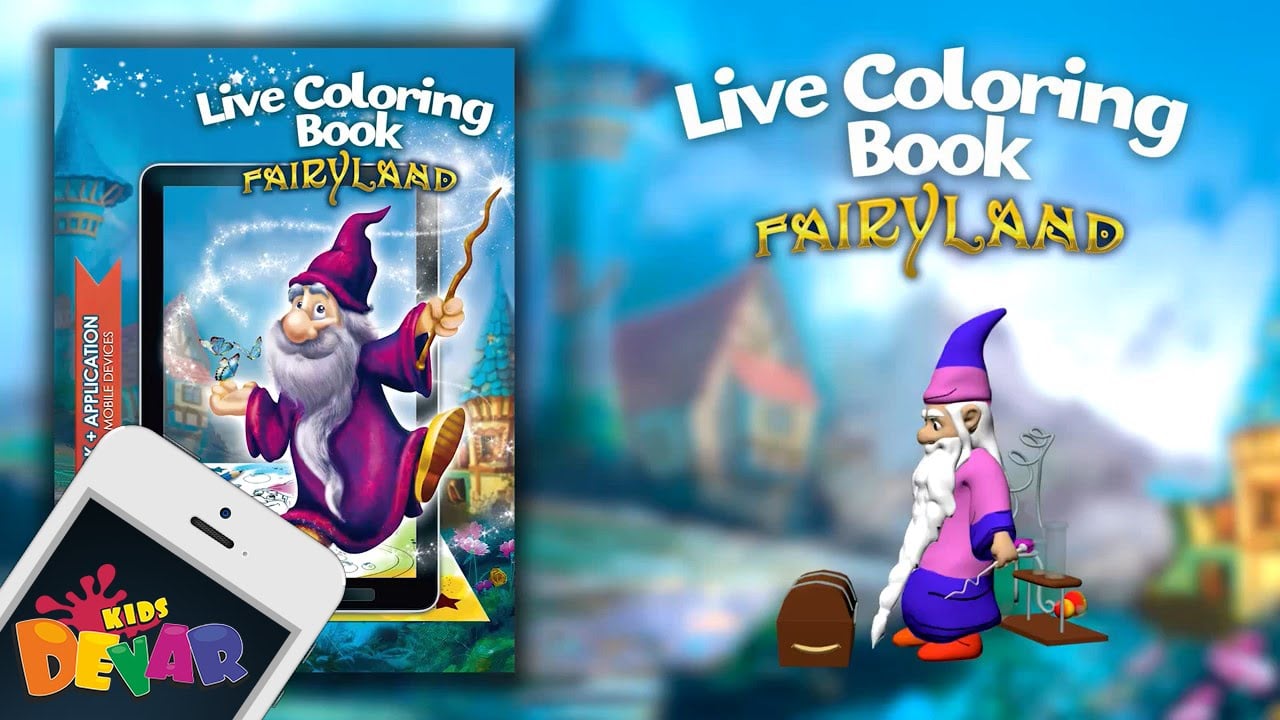 Augmented Reality was first used in books branded as 'Devar Kids' which were published in Russia by a firm popularly known as 'Laboratory 24 LLC'. To avoid issues, the Indian company MediaNext publishing and distribution rights from 'Devar Books'
Two types of coloring books have been released by MediaNext in their first phase. The first type is a live coloring book and is called as 'Live Heroes'. The second type is a 3D coloring game that is called as 'Speed of Sound'. 'Live Heroes' costs you Rs.399 and the 3D coloring games costs you Rs.499.
Working of AR color books
Firstly, the kid has to color the pictures with any medium like crayons, paint, sketch pen, pencils etc. 'Devar Kids' app must be downloaded on any device in order to see the colored pictures come alive. The kid can play with the characters that have come alive and click pictures with them as well. Colored cars are brought into reality in the 3D coloring game. You can begin the racing game with just a tap or click of a button.With these AR color books, the learning ability of the child can be improved and they won't be bored as it is very interactive.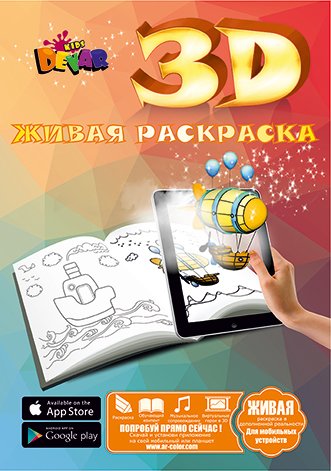 MediaNext is expecting to launch 19 AR books based on different themes collectively named as 'Menakabooks'. The launched color books are already available on Amazon.in since June 13,2016.
Keep reading this space to learn more about many other AR based development.
Save
Save
Save