Depressed about the unavailability of tickets for Kabaddi World Cup 2016? Well, HotStar's got a reason to cheer you up. HotStar is the leading Video Streaming Platform in India. It is owned by The 21st Century Fox productions. HotStar is geared up to set new benchmarks by streaming Live in 3D Virtual Reality. Kabaddi World Cup 2016 being held in Ahmedabad between October 7th to 22nd can now be watched live by the audience of HotStar in 3D Virtual Reality. Both 2D and 3D VR Streams are available along with the regular broadcast streams on iOS and Android Apps as well.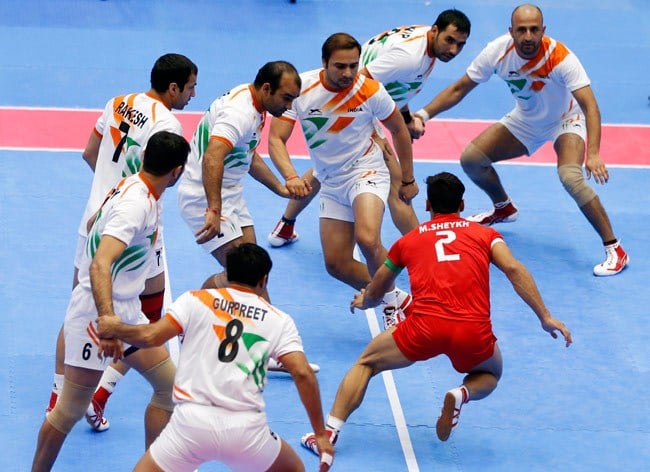 Furthermore, here's what HotStar has to say about its new feature- "The VR experience will allow sports fans to get a complete panoramic view of the game and the stadium using touch and gyroscope. Fans will be able to switch between different cameras in a 360-degree experience, thereby taking full control of their experience,"
How does Live VR work for Kabaddi World Cup 2016?
All the games will be shot in Stereoscopic 3D.
Two Camera Pods will be used along with 12 pods per camera for shooting. This will result in stereoscopic capture along with immersive production.
Will be available for users in two formats- Personalized format and True VR Format.
The personalized format is for users without headsets which involve a 2D user-controlled experience and is full stereoscopic. Meanwhile, TrueVR is for users with headsets like Google VR Google VR Cardboard and Samsung's Gear VR. TrueVR can be accessed by selecting the Google Carboard feature in any of HotStar's iOS or Android apps. Otherwise, users can download HotStar Gear VR app which is available in the Oculus Store.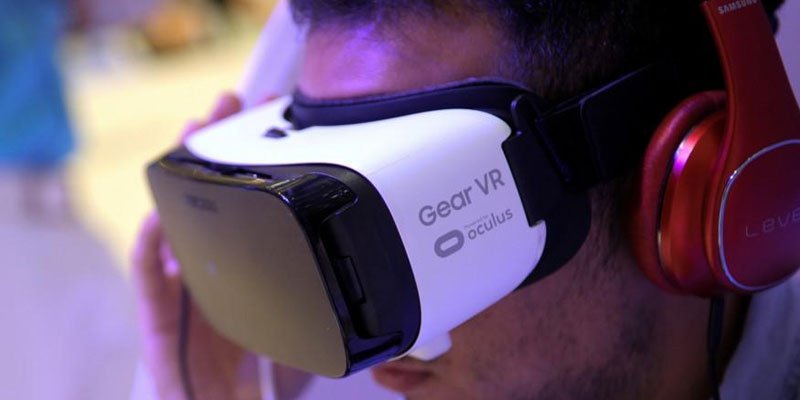 While 12 teams across the Globe battle for Kabbadi World Cup 2016, you can catch the live streaming in virtual Reality wherever you are. Also, keep reading this space to stay updated about Live VR Streaming. Meanwhile, read about Facebook's VR Emojis and VR Live Wiring.