In our earlier post, you had read about GITEX Technology Week 2017. Also, we know that tens and Hundreds of Technologies have emerged over the period of last 10 years. GITEX Shopper 2017 is going to be a hub for the latest trends, especially tech trends. GITEX Shopper 2017 is scheduled from 23rd September to 30th September. This week-long Shopper will be at the Dubai's World Trade Center. With loads of flash sales, freebies and electronic deals there's a lot to look out for at GITEX Shopper 2017.

Trending at GITEX Shopper 2017
GITEX Shopper 2017 has also proven to be a hub of a variety of products with the latest technologies. Wearables like Fitbits and Apple's watches are few of the most of the common essentials these days. You can purchase these at a great deal at GITEX Shopper! Talking about the trends, we have Artificial Intelligence and VR/AR taking over. The latest AI Inclusions and AI supported Smartphones will be launched at this event. Furthermore, a wide range of VR Headsets will be displayed and also available for sale at crazy deals.  Gear 360, Gear VR and Gear S3 are few of the other VR accessories which will also be displayed and available for sale as well.
Meanwhile, the Gaming Industry has seen a great variation compared to the initial years of gaming. It has been a great revolution for the gaming industry over the years. GITEX shopper 2017 will be the home for the latest games and gaming consoles. Moreover, Nintendo 2DS XL is the most awaited and popular hybrid console at this event. All this means that GITEX is trying its best to bring in the latest standard technologies like AI, AR/VR into the mainstream. On the whole, you just cannot miss GITEX Shopper Week 2017.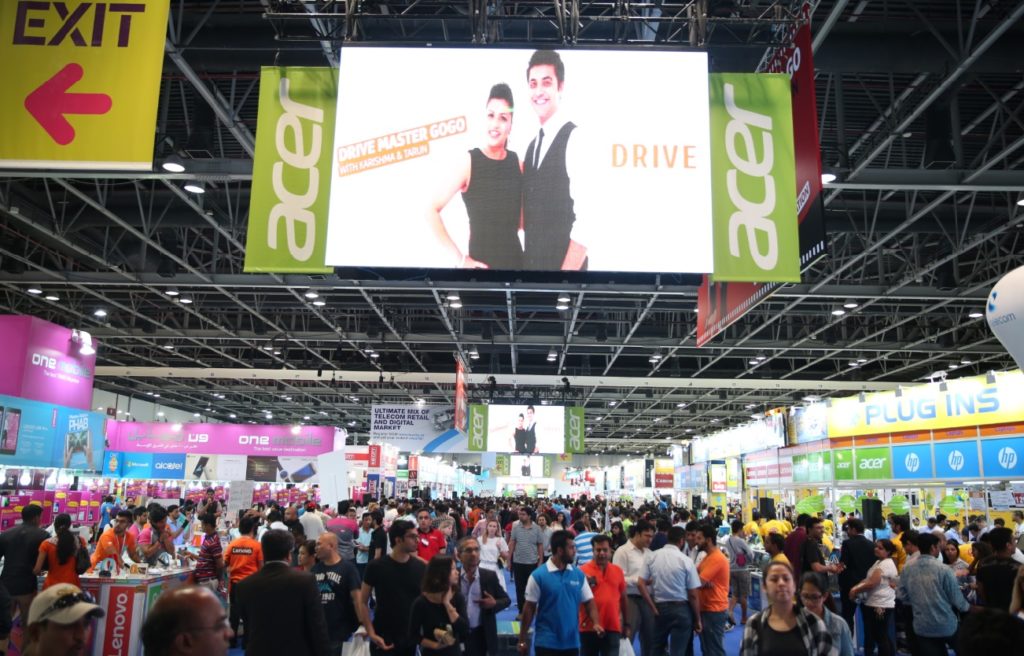 Keep reading this space to know more about GITEX Shopper 2017. Meanwhile, you can also read about the upcoming GITEX Technology Week 2017.