LooxidVR is a phone-based headset created by Looxid Labs. Made with EEG censors and eye-tracking cameras which can offer insights into how VR users interact with their environments.
Looxid Labs received the Best of Innovation Awards for 2018 following last year's honoree Google.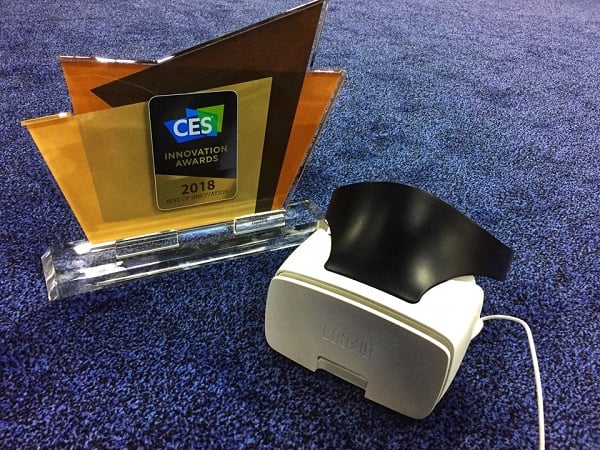 Why the hype?
LooxidVR is a mobile based VR headset, analogous to Samsung's Gear VR and Google's Daydream View. Embedded with EEG sensors and eye tracking cameras and thus can keep track of a user's brain activity, eye movement, and pupil dilation. In particular, LooxidVR allows time-synchronized acquisition of eye and brain data concurrent with VR contents and provides an expandable API. This can be widely applicable in various VR industries that require better understanding of users' emotional status. Such as stress level, preference, and engagement.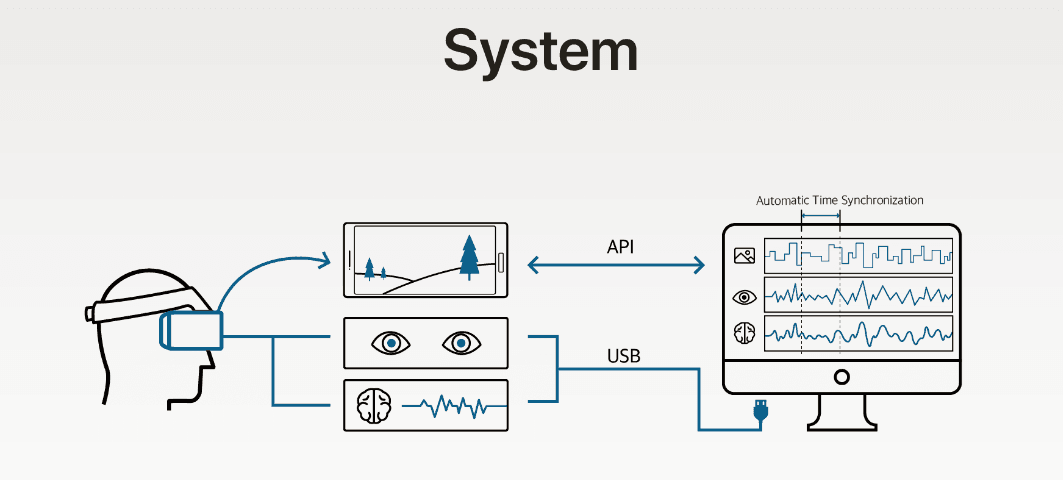 "It is really encouraging to see our technology and potential recognized globally with the Best of Innovation Awards at CES 2018. Where the most influential and ingenious consumer technologies are showcased," said Yongwook Chae, the CEO of Looxid Labs. "Preorder sales of our award-winning product, the LooxidVR, will be kicked off on February 1st, 2018. I hope you stay tuned for our future development. Including comprehensive VR user analytics solution based on eye and brain interface," he added.