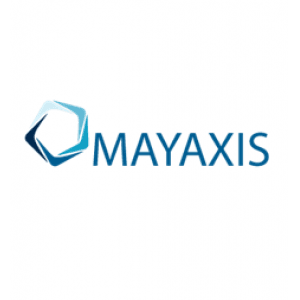 Mayaxis  is an Indian startup company that started off with being a real estate platform. Since the recent years, the company has been implementing VR through Real Estate. The company had to overcome a number of challenges before they considered VR as a solution. Initially, all the civil architect firms engaged by the company built the briefed image in CAED and created a high-resolution image of it.  The companies were unable to deliver or offer an interior view of the building's specific space.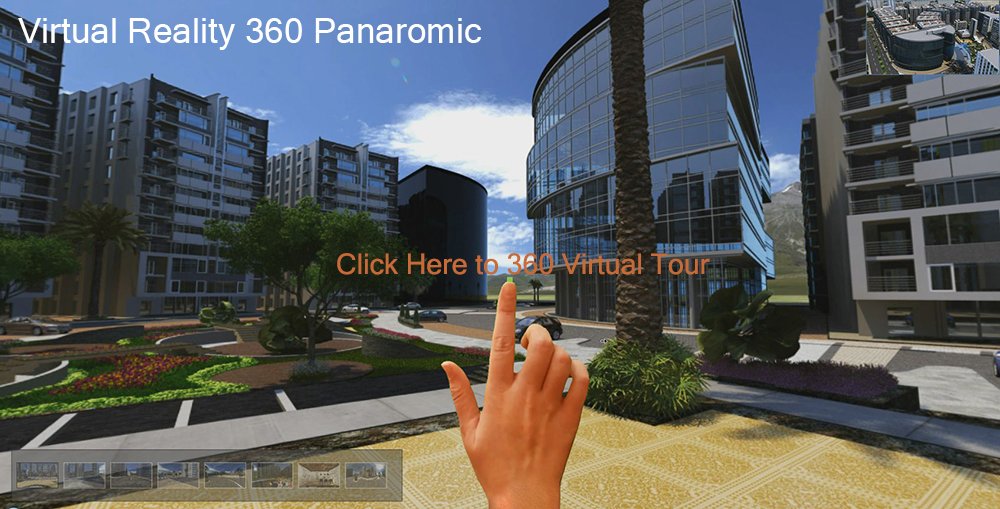 Mayaxis brought in a team of dedicated workers who were ready to implement VR. The team worked on giving a real time experience like moving around the house. Within the span of a year, the company could construct the design in a virtual environment. After a lot of research, the team began its process towards success. Have a look at this-
Implementing VR in Real Estate
Firstly, the considered model is validated for accuracy and model properties are defined. For the lighting, the entire space is illuminated and  the algorithm calculates how space is lit up. The output obtained is then sent to the app that finally produces the real-time experience. The following are the two major benefits-
Visualizing the building
Stereoscopic method to communicate with the customers.
The customers can wear 3D glasses or other VR Gadgets, to experience it. The technology created lets you navigate around the space and not just give you a few visuals. Here's what the CIO of Mayaxis had to say about the technology and the company-
With such advancement, Virtual Reality is sure to rule the world in the long run along with Augmented Reality. Keep reading this space to know about such advancements and innovations. Here's all you need to know about other Indian VR Startups.