In an earlier post, we had read about what lies ahead of AR and VR – Extended Reality. Now, let's know more about the hybrid of AR and VR- Mixed Reality. Mixed Reality is the merge of real and virtual environments to produce beautiful and unique experiences and visualizations. It is used as an independent concept and as well as to classify the spectrum of technologies often referred to as reality-virtuality continuum. Furthermore, it is the best of both AR and VR. MR covers all possible areas including variations and compositions of real and virtual objects also.

Applications of Mixed Reality
Mixed Reality can be applied across a wide range of areas. The following are a few-
Healthcare- In healthcare, MR can be used by physicians and nurses to access all the information digitally. As a result,  the use of paperwork, and consult charts are eliminated, thus making it hands-free. The accessed information can also be shared amongst them or even across the entire country.
Engineering- In the field of engineering, MR is applied for remote collaboration and constant monitoring. Within a shared environment, a group of people can manipulate and shape the objects for architectural designs using MR headsets.
Military Training- To simulate combat reality and represent it in complex layered data.
IPCM- Interactive Product Content Management is used to move static product catalogs into 3D interactive smart digital replicas.
SBL- Simulation-based learning is to convert e-learning into s-learning.
RAVE- Real- Asset Virtualization Environment. The 3D models of manufacturing assets are incorporated into a virtual environment. Later on, this is linked to the real-time data associated with that particular asset incorporated.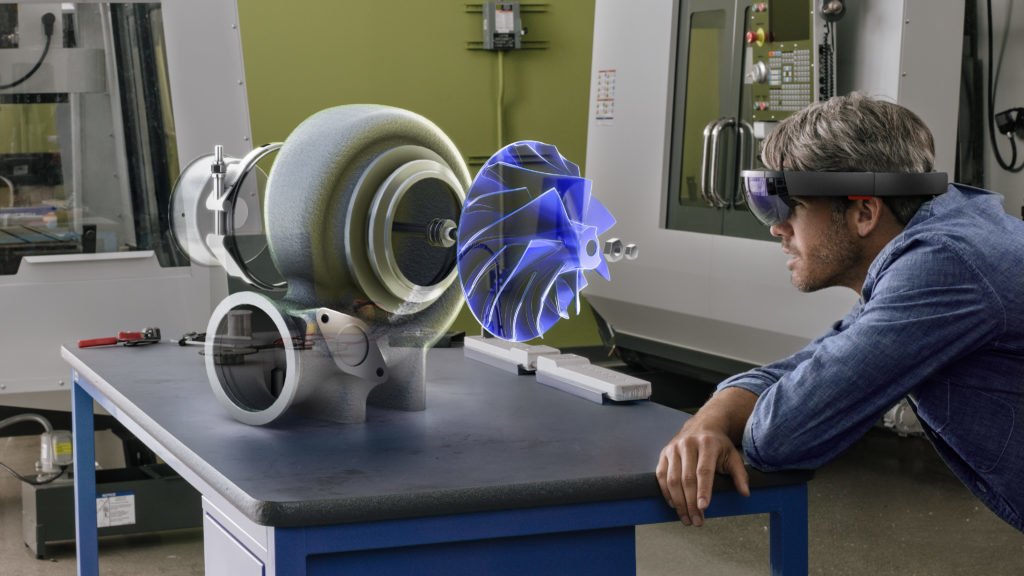 Furthermore, MR is implemented through headsets as well. It is soon expected to be implemented in advertisements and change the way of watching them. Keep reading this space to stay updated about Mixed Reality. Meanwhile, you can also read about the new MR studio of CastAR in Salt Lake.