RealFiction is one of the leading global manufacturers of MR solutions. Solutions for education, retail, brand activations and events are all developed by RealFiction. The company was founded by Clas Dyrholm and Peter Simonsen. RealFiction has stated itself at a position in the industry, as leaders who create visual experiences by developing emotion-evoking solutions. Furthermore, this Denmark-based company has now revealed it's latest product- 'DeepFrame' which is basically a Mixed Reality Display.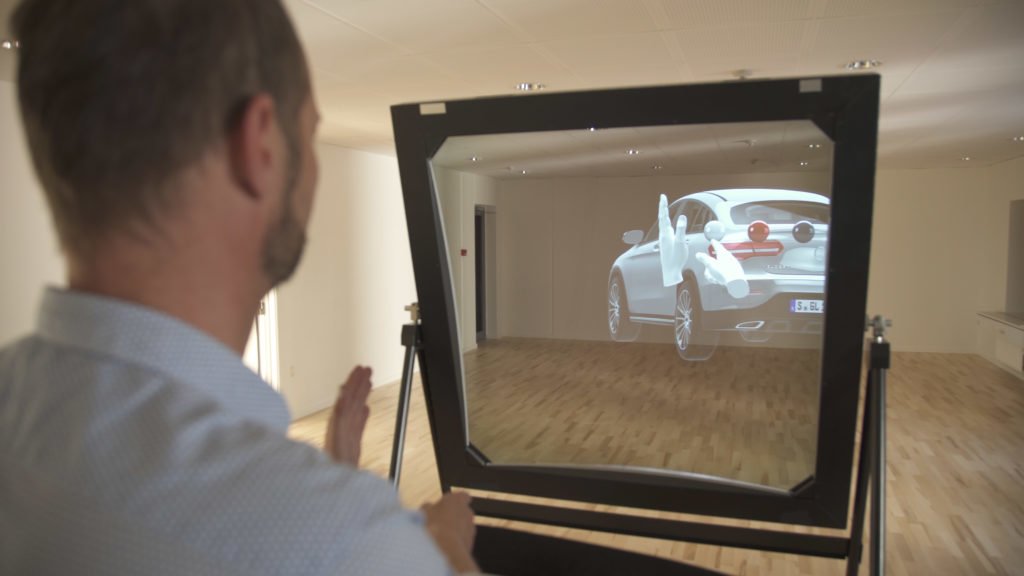 'DeepFrame' – Mixed Reality Display by RealFiction
DeepFrame is a Mixed Reality Display that takes an image from any curved video screen. This image must be deflected and enlarged before being used by MR Display which can be done through a glass made custom optic. Presently, the MR display is 64 inches in size. Also, the screen appears to be as transparent as a window. Furthermore, this is used to project the image from the video screen. Meanwhile, an animation an area of many square miles can be created. The reason behind this is the nature of the optics used.
A small audience witness 'DeepFrame' at a surprise demonstration at Denmark's National Aquarium. The demo revolved around a realistic 3D rocket being launched in 2 kilometers out of the water. The motive of this display lies in a wide range of industries, exhibitions, and projects as well. Here's what the CEO of RealFiction Clas Dyrholm has to say about the product- "We are very excited to announce DeepFrame and expect to offer it commercially for companies that want to create extraordinary viewing experiences from August on. This technology enables companies in nearly any industry to present new content and real-life experiences to their audiences, and in the very near future, we also expect it to become a popular technology in consumer products"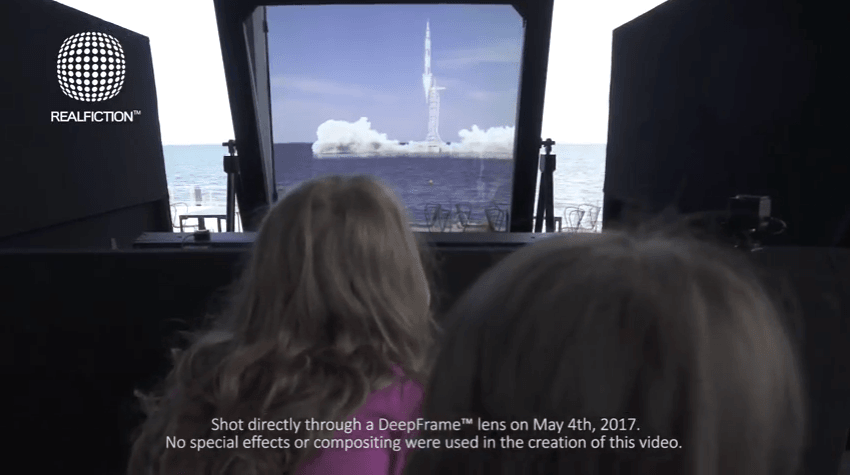 Keep reading this space to stay updated about the product. Meanwhile, you can also read about the new MR studio of CastAR in Salt Lake.