After the massive success of Pokemon Go, McDonalds is all set to hit the market with its most happening game- TrackMyMacca's'. It has unleashed an app that is a perfect combination of real world and technology. A Monopoly game has been launched by McDonalds in Australia for its diners and is already on the list of most downloaded games of 2016 being recorded with $100 Bn downloads. The ones who participate and play are offered with a number of prizes, gift cards, and food vouchers.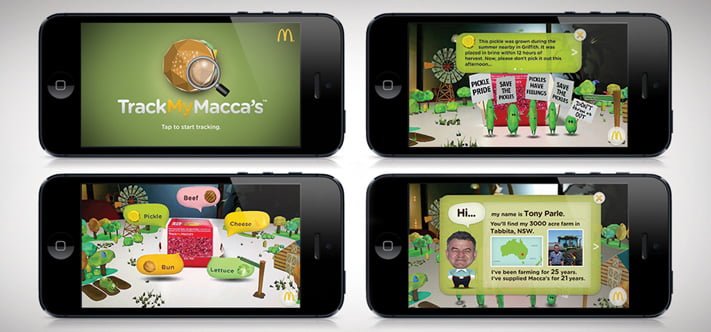 McDonalds' Monopoly Game
Although the game isn't exactly like Pokemon Go, it is way more interesting. In the previous version of the game, players had to peel off monopoly squares off their food and drink items of McDonalds. A full set had to be collected in order to win cash and other prizes. Now, players can just scan their cards on their smartphones
Here's what the augmented reality part of the game enters. It allows players to view cards from promotion from the real world. This can be done with the help of your smartphone's camera alone.  So Basically the game serves as a digital wallet for now.
Watch this video to learn how to play the game at Macca's –
Here's what Mark Wheeler, Director of Digital at McDonalds told the media, "We are continuing to engage our customers through digital and the Monopoly game at Macca's was the perfect opportunity to offer an enhanced game experience via mobile." in no time, this game can be a tough competitor for Pokemon Go once spread across the globe.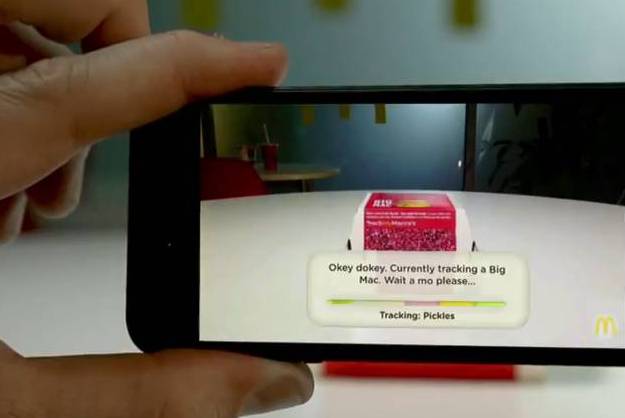 Although the game isn't presently available through McDonalds India or any other forms, it will soon be implemented here too in no time. Meanwhile, you can play these games India other than Pokemon Go.  According to Vanguard Daily, a number of weight reduction apps can be a game changer in the Augmented Reality Market.  Keep reading this space to stay updated.