Earlier this week, CastAR has opened a new Mixed Reality Studio in Salt Lake City. Former Developers of Disney's Infinity toy game are hired by this Augmented Reality Startup. Recently, Disney ended its Infinity-to-life products due to the loss. As a result, Avalanche Studios of Disney in Salt Lake City was shut down. Therefore, it was taken as an opportunity and was utilized by CastAR which hired a number of developers who were previously working for Disney's Infinity. Although the number of developers hired isn't disclosed, CastAR  team is sure to get doubled.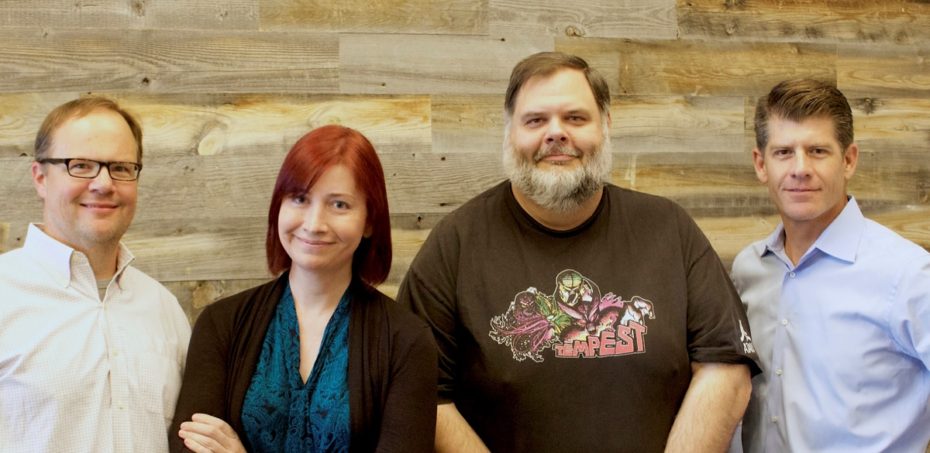 Former LucasArts Chief Darrel Rodriguez was recruited as the CEO earlier last month along with Former Disney's executive Steve Parkis as the President. Around 70 people are employed by CastAR according to recent reports. Here's what the Steve has to say, "Our new CastAR SLC team has creatively-inspired talent that has delivered at the highest levels of quality, We're excited to have them join us in creating a new generation of gaming through mixed reality experiences.With their experience in bringing massive franchises to life through breakthrough interactive design, the addition of this team is our next bold step in launching a dynamic platform that will bring awe-inspiring mixed reality to households,"
CastAR's Mixed Reality Studio
CastAR started off with just two engineers, in the great Seattle Area- Jeri Ellsworth and Rick Johnson. Although it was started a research project, it picked up well as a startup. Since then, AR glasses are being built by the team which can be used every day.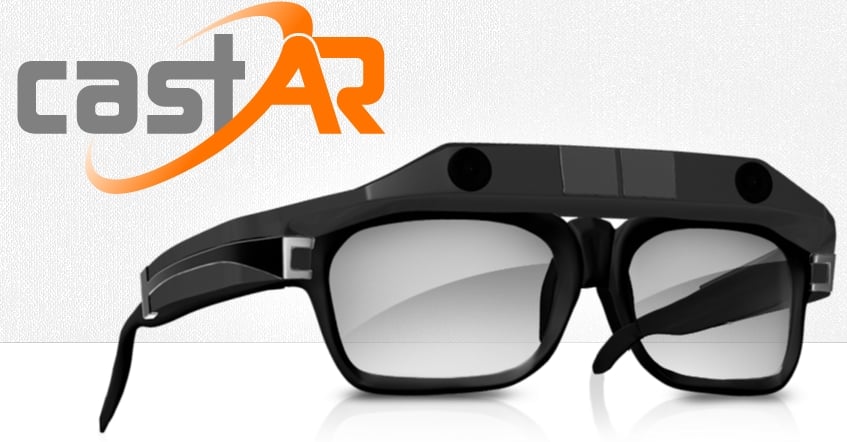 CastAR's motive is to develop tabletop games which feel like reality. This is very similar to what the Disney Infinity team worked for previously in Avalanche studio. But, CastAR brings mixed reality to life while Disney restricted it to television. Merging physical and digital world is the key specialization of the former team of  Avalanche Studio.Hence, In order to have tabletop games and other mixed reality innovations, CastAR has hired them.
Therefore, the Salt Lake City Studio of CastAR is soon expected to deliver double the services then provide earlier. For now, what CastAR team is working on has not been clearly unveiled yet. Keep reading this space to know CastAR's next big move.