Along with their VR headset Daydream, Google has launched their very first Smartphone- Pixel. The launch was streamed live and was watched by more than a quarter million people across the globe. Pixel is also the first phone that supports Daydream Virtual Reality Platform.
Google has produced Pixels with its own name unlike the previous phones like Nexus which had LG's name. It aims for the bigger slice of competitive smartphone market which is presently being dominated by Apple and Samsung.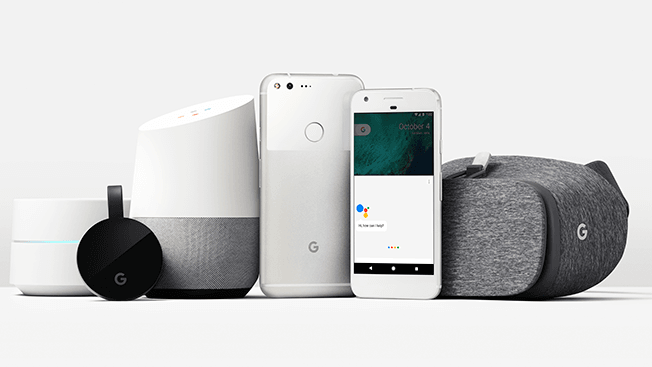 Why is Google's Pixel better than Apple's iPhone?
Here are few points which make us realize that Google's Pixel is way ahead of Apple's iPhone-
Better camera quality for photos and videos.
Unlimited storage for images.
Best Platform for Virtual Reality as it is the first smartphone to ship with Google's assistant- Daydream.
Priced at $79 i.e. Rs.57000 in India, it is in the lead in Android VR Smartphones that attract developers attention. Although Apple is taking its first few steps towards VR as mentioned in an earlier post, the time and money invested by Developers on iOS can be diverted to DayDream VR app for better and quicker results. Therefore, while the company is displaying its strength in 'Artificial Intelligence', the other competitors in Smartphone market have a tough time working on it to succeed.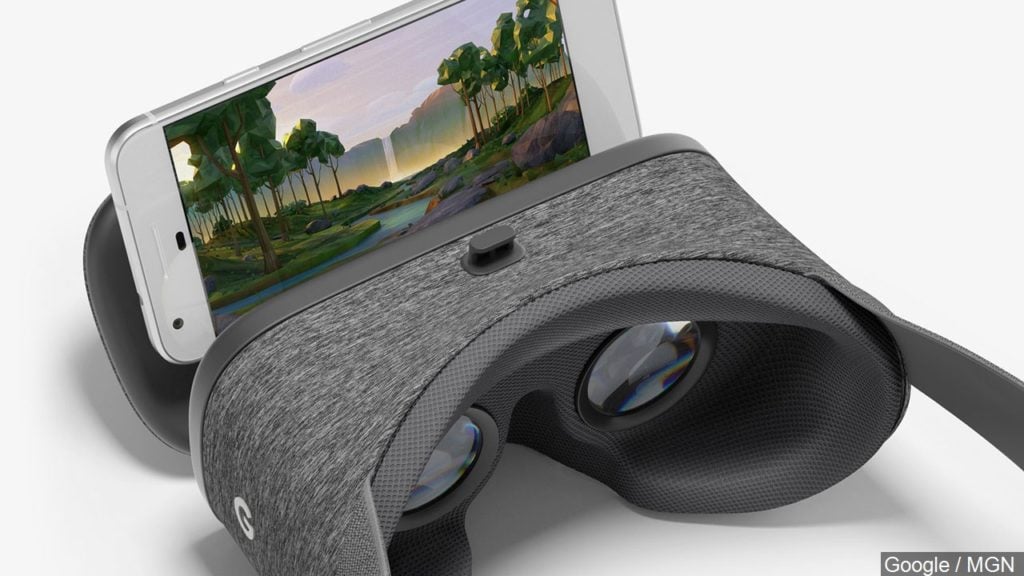 Google has also announced that more impressive VR devices and innovations will be discovered and produced in the near future which is better than DayDream. For example, Google Wi-Fi to enhance the signal strength by spreading min modems across your workspace. Also, another device will be powered by the company which is more like an all-in-one headset. This headset will not require a phone or any HMD Capable device for tracking your position. With all this, the giant is expected to own a major headstart ahead of Apple. It may soon own its major headstart ahead of Apple in providing a completely new Library for VR content.
Keep reading this space for a review on Google's Daydream VR with Pixel and its next move towards Virtual Reality.