Gravity Jack is a US based startup, founded in 2009. The team has been working on AR since a few years now, for the promising future this technology has. A number of digital agencies are also associated with this startup. Recently, this startup has created an AR system. This device tracks 3D objects in Real-Time. Furthermore, PoindextAR is the name given to it.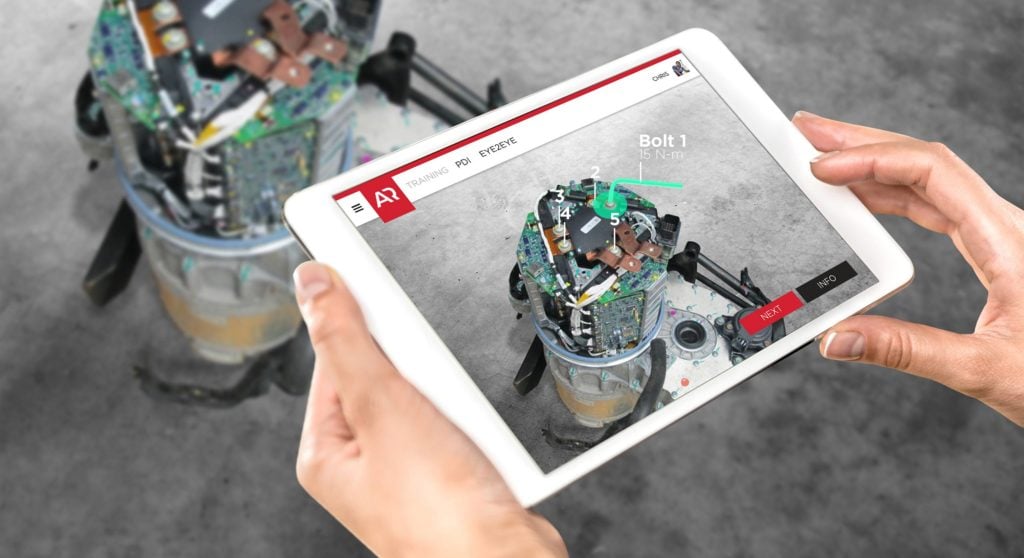 Track 3D Objects with an AR system – PoindextAR
According to Gravity Jack, it is  "A cross-platform, device-agnostic augmented reality technology that tracks the 6 degrees of freedom pose of any real world object — from screws to skyscrapers. PoindextAR™ technology works, regardless of- Size, Lighting Conditions, Texture, Moving Parts, Transparency, Dirt or Grease." PoindextAR identifies a variety of objects through a number of angles. Even small bits and pieces of the object can be used to recognize the object through this system.  Furthermore, this system can be implemented for Hololens as well. While you're learning or working on something which requires information, PoindextAR can help you by enabling the work with low latency and high accuracy.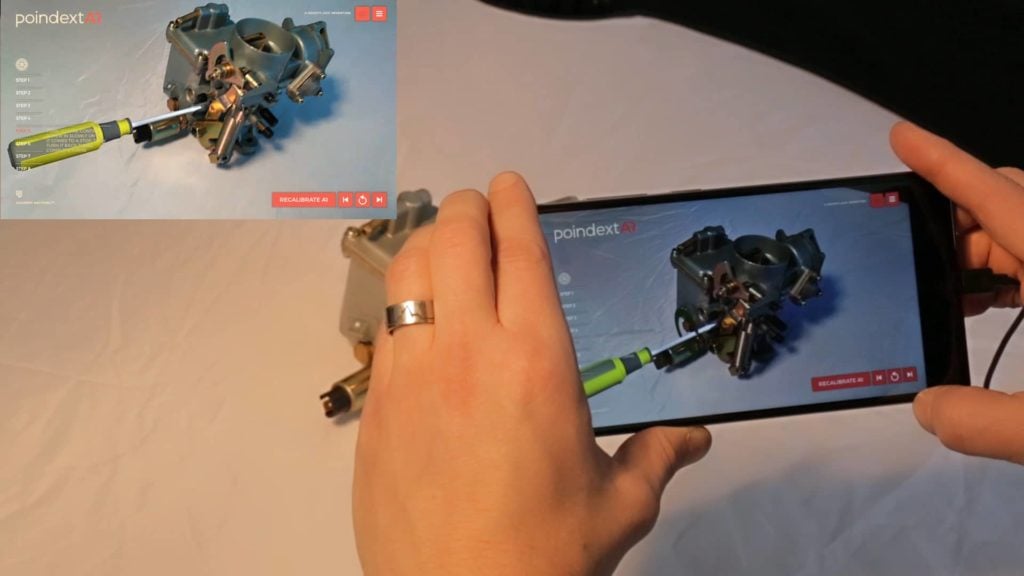 The motive of Gravity Jack is to support manufacturers, utility servicers, and the military as well. Watch how this device works here.  Keep reading space to stay updated about PoindextAR. Meanwhile, you can also read about more of such AR devices.