While the beginning of Pokemon Go's launch created a huge buzz across the world. This buzz seemed to decrease as months passed by.  In the beginning, Pokemon Go topped Grossing charts of iPhone and Android Playstore. In the meantime, in between Pokemon Go was no longer found on the Grossing charts of iPhone until this week. Pokemon Go is now back on the top of iPhone's Grossing Charts in the United States according to recent reports.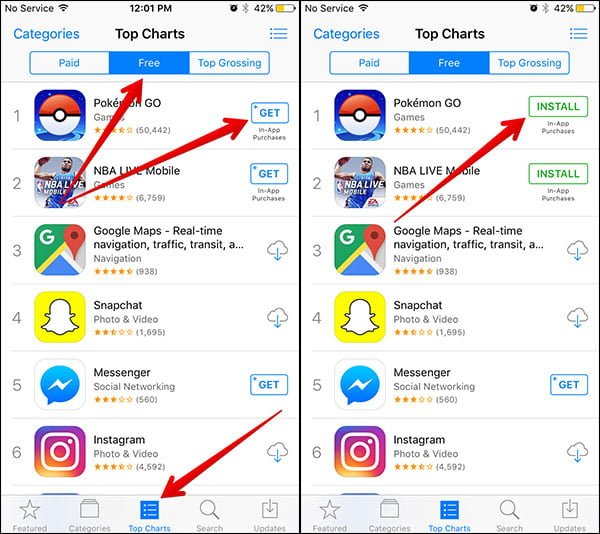 'Pokemon Go' tops iPhone's list of Highest-Grossing Games
Earlier, Pokemon Go had broken all the records. It had 500 million installs and gained $500 million dollars also. Recently on September 29, this AR game had fallen to the 4th position on the iPhone's list of Highest-Grossing Games in the US.  Pokemon Go has regained Spot No.1 even though Naintic hasn't released any major updates. Even now, Pokemon Go continues to make more revenue in comparison with any other iPhone App in the US. Along with the US, crucial market countries like Canada, UK are included wth 15 other countries.  Meanwhile, Pokemon Go remains to No.5 in Japan's list of highest-grossing iPhone games. Also, the game doesn't top Android's PlayStore in the US and remains to be No.3.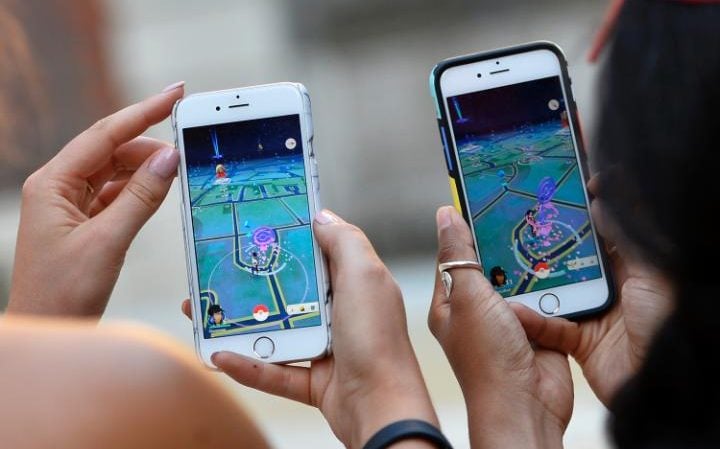 Pokemon Go has not yet been launched in many countries including China and South Korea. The delay is because of the way Google Services work in these countries. Furthermore, Naintic also owns and controls the property to extend the game into more territories. The company is all set to create games for Nintendo's Next System. Once the company extends the game to all the countries, the game revenues can be multiplied.
Furthermore, 'Pokemon Go' is expected to release in 2017. Keep reading this space to get updates on 'Pokemon Go' Gen 2. Meanwhile, you can play these AR games whenever you're bored of Pokemon Go.