Last weekend, Disney's D23 Expo witnessed the announcement of Marvel's new Virtual Reality game. Powers United VR is the name given and was announced during the "Level Up" gaming panel. Currently, this game is exclusively for Oculus Rift Headset and Touch controllers which will be extended eventually. Powers United VR is a multi-player game which makes it all the more interesting. Meanwhile, different Marvel characters can be chosen while playing the game and is hence considered as a co-op experience.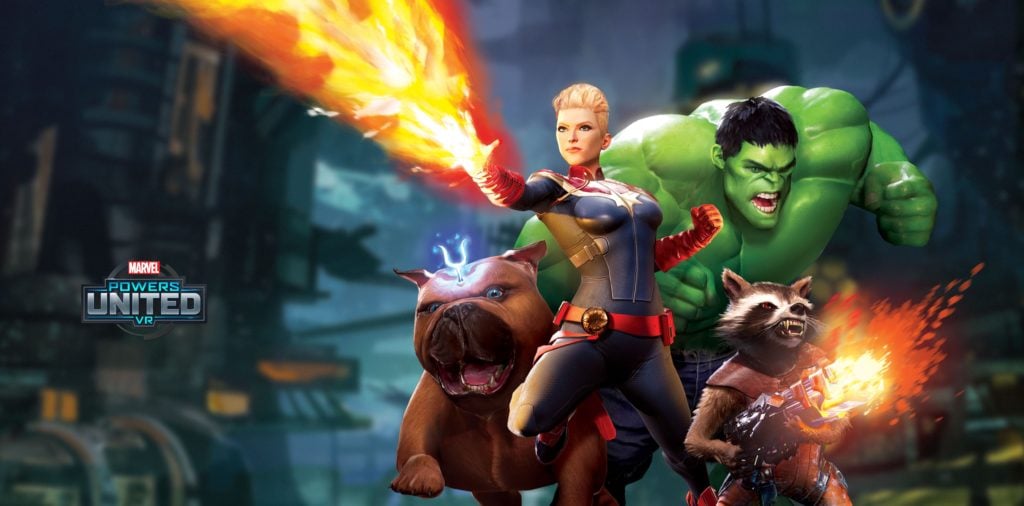 Marvel's Latest Virtual Reality Game- Powers United VR
Powers United VR is a real-time game with all your superheroes that can be played by 4 people at the max. Meanwhile, irrespective of the number of players, every player must use Oculus Rift. Once the user signs in, the user is transported to the game. The first three characters of the game are- Hulk, Rocket Raccoon, and Captain Marvel. Here, the player has to save a special artifact with the help of his fellow players who are also superheroes as well. The first trailer of the game has been unveiled. Watch the trailer here.
Furthermore, the player gets to traverse through different worlds through a first-person perspective. The powers of the game are assigned to both the hands. As a result, the player can use Oculus Rift's controllers to operate weapons independently. Also, the players' similar statistics and kill streaks will all be noted through an arcade-like component as mentioned in the trailer. Meanwhile, players will be able to use the unique characteristics of their respective superhero individually. This Virtual Reality Game is expected to be released in 2018 which is just a few months away! The number of characters and levels will be added eventually once the game is released.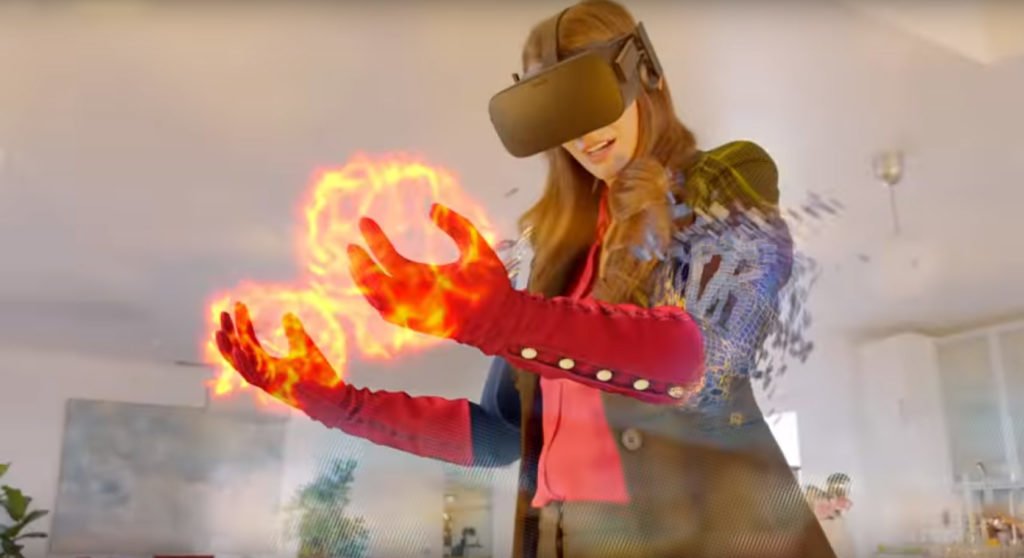 Keep reading this space to stay updated about Powers united VR. Meanwhile, you can also read about other applications of Virtual reality.