While Virtual Reality is taking over the world, India is trying its best to keep pace. Recently, at Bandra's Bombay Art Society, many Mumbai Classics were screened. Raja Harishchandra, Bicycle Thieves are few of the many classics that were screened. The event was organized by 'Enlighten Film Society.' Enlighten's founder, Pranav Ashar launched India's First ever public VR center. The VR center was a conference room located in front of the main auditorium.
India's First Open-to-Public VR Centre
So here's what exactly happened at India's First VR Centre accessible to Public- Four Short films were played at the center. Three minutes was the duration of each movie which was watched with a touch of Virtual Reality. Furthermore, Ashar's idea is apparently derived from Nalanda's Ruins in Bihar. Here's Ashar had to say about it- "Facebook and Google were exploring the virtual reality space. So Virtual Reality (VR) was on my mind anyway. At Nalanda, I was intrigued by the storytelling and articulation of my tourist guide. That's when I thought of capturing the convergence of myths and facts about Indian monuments through the storytelling style unique to our local guides, and shooting and presenting it all in the VR format."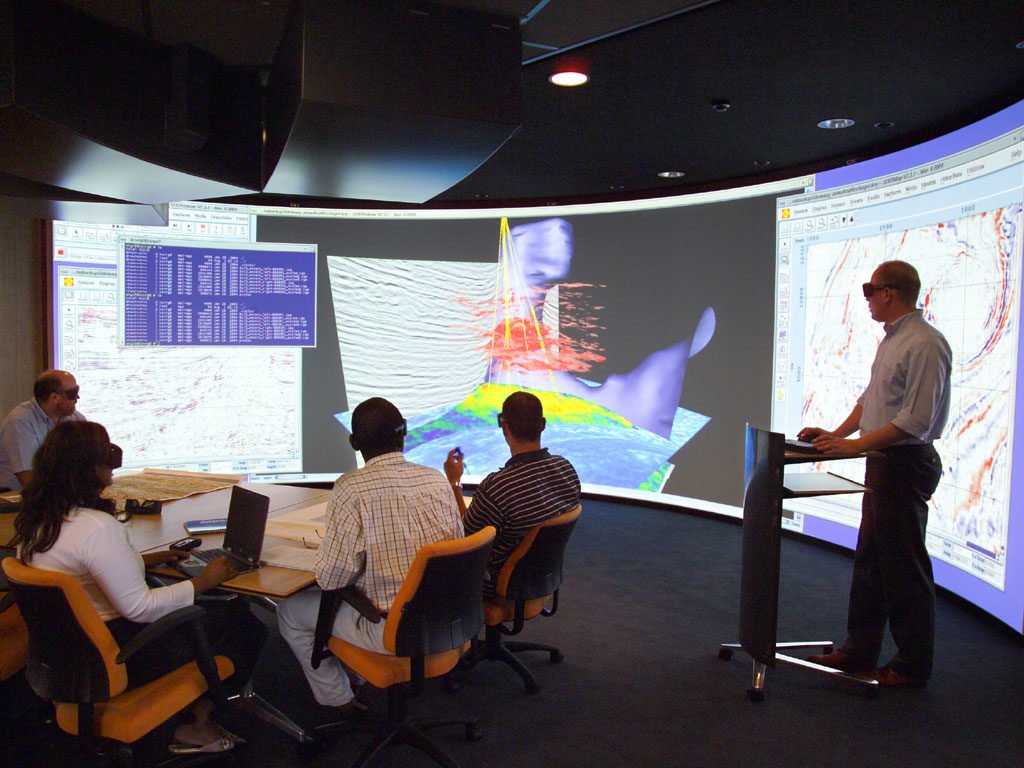 Enlighten's team has narrowed down these spots to 70. These tourist spots are of both Historical and Mythological importance. These spots will be shot with the help of a 360-degree camera. As a result, these videos will be used to produce a series called 'Unnamed Guides.' Each location will have a 3-minute-long video being narrated about any related myth or legend.
Another movie on Indian VR Content on Yoga is being worked upon by Ashar's team along with a Children's film. Both internationally and locally produced content will be showcased every weekend at the center. The audience that visited the center last Sunday had the best experience according to reports.
Keep reading this space to stay updated about the VR center. Meanwhile, you can also read about the role of Virtual Reality in Tourism.