By now, all of us are very sure about the popularity that is being gained by VR. Like any new product, the initial excitement is all driven by the curiosity of the people irrespective of their actual usage to them. Gartner Hype Cycle aptly explains this phenomenon. The initial phase is called the Peak of inflated expectations where the expectations from the users at times are truly unrealistic. Then, there is a phase of trough of disillusionment where the users become pessimistic and starts moving away from the technology. Post this there will be a phase enlightenment of users and productivity of the technology. This is when the technology will be used in real time and finds its productive usage. VR would traverse the same path before it finds its real time applications. Let us look at what possibly could be the practical applications of VR once it goes mainstream.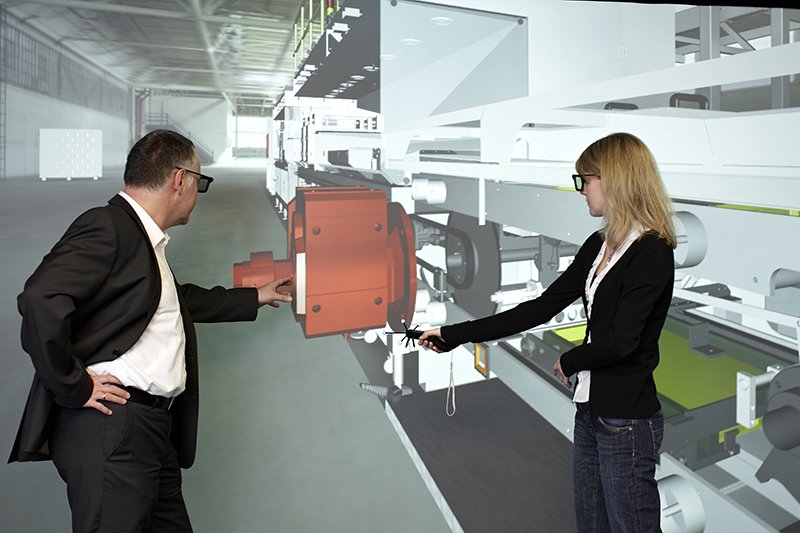 VR in entertainment
Movies and Games are going to be the undisputed champion in applying VR technologies real time. VR headsets are going to be used extensively by movie buffs. This is going to be a game changing technology which when used with the right furniture could recreate the experience of a movie theatre right at home and at a fractional cost. The VR headset would filter all annoying ambient lights and distracting sounds ensure a high quality user experience. Netflix already has developed and commissioned an app compatible with Samsung VR headset, the Gear VR. 720p HD resolution movies and content can be viewed on this app.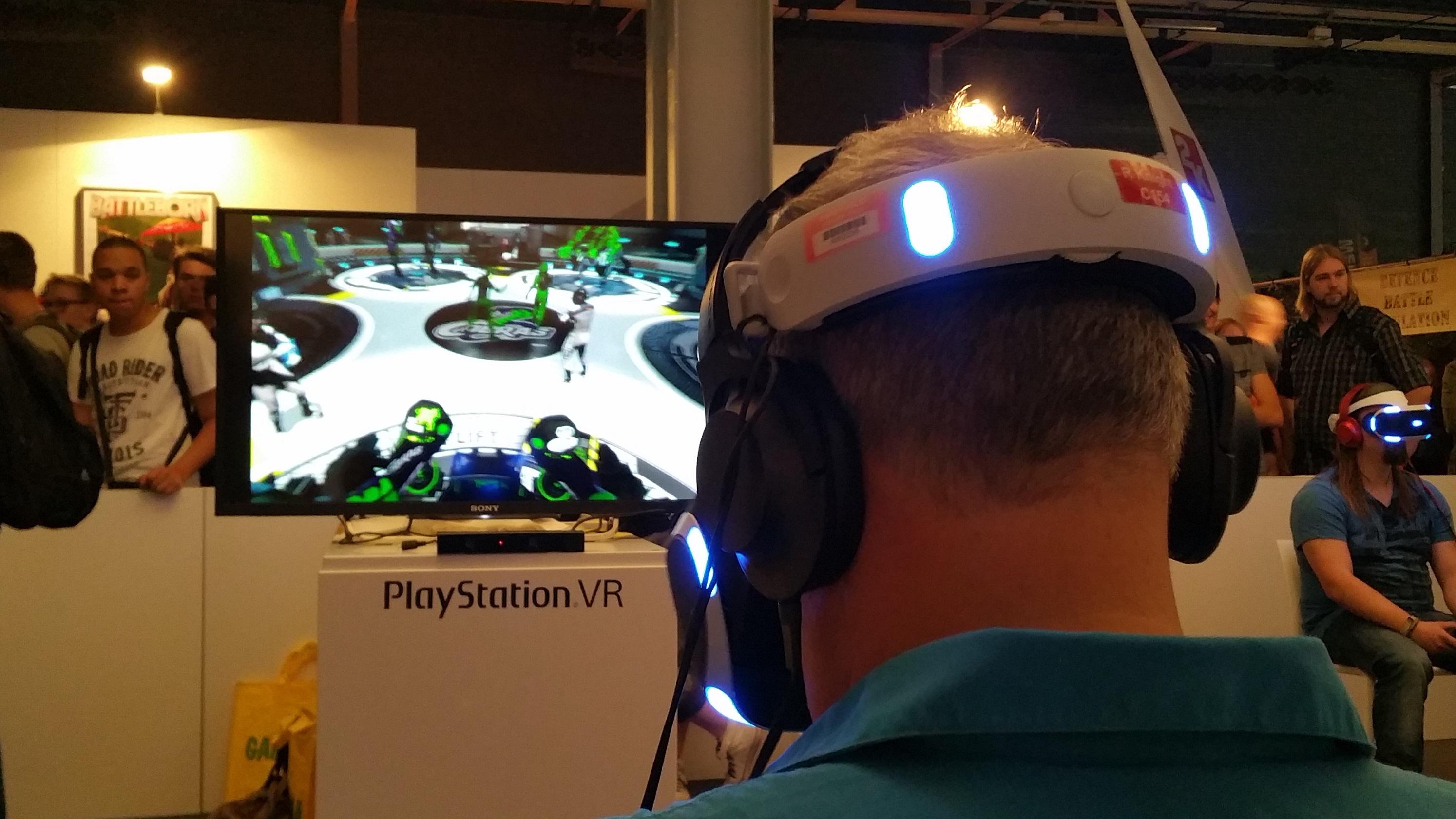 As most of us know that VR has already been used in Gaming for a while now. There is already no dearth of games available for multiple gaming platforms. However, we can safely assume that 2016 is going to go down in the history of gaming as an important year. Some prominent companies like Sony pledging support for this fledgling technology is adding onto the curiosity of addicted gamers across the globe. Another major factor contributing to the excitement is the improvements done to the smartphone displays and processing power to handle the VR games better and improve compatibility with VR headsets. Some of the most anticipated games of 2016 include Edge of Nowhere, The Climb, and the Assembly. Some of the most anticipated games are available only on Oculus Rift, scheduled for a March 2016 release.
VR could be used in live streaming of events. Events could include a product release like the way OnePlus used VR for their OnePlus 2 smartphone release. All one had to do was install the app and view the event in 3D using a Google cardboard or the likes. Samsung used a similar strategy to launch their flagship Galaxy series smartphones – the S7 and S7 edge – in Barcelona. Viewers, in the future, can experience all events while sitting at home.
Virtual Reality in Business
A 360-degree view on a VR headset will enable its usage in tourism industry. A virtual tour of any monument from anywhere in the world can actually reveal the intricacies of the monument at a fractional cost of an in person travel to the location. Starting the journey is as simple as getting a Google cardboard compatible with your smart phone and installing a VR related app from the app store. The big question is would it affect the tourism industry? Or what would be the impact of this on Tourism? Only with time will these questions be answered but many people opine that this technology will only enable a new marketing technique for the tourism industry that will only enable the growth of this industry. Many of the not so well known places in the developing world also can use this method to market the serenity and sanctity of a place. Tourism industry can use this tool effectively to let users experience virtually and induce an element of interest in users.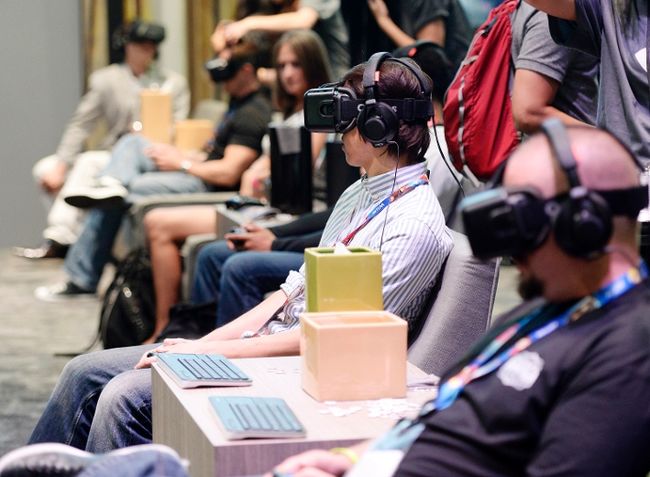 Similarly, VR is going to find real time usage in selling premium products. For instance selling a premium car. A VR app could be used to let users experience the car wherever a showroom is absent. This could help users experience aspects like ingress, egress, look around inside, experience the ambience, and even hear the sound of the engine before one can decide the further course of action. Relay cars is one such app that already lets user experience cars. When the OEMs adopt this technology, a user can experience multiple cars without leaving one's home. This will actually result in cost effective selling and marketing of the products.
With the ecommerce becoming the first choice of many urban shoppers, VR could be effectively used to provide an experience to the shoppers. Experiments are already underway which would simulate the steps of actual shopping like walk into a store and experience the product before ordering. There are virtual malls being created which would simulate the experience of a mall.
Other uses of VR
VR can be used for faster and better diagnosis in the healthcare industry. Doctors could view and study the scans in greater detail using the 3D space. Similarly, remote surgical tools that will mitigate the risks of manual error can replace manual surgeries. Medical training can also be given a boost by using VR to simulate real life situations.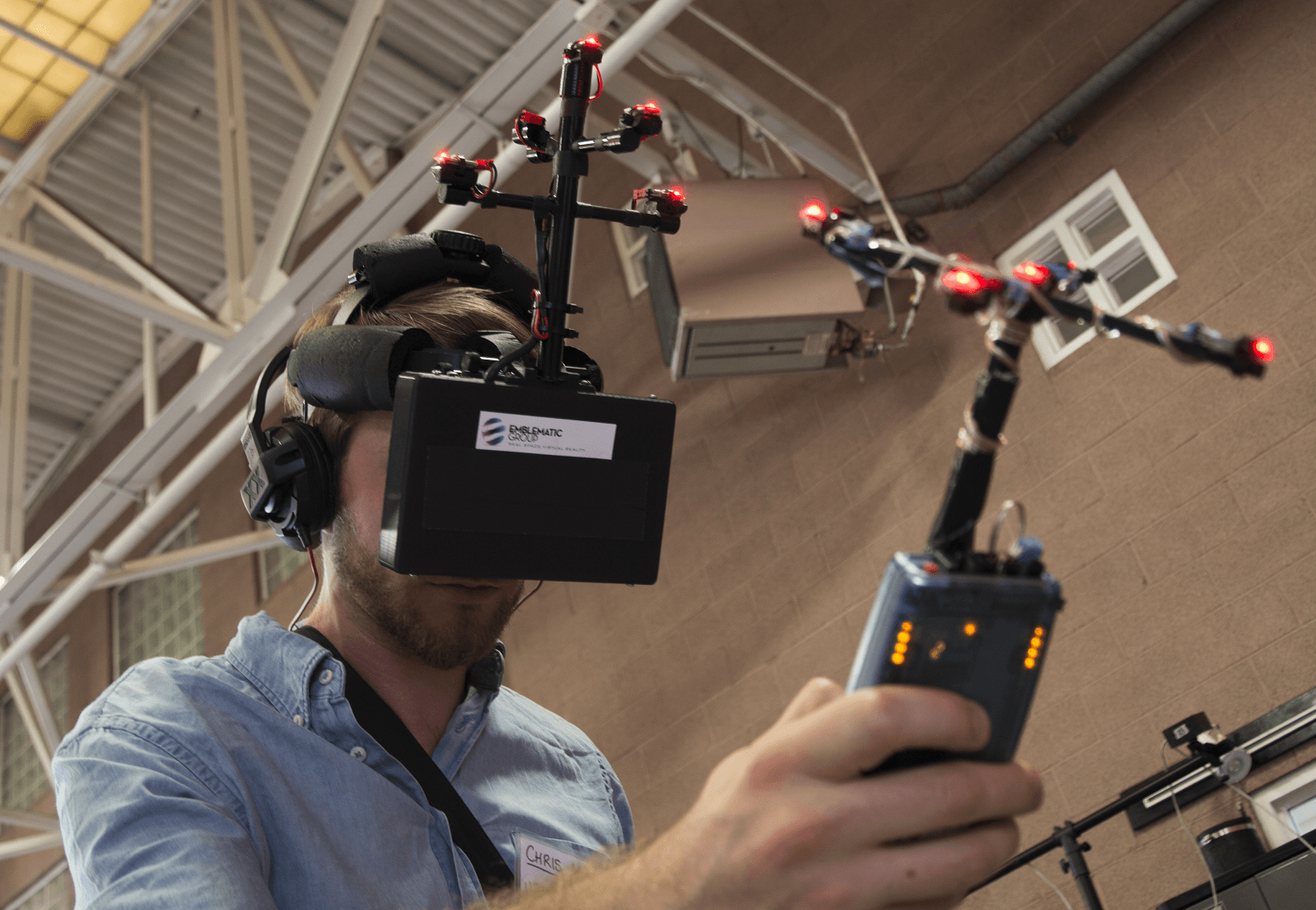 VR finds a great deal of utility in military training where the soldiers can be trained virtually to deal with any kind of real life situations. This will ensure a safe training environment for the military personnel. The flight simulation and battlefield simulation are already in place and used extensively. Going ahead it would get only better and more realistic which will ensure a battle ready military organization.
Drones are fast becoming more and more popular across the world. Controlling the Drone when it is beyond the line of sight could be enhanced significantly by using VR headsets. Using a VR headset a real time image sent from your drone can be monitored and inferences can be drawn if its used for surveillance.
Image Credits:
motherboard.vice.com
future-lives.com
fziee.blogspot.in
livescience.com