Sky has entered the world of Virtual Reality by releasing its VR app with 360- degree Videos. The app is already available for Android, iOS, and Oculus VR Headsets as well. All the content varying from sports, music, movies to news is present in this app. iPhone and Android users can download the app for free. Meanwhile, Google Cardboard and Samsung's Gear VR can also be used to enhance your experience with Sky VR.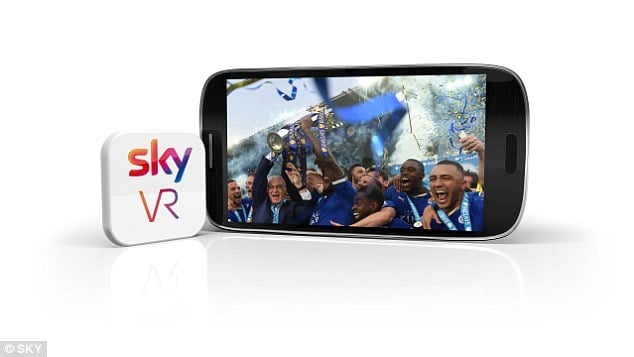 What does Sky VR include?
Sky's VR App mainly consists of the best of itself with 360-videos. A Range of high-quality content is promised to be delivered by the company. Furthermore, the app includes a number of sporting events which includes Anthony Joshua's Boxing Bout, a wide range of David Beckham Videos as well. Footage from Red Carpet and clips from Disney's 'Jungle Book' are also available in the VR app.
Here's the first look of the App-
Although the app is starting off with as pure 360-degree video library, the company has promised to develop the app by introducing more immersive features of VR in the coming months. In the near future, the app will also be launched for Magic Window and many other platforms. Also, a special 30-minute long VR Experience on Mars is available in the app. This is available in the name of 'The Martian: Sneak Peek.'
Here's what Neil Graham, executive producer of Sky's VR content told the media- "We realized we have all this great content access in terms of Sky. We have great ideas for the use of this content but now we need a home for it." To increase the popularity, the company will be giving out thousands of Google Cardboards. This is only if you're near the O2 Arena in London. The ones visiting Sky's Backstage will be able to avail this offer from 20th October.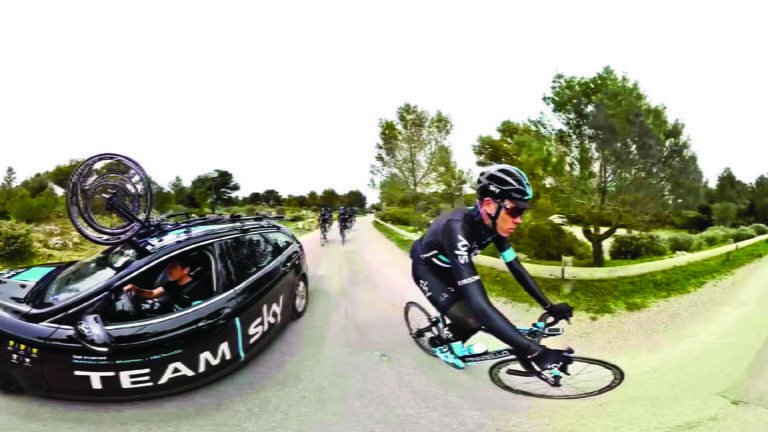 Therefore, we can conclude that Virtual Reality is making its way through the world of Media and Entertainment. Keep reading this space for a review on Sky's VR App.