Disneyland and Walt Disney Resorts is all set to welcome "The Force" ! Well yes, you heard that right! In the near future, Disneyland is all set to have a Star Wars themed land with a mix of Virtual Reality.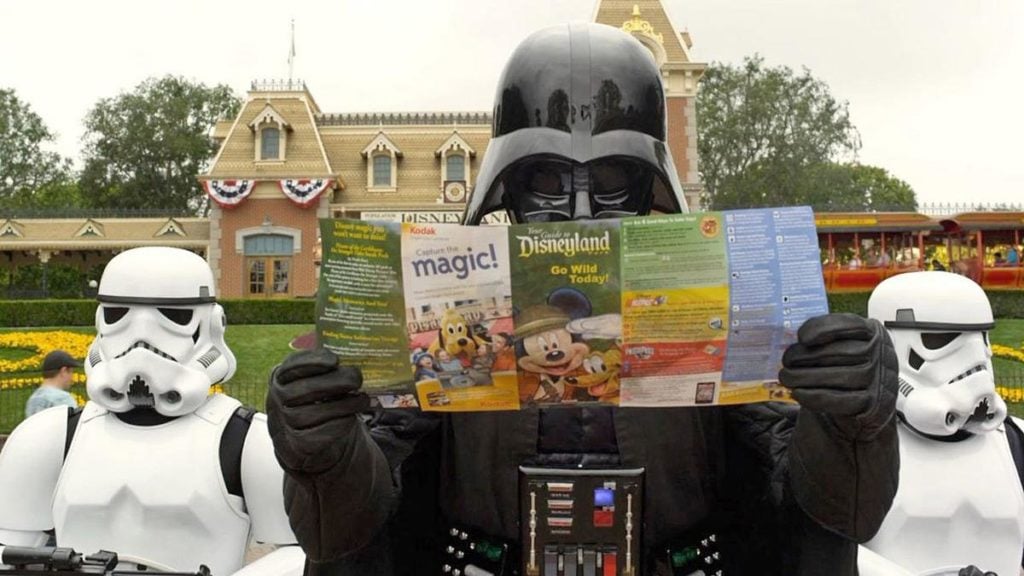 Star Wars in Disneyland?
Earlier today, the co-founder of Epic Games, Tim Sweeney announced this move of Disney's. Therefore, it is confirmed that Disney is working on Star Wars Virtual Reality Rides. Meanwhile,  there are a lot of possibilities of Disney partnering with Epic Games. We can guess this because Sweeney was also hinting the media on how cool an updated version of the classic simulator of Star Tours would turn out to be.
Star Wars is not new to Virtual Reality. In an earlier post, we had also read about their Simulation. Furthermore, a new experience is soon expected based on an upcoming movie. The experience will be involved with PlayStation VR for Star Wars: Battlefront Owners. Meanwhile, ILMxLAB is currently working on a new VR movie featuring one of the most well-known villains of all times- Darth Vader.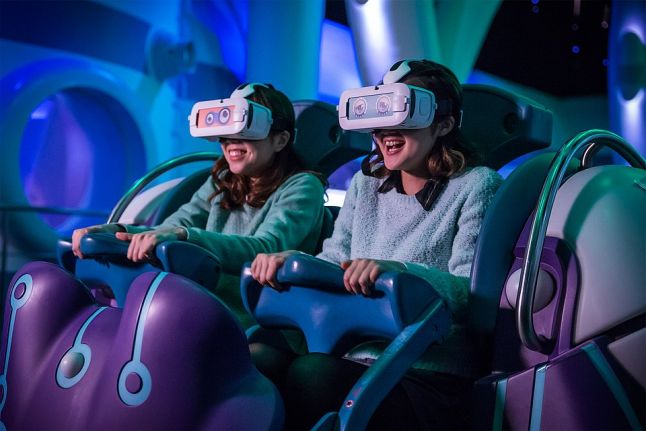 Slowly, yet significantly Disney is entering the VR market. Last week, Disney announced its partnership with Oculus. The motive of this partnership is to create innovative experiences for their VR headsets. While Palmer Luckey was working on Oculus Rift, Disney's Aladdin ride made use of bulky headsets to accompany guests on a VR carpet ride which was shut down last year.
Keep reading this space to stay updated about Disney's Star Wars VR Rides.