Tinder is the most commonly used dating app. It uses your location and facebook account to find you the right match. The match was selected by swiping right and rejected by swiping left. Now, the app has a brand new update featuring Augmented Reality. Meanwhile, this new feature eliminates the need to swipe. The leading app has been dominating this industry with around 50 million monthly users. Furthermore, the motive of the new update is to ease the process of finding a match. You can now find out if any of the strangers you encounter in day-to-day life are single or not.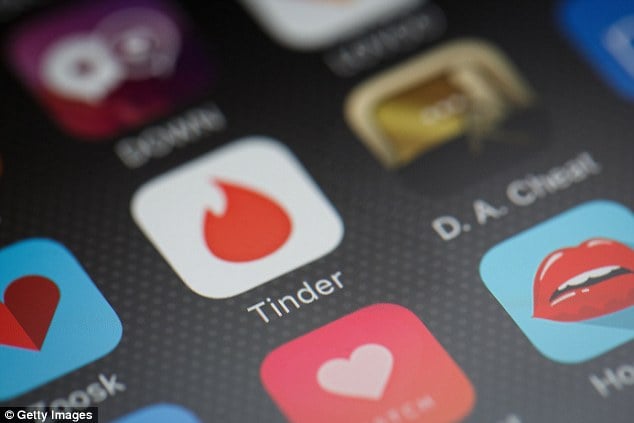 Tinder makes Augmented Reality the new Matchmaker
Wondering How? by just pointing out your smartphones at them! Well, heard this before? Yes, it's very similar to how Pokemon Go works. Discovering singles through Augmented Reality is the key idea of Tinder.
Furthermore, the updated app can also guess the potential users who may be attracted to the one finding the match. Also, it helps the users plan their dates by utilizing their information provided considering the interests. According to Tinder's CEO Sean Rad, AI and AR have major impacts of dating in the near future. Although inspired by Pokemon Go, Tinder's new update is expected to be a huge success. Moreover, Rad's vision of the future of dating apps was inspired by technology as well as 'Traffic Light Parties'. In this people wore colors- green, red or amber as per their relationship status.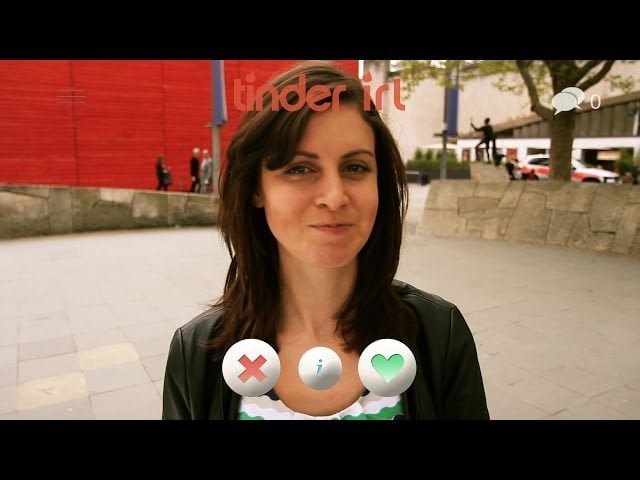 Here's what Rad told BBC about the update- "I think this might sound crazy.In five years time, Tinder might be so good, you might be like 'Hey Siri, what's happening tonight?'And Tinder might pop up and say 'There's someone down the street you might be attracted to. She's also attracted to you. She's free tomorrow night. We know you both like the same band, and it's playing – would you like us to buy you tickets?'… and you have a match. It's a little scary.You can imagine how, with augmented reality, that experience could happen in the room, in real time. The impact is profound as these devices get closer to your senses, to your eyes, to your experiences."
Therefore with all the buzz, Tinder might be the new Pokemon Go. Keep reading this space to stay updated. Meanwhile, you can also read about How Pokemon Go Works.