After driving the world crazy, Pokemon Go has proved that Augmented reality 3D is much beyond our imagination. When it comes to implementing Augmented Reality and Virtual Reality in the day to day life, India is one of the top countries and right from Interactive color books to Architecture, AR and VR are everywhere. Meanwhile, a number of VR startups are succeeding and pushing India forward.
Best Augmented Reality Startups in India
Here's a list of the top 5 startups implementing AR in India-
Houssup
Houssup is basically an architectural company. Aiming at providing interior designs using with the help of advanced technology has come a long way. Artificial intelligence, AR, and VR are few of the technologies used by the company.In conclusion, Houssup believes in connecting interior design along with technology to enhance the experience for its customers.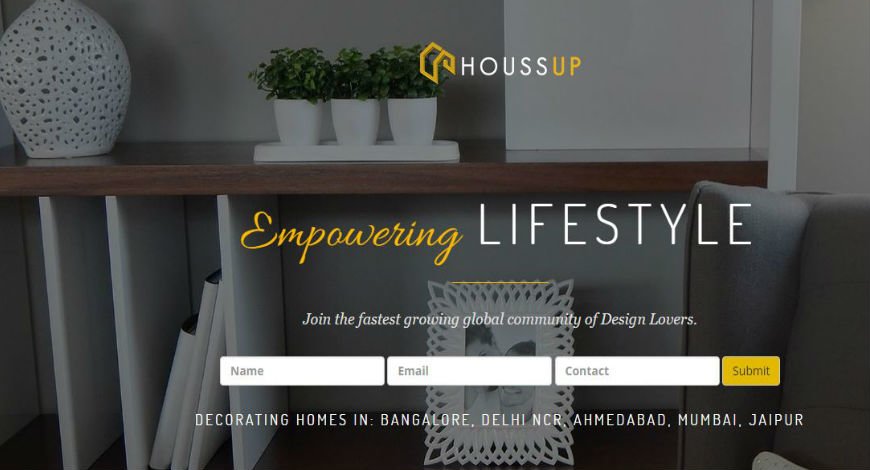 Shopsense
Shopsense is a Mumbai-based startup and offers retail shopping. Large touchscreens are installed and connected with the store's inventory. As a result, Shopsense's added features and techniques enhance the customer's experience. Customers can actually customize their own looks over email or Whatsapp.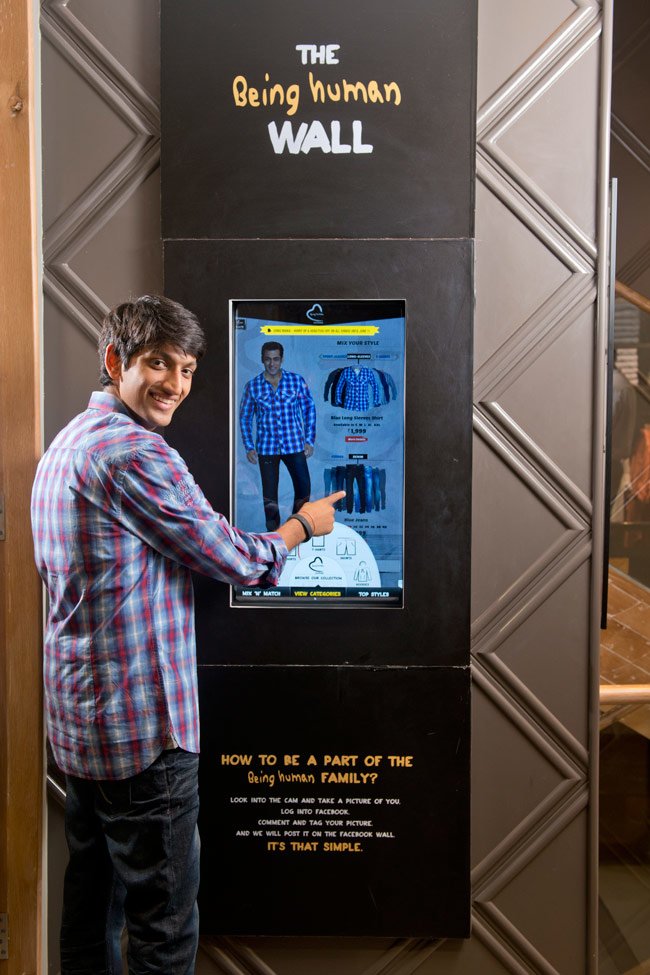 CommonFloor
CommonFloor is an AR and VR-based property listing company. Google Carboard Project is the main tool used by CommonFloor and Virtual tour of the property is done through the headgear with a phone having the app installed. Therefore, these magnets act as the navigational tool and they come along with the headgear.
Imaginate is one of the most famous VR and AR enterprise. Experimental solutions in various fields are offered by Imaginate.Meanwhile, Imaginate is also popular for their expertise in technology and apart from solutions, imaginate also offers a wide range of products and services.
Lenskart
Lenskart is India's top online lens shopping platform. The virtual trial room is the key feature offered by Lenskart and customers can actually try the spectacles before purchasing them. With the help of a 3D feature, the best spectacles that suit the user's face is picked out. Selection of spectacles is based on the picture clicked by the user through their webcam.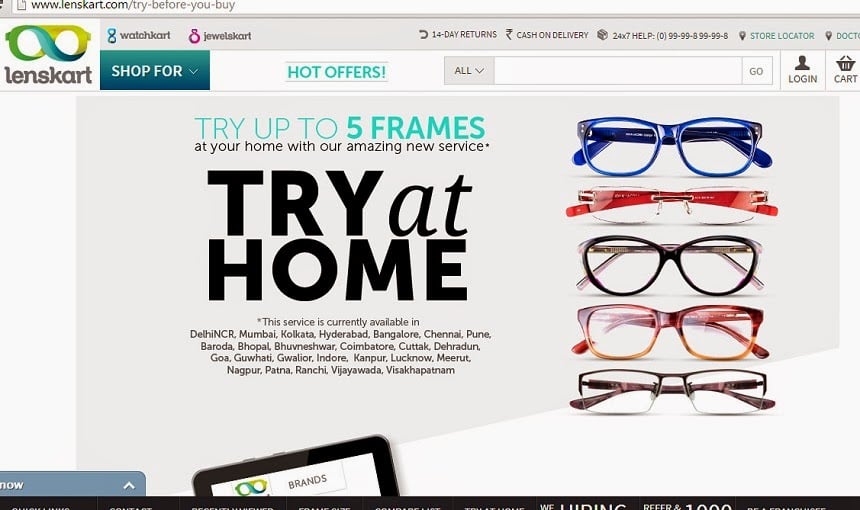 Therefore,through these startups, the whole experience of technology is being redefined. Many companies are trying their best to enhance the customer's experience. AR is the aptest solution for user's experience enhancement. Hence, with many more startups implementing AR in their products, it is sure to take India many steps forward.