Pokemon Go has rekindled hope in the field of Augmented Reality and it is now mainstream. Apart from Pokemon Go, there are a number of apps you need to know about. Here's a list of the best Augmented reality based apps apart from Pokemon Go which is equally interesting and fun.
Blippar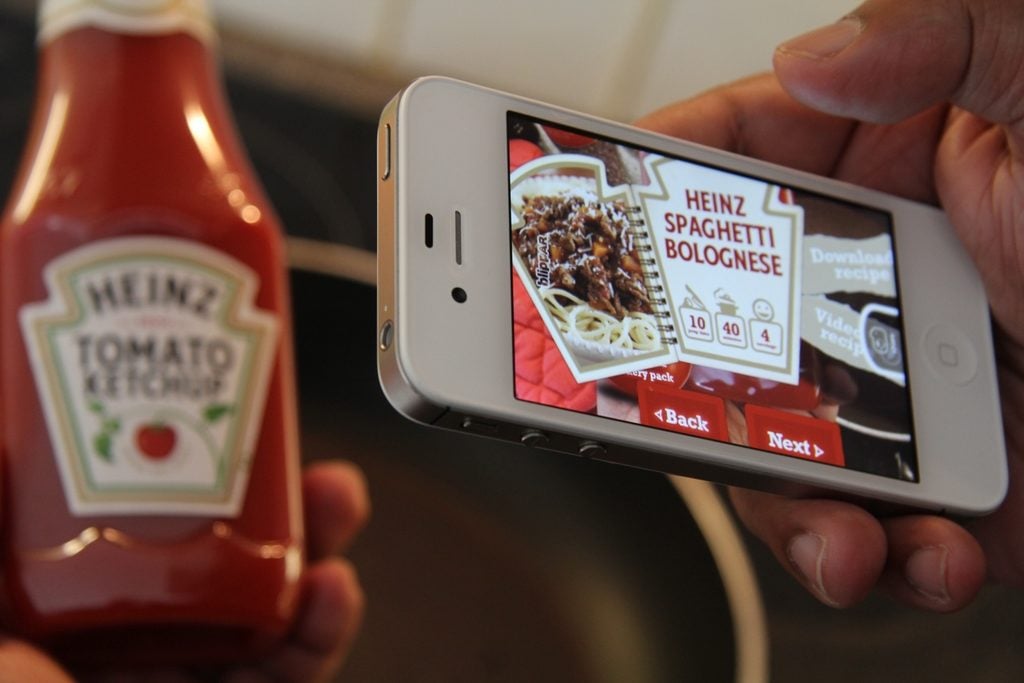 Blippar  is an app that lets you discover the physical things in your environment. It is similar to Google's Visual Search technology. To get information about anything, you just have to point your smartphone camera at it. This app is available for both Android and iOS users. From landmarks to needles and mountains and beyond you can know about anything by using Blippar. The app is available for Business and Education as well. Visual Marketing is one of the many features implemented by Blippar. Consumers can interact with the objects they wish to buy even before the purchase by using Blippar.
Wikitude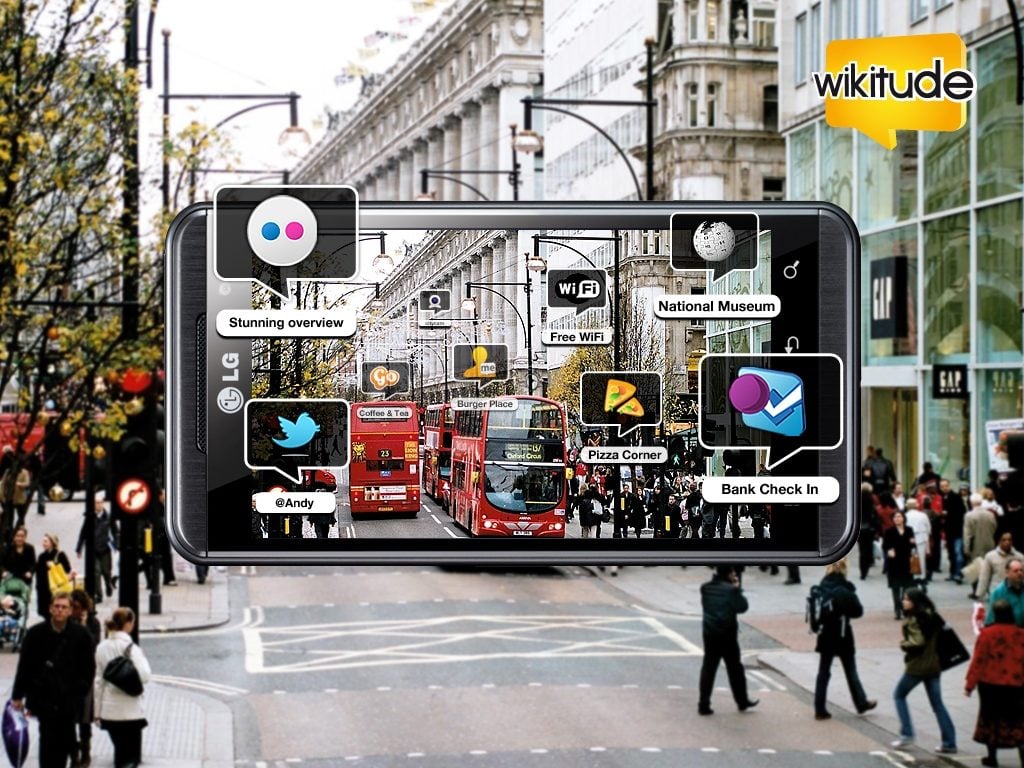 Wikitude is the World's leading Augmented Reality SDK and is a library. It is available for both Android and iOS users as well. Wikitude implements 2D Image recognition, 3D tracking, and GEO augmented reality.  With this app, you can unlock hidden AR content in magazines and billboards. You can create your own AR content as well. Wikitude also provides an option for searching for any specific venue in your surroundings. By loading up a Wikipedia layer you can navigate to places you wish to see.
IKEA Catalog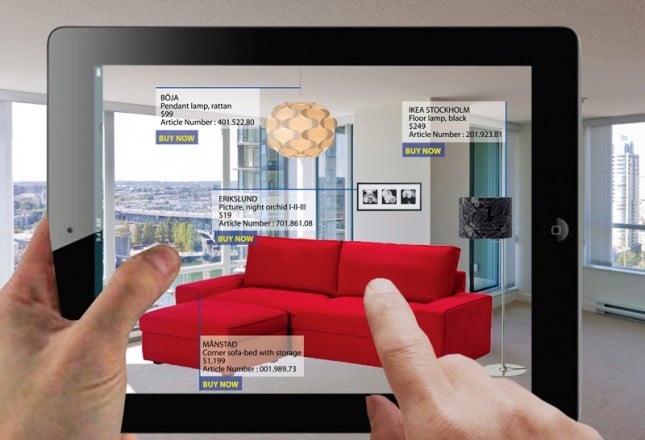 IKEA Catalog is one of the most useful AR apps. You can check furniture right from a small table to huge beds and sofas without spending a single dollar. Although this app hasn't gained amazing reviews and much popularity, it still gives you an idea about things you wish to purchase. For Example, you can actually check if the curtains you wish to purchase go well with the wall or sofas of the room you are currently using. You can browse through the whole catalog again if you are not satisfied with your experiments. This app is available for both Android and iOS users.
Ingress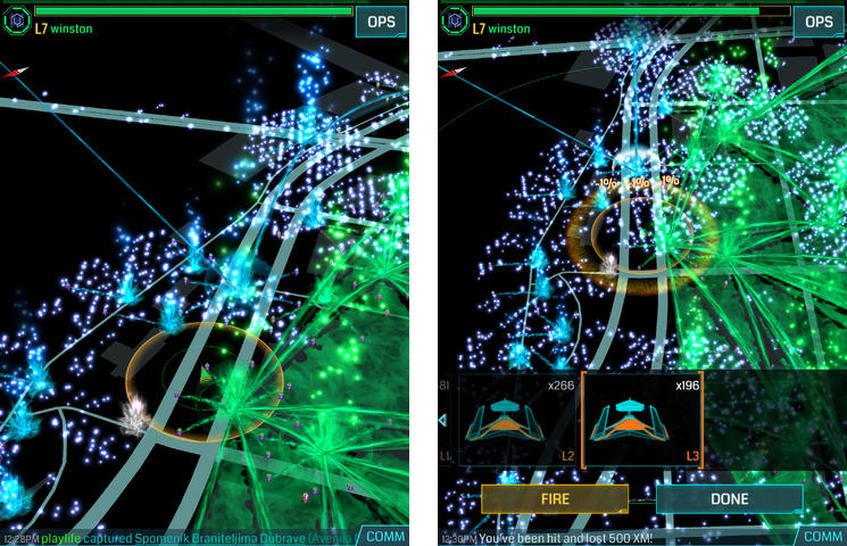 Ingress is another app developed by the Naintec- the developers of Pokemon Go. It is very similar to Pokemon Go. Here instead of capturing Pokemon's, you need to capture portals. Ingress is much more complex and intense than an average smartphone game. Your physical activity and location searching ability are enhanced with this game. It is available on Google Play Store for Android users and on iTunes for iOS users.
With the increase in the scope of Augmented reality, we can expect many more fun and interesting apps in the near future.