In an earlier post, we had read about what exactly Mixed Reality is. In this post, we shall explore more and learn about the Mixed Reality companies across the globe.
Best Mixed Reality Companies
Here's a list of the top Mixed Reality companies of the world-
Magic Leap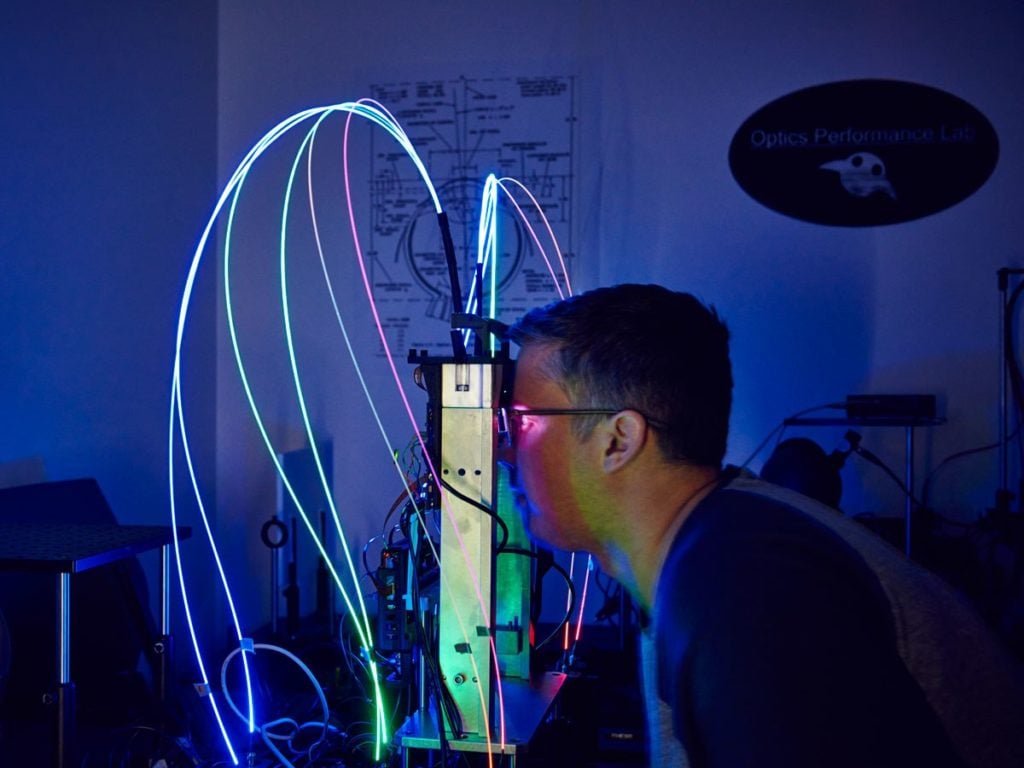 Magic Leap is one of the fastest developing Mixed Reality platform. The company's utilization of this technology enables people to see virtual 3D objects, no different from the real world. Furthermore, the virtual objects seen will not overlap with the real world objects. Instead, these virtual objects interact with real world objects. The same type of neurological effects is created as real life objects when these images are projected onto the retina of your eye.
Vrtify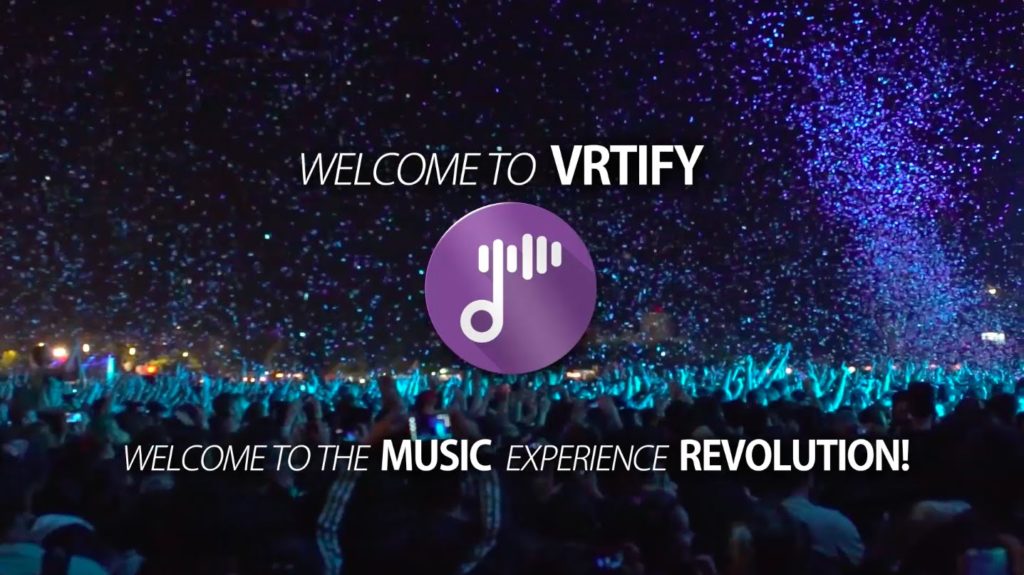 Vrtify is the World's First ever VR and MR music platform. Your experience of music is reinvented through this platform. Through this platform, music lovers can get seats in front rows of concerts and recitals and have a lifetime experience of enjoying music at a whole new level. The first beat version of Vrtify's app is available on Google Playstore for users to test.
Etho
Etho is a US based company that has been developing AR/VR/MR helmets for motorcyclists along with many other uses. A number of devices can be integrated through these helmets instead of integrating 3-4 devices. Here, the primary form of control will be the voice control. Furthermore, transparent OLED display is used within the helmet, to display all the necessary information to the users.
Surreal Vision
Surreal Vision is a team of enthusiastic computer vision scientist working towards a future of spatially aware computing. Also, the company is well-known for their real-time geometric and semantic scene reconstruction. Furthermore, the motive of this team is to bring super-human visual perception to the emerging areas of mixed reality and autonomous robotics as well.
Mixed Reality Studio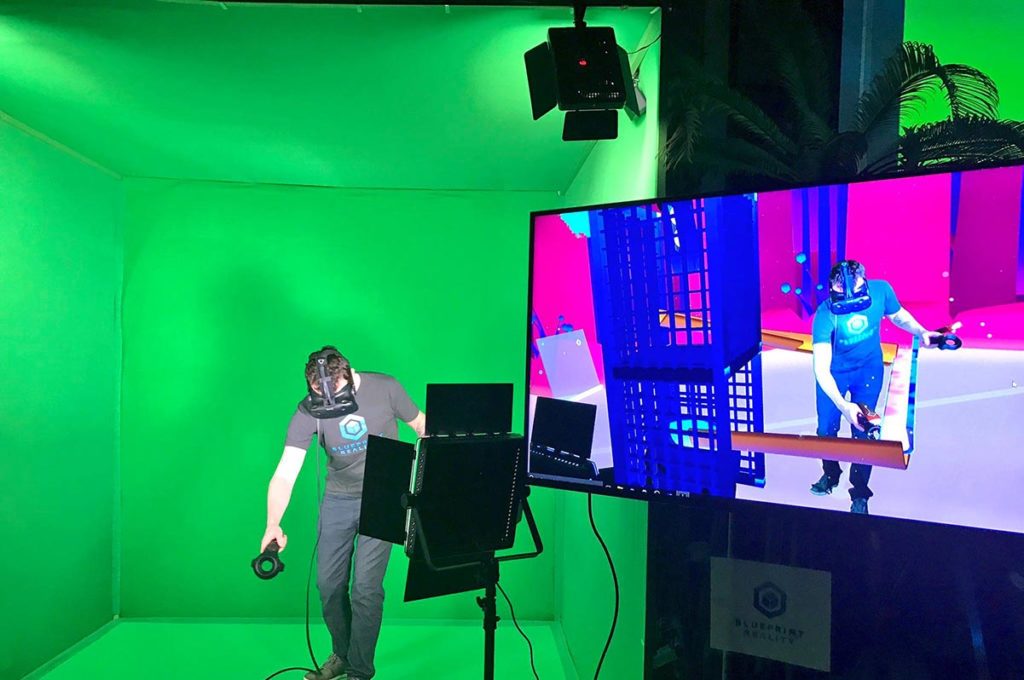 Mixed Reality studio is a UK based, digital agency company. The company has a track record of delivering unique solutions for their clients involving digital issues. Connected Digital strategies are maintained on numerous channels and platforms by this company. Furthermore, they specialize in strategic AR and brand solutions right from a scratch to complicated issues.
Keep reading this space to stay updated about more Mixed Reality companies. Meanwhile, you can also read about Top VR startups in India.