In an earlier post, we had read about the Top Real-time software developers. Now, here's the list of the Top real-time content Developers across the world and all you need to know about them-
Best Real-time Content Developers-
Archimaze
Archimaze is one of the world's leading Real-time content developers. The company is initially set up in Dubai, UAE in 2004. The initial team of Archimaze consisted of 3D Artists and Interior Architects. Later in 2009, the company was relocated to Hyderabad with a bigger team. Furthermore, more the new team included CADD Managers, Interior designer umber of Interior architects and 3D Artists. Specialized at providing visualizations for Buildings, Archimaze provides the best service. Apart from 3D renderings and visualizations, Archimaze also expertise at providing Virtual walk throughs. Meanwhile, the team also produces VR Applications and AR Content. Also, the company makes use of Real Time Softwares like Unity, Unreal Engine, and StingRay. In Conclusion, the motive of Archimaze is to provide creative renderings which are realistic and out of imagination as well. Have a look at Archimaze's latest 360 VR Walkthrough-
Legend3D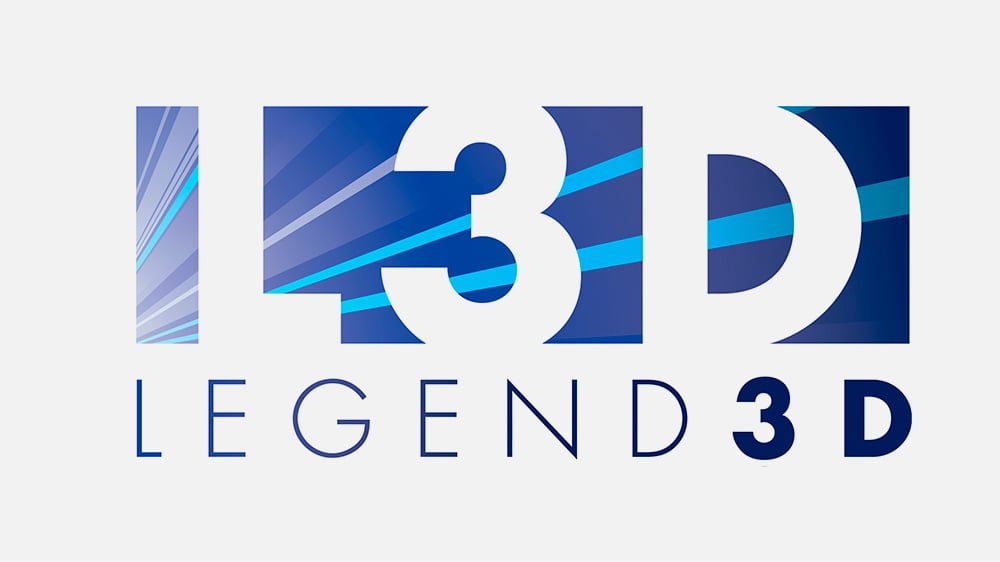 Legend3D is a Real-time content developing company which was founded in 2001 in Los Angeles, United States. The team specializes in delivering High-quality stereoscopic 3D conversions and visual effects. Legend3D offers 2D to 3D conversions right from ads to television shows and motion pictures. Furthermore, other VR contents and visual assets are also offered by the company. As a result, the company has worked on a number of 3D commercials and recently partnered with Walt Disney Pictures for more innovative projects. Since recently Legend3D is creating a number of VR experiences in 2D as well as 3D.
8i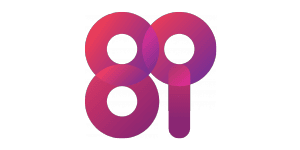 8i is a real-time content developing company that mainly focuses on Virtual Reality. The company was founded in 2014 in Wellington, New Zealand. The motive of 8i is to provide volumetric virtual experiences. The 3D content which can be viewed on any VR head mounted display is created by 8i. Furthermore, Oculus Rift technology is being used by the company to set a new trademark medium called- Holographic Virtual Reality. The team transforms HD videos from multiple cameras into a complete volumetric recording which can be interacted with on the web. Therefore, a whole new level of communication medium can be created with the advancement of Volumetric VR.  Watch the video below which gives a demo on Volumetric VR by 8i-
Therefore, with the increase in a number of Real-time content developers across the globe, the communication medium is expected to reach a whole new level. Keep reading this space to know about more Real-time content developers. Meanwhile, you can also read about Top Real-time Software developers across the world.