According to recent reports, China is the fastest developing country in the field of Virtual Reality. Also, we know that most of the Virtual Reality headsets we use are made in China.

Best of the Virtual Reality Startups rising in China-
Here's a list of the top VR Startups you need to look out for in China-
ANTVR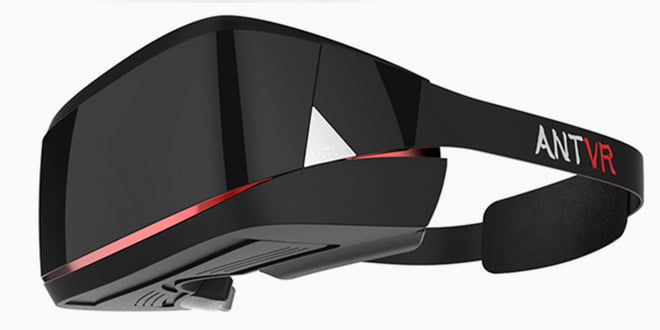 ANTVR  started off with the launch of their product that turned out to be very successful. The company also hosted a Kickstarter campaign in 2014.  Along with $260,840 and 681 backers, ANTVR's all-in-one VR kit attracted attention from across the globe. Oculus's founder Palmer Luckey once commented about ANTVR's controller saying it was very "cool." They have also launched a headset similar to Google Cardboard along with a VR camera. This startup has also recently finalized RMB 300 Million i.e. $46 million in funding of Series B. A wide range of products is expected from ANTVR in the coming days because of a lot of investment on the Startup.
DeePoon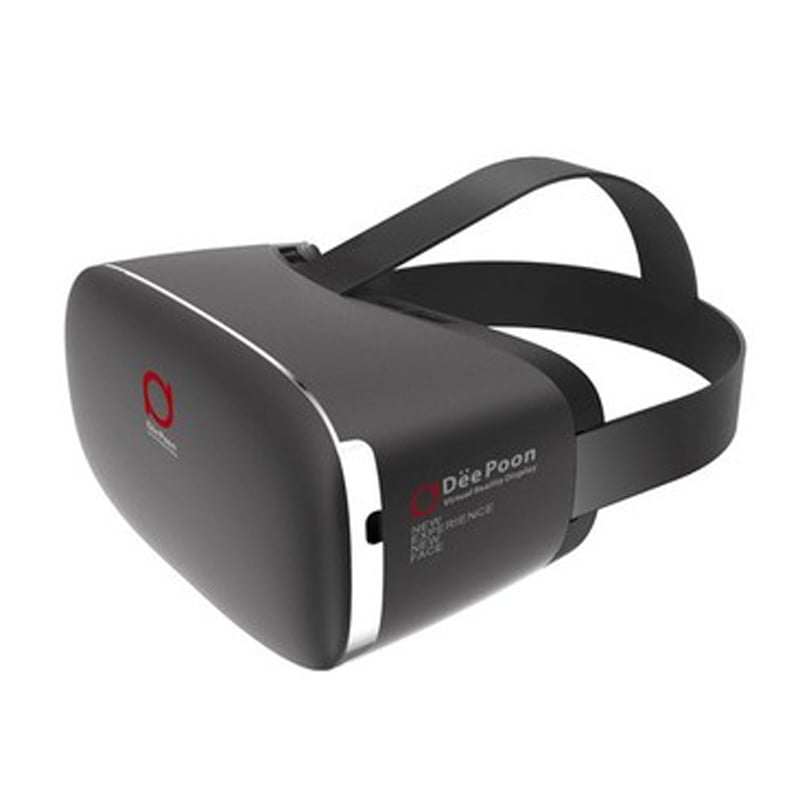 DeePoon  was founded in 2014 and is the quickest growing startup in VR Sector. Their latest product DeePoon e2 is very similar to Oculus Rift. As a result, this product too requires access to your Personal Computer. For a price of $343, the startup offers a 120-degree diagonal field of view. This view is 19ms delay on the High-resolution AMOLED screen of Samsung. DeePoon recently raised a fund of $30 million from two companies in Xiaomi's galaxy. Therefore, in the near future, we cane expect DeePoon compatible VR content.
3Glasses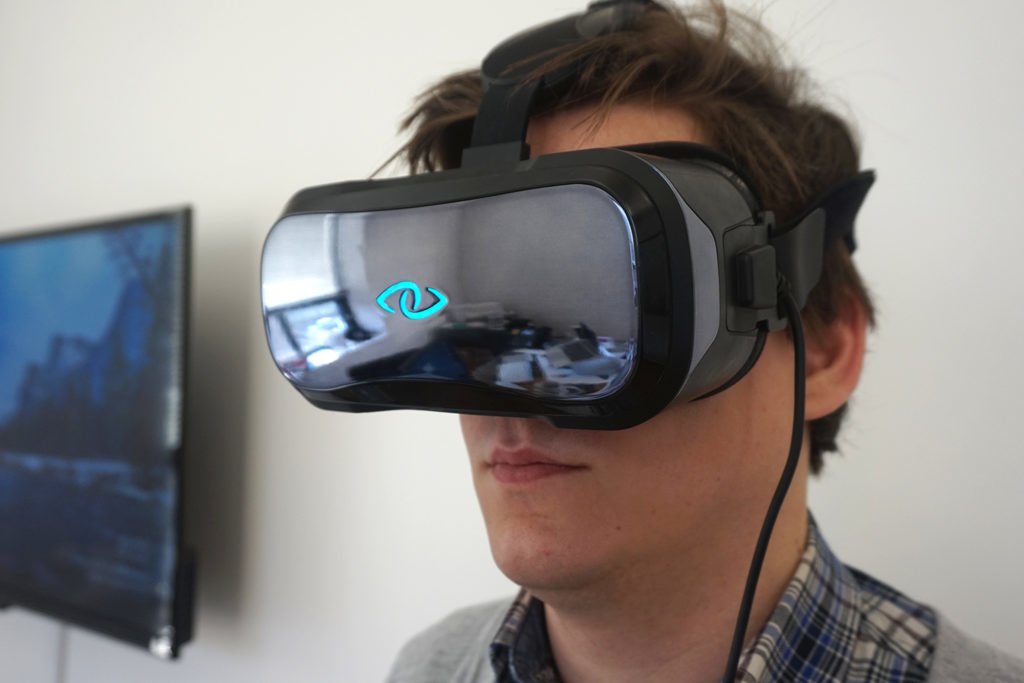 3Glasses was established in 2014 and is also a Shenzen-based VR Manufacturer. This startup claims research and development for its VR products. According to company's website, they started working on VR products from 2012 itself. A business model in collaboration with offline 3D theaters and experience stores has been adopted by this company. Meanwhile, 3Glasses has over 1,000 stores across China. Also, the company's new product along with its signature products D2 will be launched on January 6th at CES. According to recent reports, the product's weight is only 150g.
FiresVR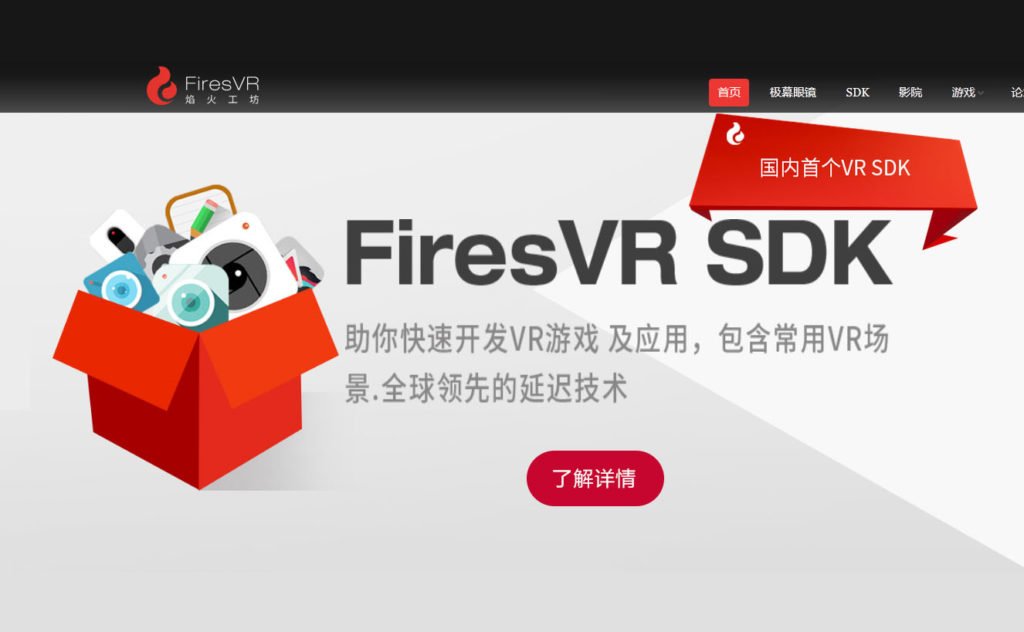 FiresVR  is more of a software company than being a VR product manufacturer, unlike the other companies. A basic VR Headset is the only product of the startup. The team focuses more on the development kit of their own FiresVR Dawn SDK (Current Version-0.9). They also claim to be the only company to use Asynchronous Time Warp (ATW) other than Oculus. The time warp reduces the delay time to under 20ms. The startup has also being invested on by a Chinese Mobile application developer- APUS Group.
LeVR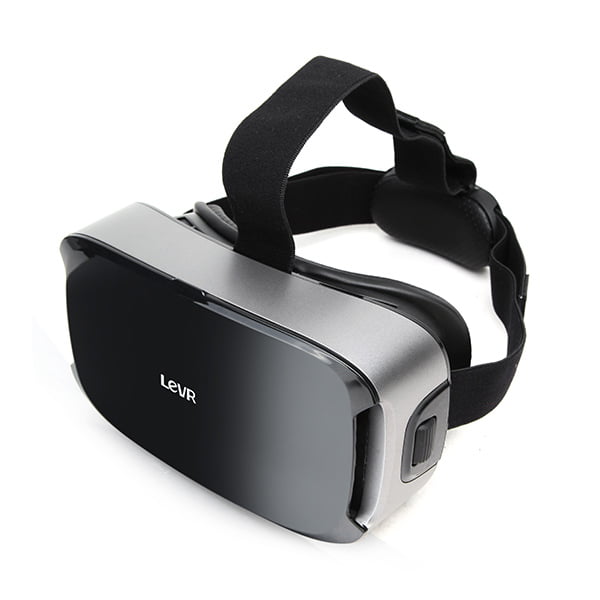 LeVR is a Chinese Smart device manufacturer which entered the VR market in December 2015. The team is well known for its strong content development ability. Celebrity interviews, Live performances, VR movies are few of the many categories included in VR content development along with Streaming Live Performances. In the coming days, the company is likely to add a wide variety of High-quality content to the VR Market. LeVR's content team is currently focussing on casual entertainment sector for the content.
In Conclusion, the above-mentioned Startups are the best of the many startups raising day by day in China. Keep reading this space to know about many more VR Startups like these. Meanwhile, you can also read about the top VR Startups of Dubai and USA.