In an earlier post, we had read about 'The future of education in the field of VR and AR' which is all set to make a huge impact on the society. Education is an important factor that affects the growth of any country in terms of everything. As the saying goes by, 'Today's education is Tomorrow's investment'.  The more an individual is educated, the more that's best for him/her. Even in the 21st century, many countries are left behind and aren't able to get educated. May it be poverty, socio-economic factors or superstitions, a lot of things pull back people who need education.  A number of organizations have joined hands to the delivery of education. One of such companies is Veative Labs.
Enhancing Education with Veative Labs

Fortunately, a there has been an increase in the number of people getting educated in the last few years because of technology and awareness. Meanwhile, Technology has blessed the world with delivering education in the right way in spite of all the odds. Founded in June 2016, the motive of this Veative is to improve the scope of education and the modes of delivering it to the crowd that needs it the most with Virtual Reality and Augmented Reality.
Veative Labs- Raising the Quality of Education
Veative has been working on developing innovative digital solutions for learning with the help of Virtual Reality and Augmented Reality. The solutions provided by Veative labs are 'affordable, practical and interactive'. These are the kinds of immersive solutions which not only play an important role in education but also help to bring Virtual Reality into the mainstream. By implementing interactive learning, the process of learning becomes interesting. Also, it reaches out to a great number of people. Furthermore, Veative Labs have been recognized well in the recent years with a number of awards. The team also takes pride in launching India's first Unity Enterprise AR/VR center of excellence in partnership with Unity.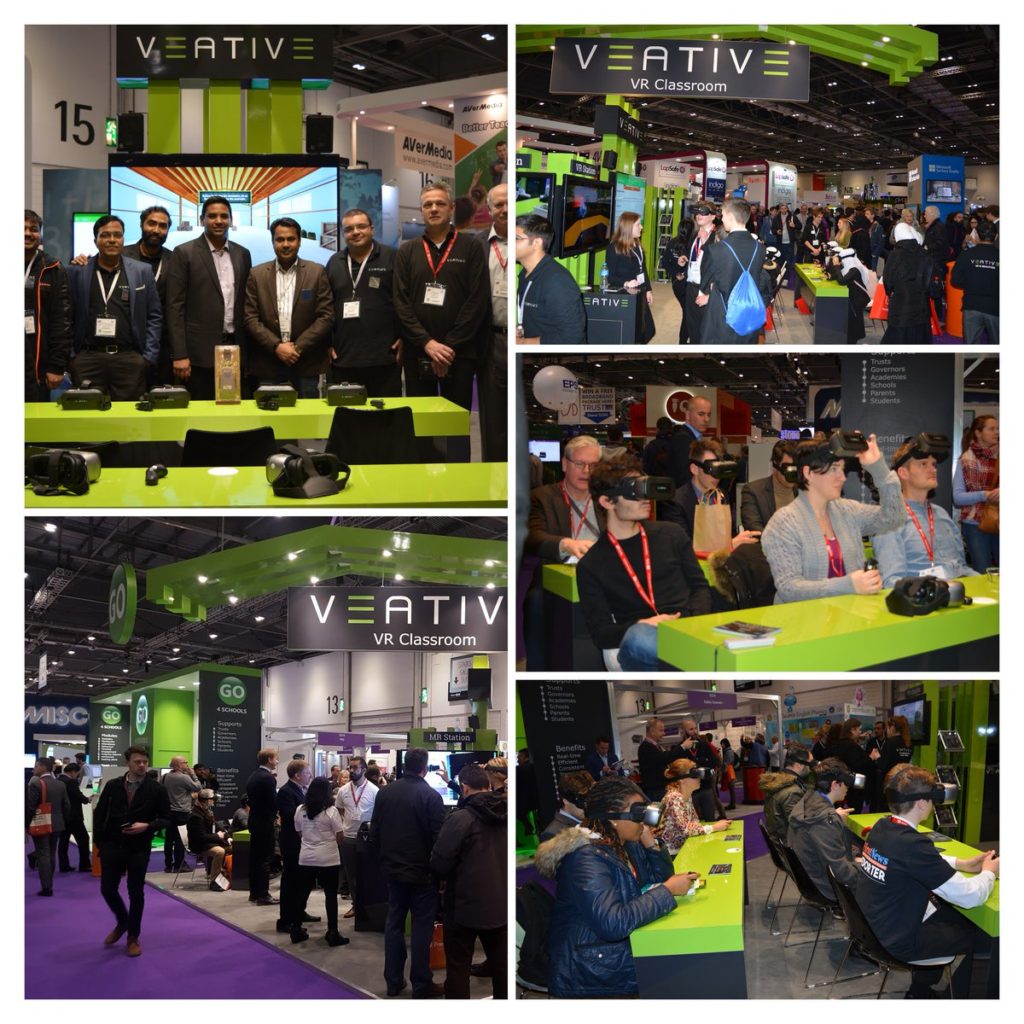 Therefore, the education is essential and now it's finally being delivered in many innovative ways. Keep reading this space to stay updated with more of Veative's innovative digital solutions.