While Baahubali 2 is all set to break into theaters, a new twist has been added to make the movie more interesting. Film Maker and Creative Head SS Rajamouli had broken most of the pre-existing records after "BaahuBali: The beginning." VFX work was an asset for the movie. As a result, "Best Movie" and "Best VFX Work" awards were bagged by "Baahubali" in the National Award categories. "Baahubali 2" is all set to break these records with added elements- Virtual and Augmented Reality.
"Baahubali 2" to be released along with VR versions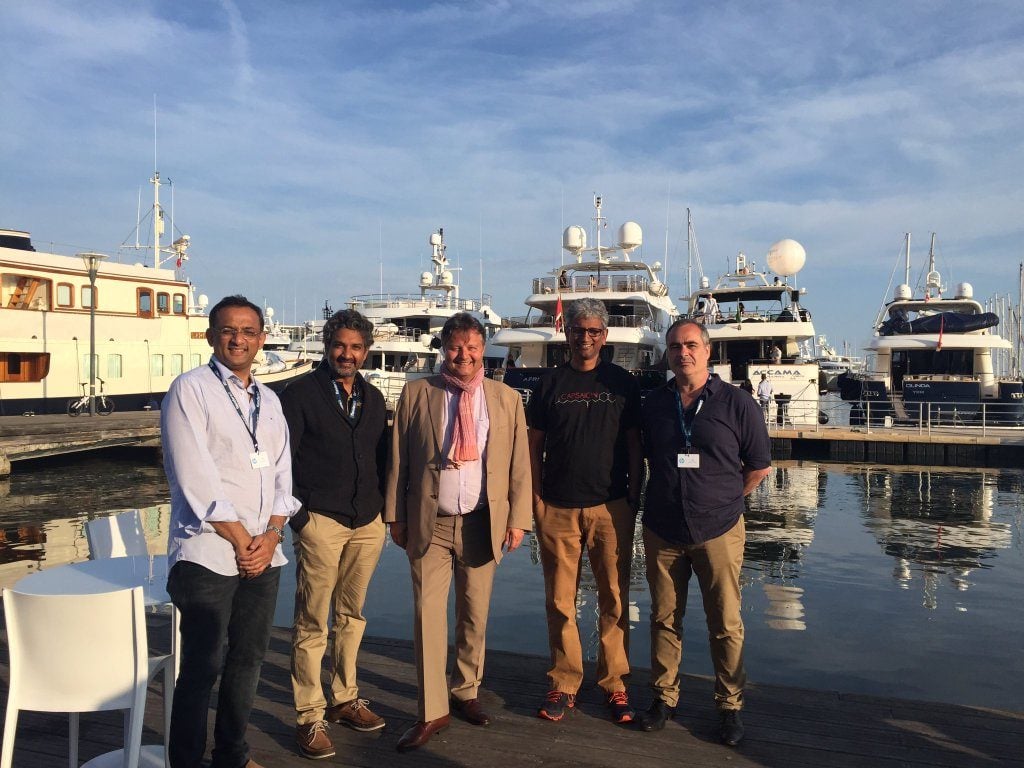 VR techniques are implemented to help users experience the movie through their Smartphones and other Gadgets. Virtual Reality is one of the bases through which the movie will be directed. Rajamouli participated at a panel discussion recently held at Cannes Film Festival. "Increasing  the Intensity and Scale of Epic Film Experiences through Virtual Reality " was the topic for discussion.
Furthermore, Rajamouli revealed that VR versions of "Baahubali 2" will be released in the theaters along with the movie. Since the VR  Versions require extra gadgets like Google Cardboard and others it may follow the movie.
India's first Augmented Reality Movie Poster App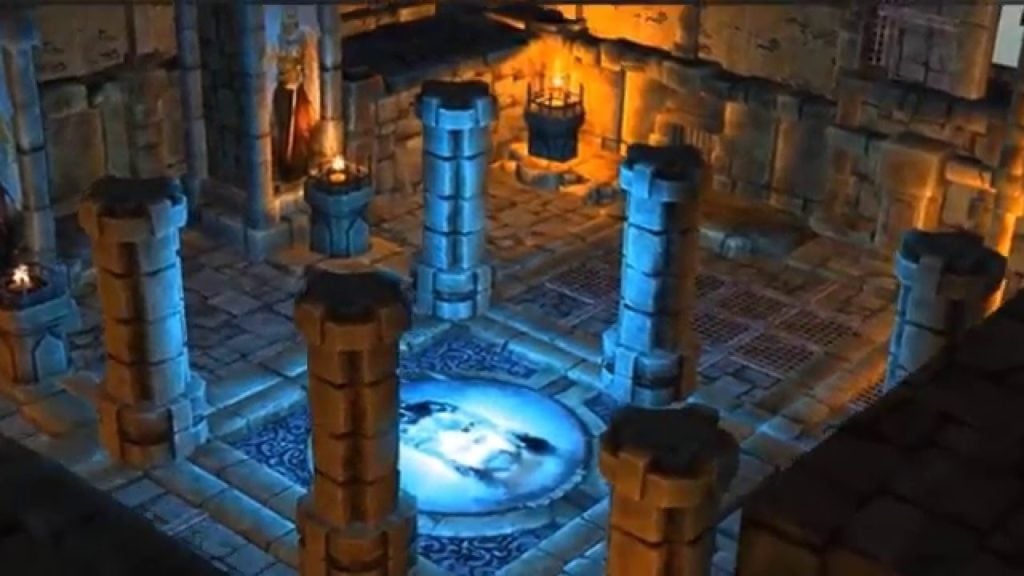 Bahubali 4D is India's first ever Augmented Reality based Movie poster app. This is one of the many first attempts by the technicians. With Rajamouli being the director, curiosity and creativity are the peaks. This poster makes you move away from reality and get into the scenario. Furthermore, watch this video learn about this app-
Meanwhile, graphics of the movie will be worked on by a chip expert from the US. Chip technology and AMD(Semiconductor major Advanced Micro Devices) are his areas of expertise. As a result of which the movie is expected to be more alive.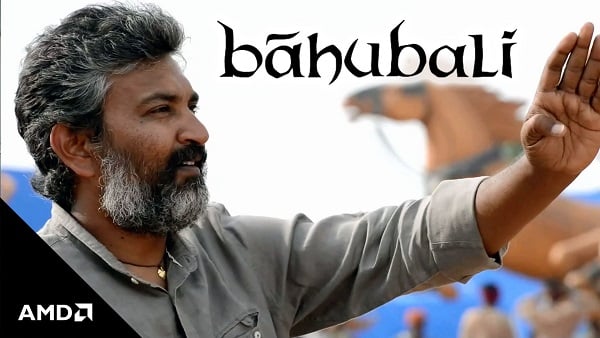 Therefore, we can conclude that Augmented and Virtual reality is being accepted so well, that they are now being implemented in various movies too.Also, in an earlier post,you must have read about an Indian movie based on VR. Will"Baahubali 2″ help VR and AR be a part of our daily lives? This can only be answered in April 2017. Meanwhile, keep reading this space to stay updated.